HEYYYYY!!!
I have another beauty post for you! I've steadily over the past few months built a substantial (in my opinion) Rimmel London nail polish collection! I usually go for pale tones like white, nude, pinks or darker shades like burgandy and black, but gray is different; a color I've never taken much of an interest in until now.
This one is called: Rimmel 60 Seconds Nail Polish Little Bo Peep .713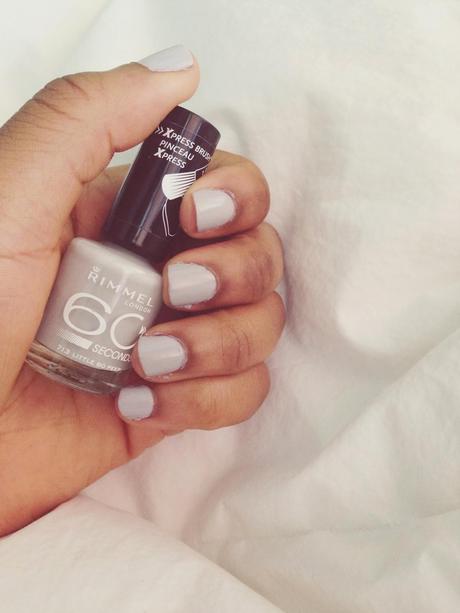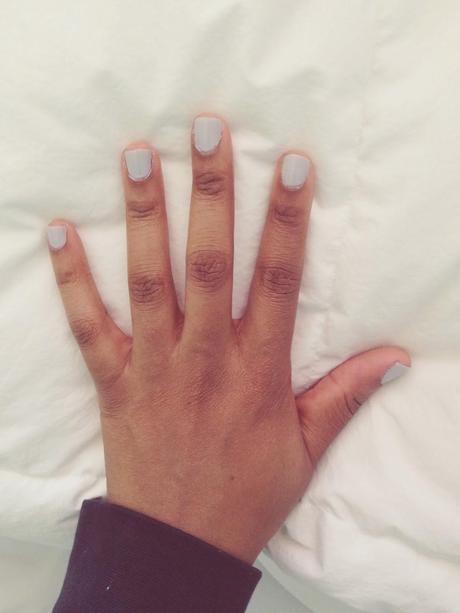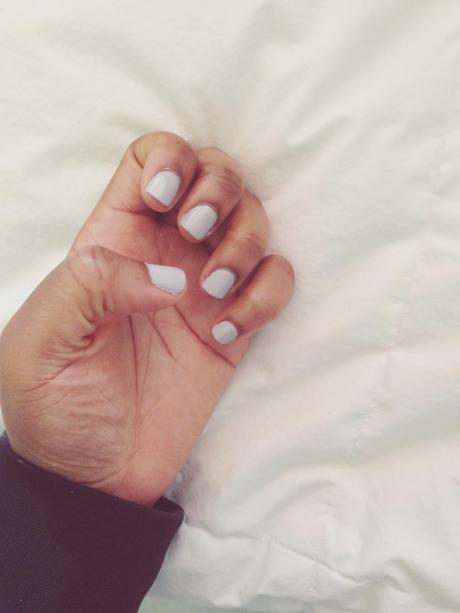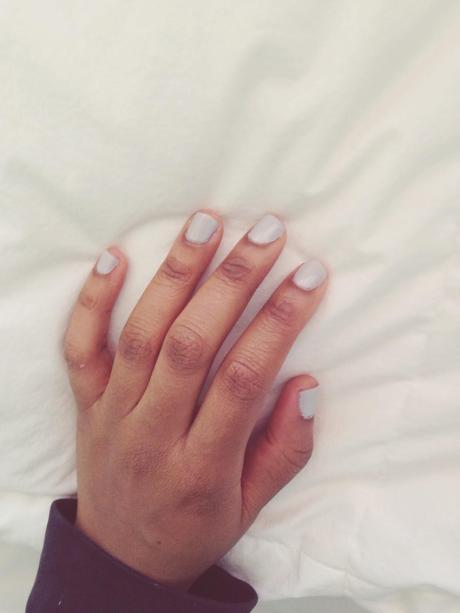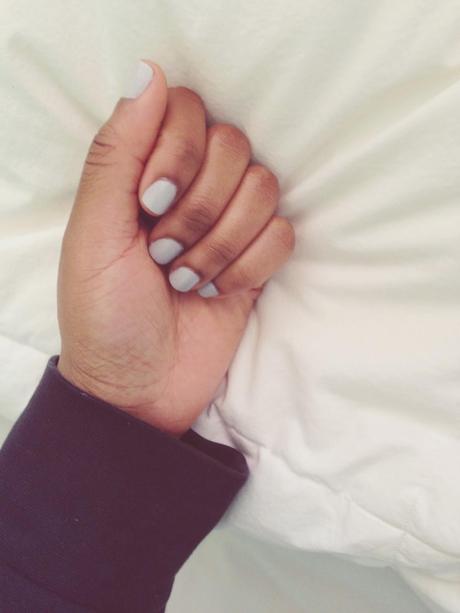 I must admit, the color actually confuses me ... this can be a positive or a negative depending on how you would like to process this info. The color in the bottle looks a very pale sky blue, but after 3 coats it becomes a very convincing opaque grey. I like the ambiguity, keeps people guessing. 
Easy application as ever with the wide brush = even finish!
What do you think of the colour?