// Grind #89 :: Art From Every Angle //
"

Two boys arrived yesterday with a pebble they said was the head of a dog until I pointed out that it was really a typewriter.

"
— Pablo Picasso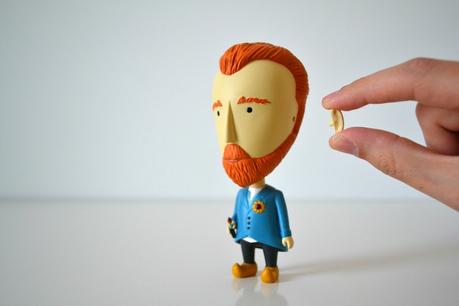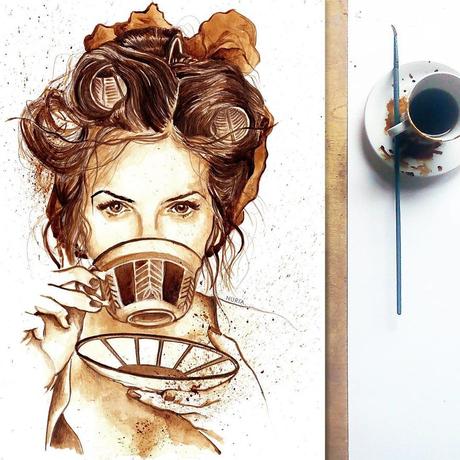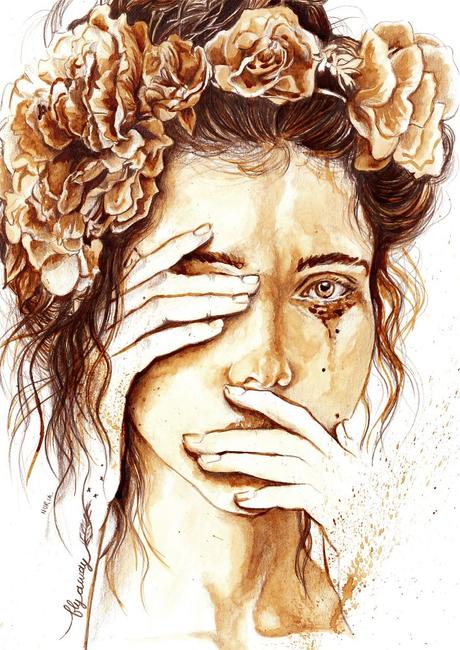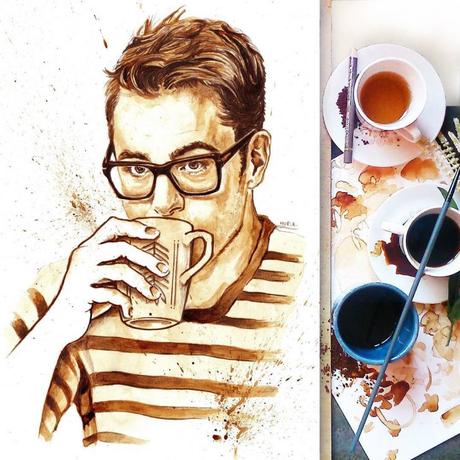 ---
---
"

When you draw...you go away.

"
— Ed Emberley
---
---
PREVIOUS GRINDS ON ART & DESIGN
---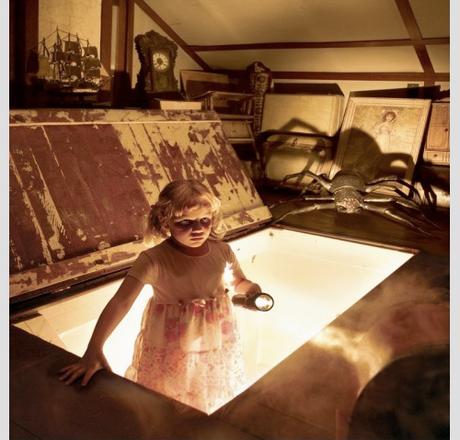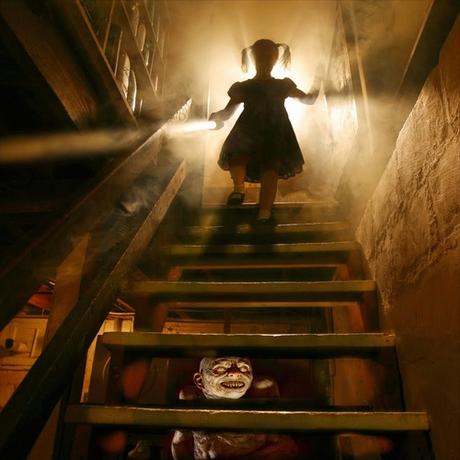 ---
Nearly as often as I've wondered where in the hell are Donald Duck's pants, I've wondered why so many cartoon characters wear gloves. Apparently, I'm not the only one:
---
Polish photographer Marcin Kaliinski lives and works in Warsaw. Check out his work here. This piece is titled "Lovers #2":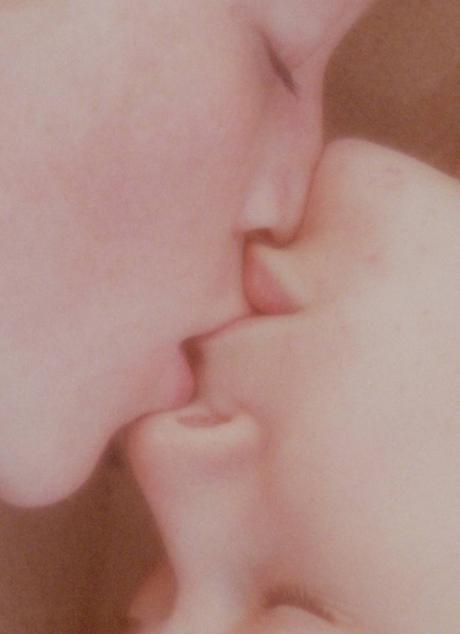 A pen and ink drawing three and a half years in the making. Artist Manabu Ikeda's monumental work depicts the destruction, the aftermath and the rebirth of Japan following the 2011 tsunami.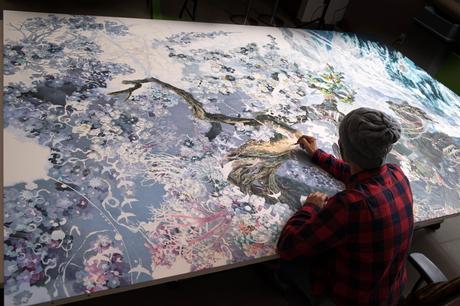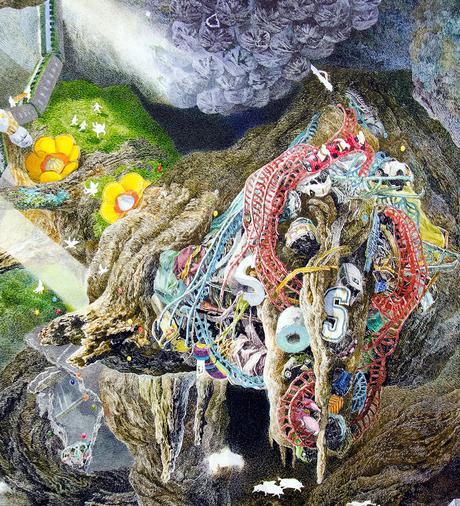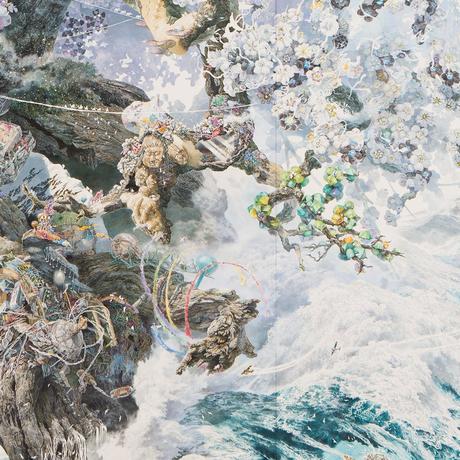 ---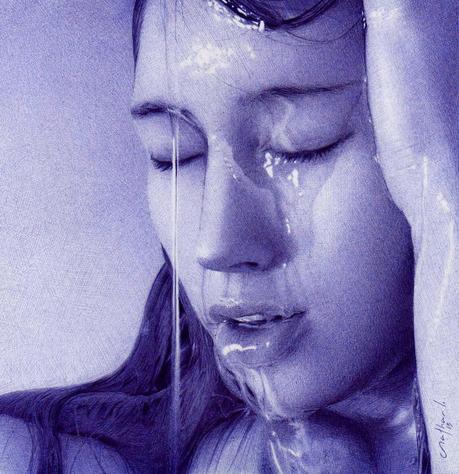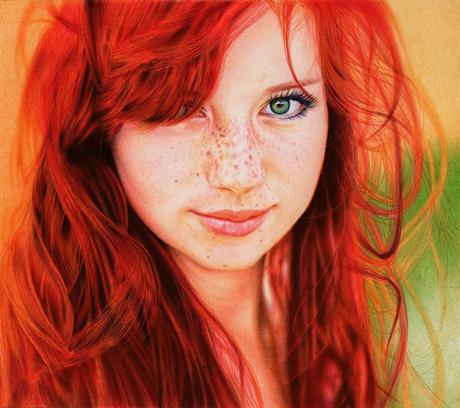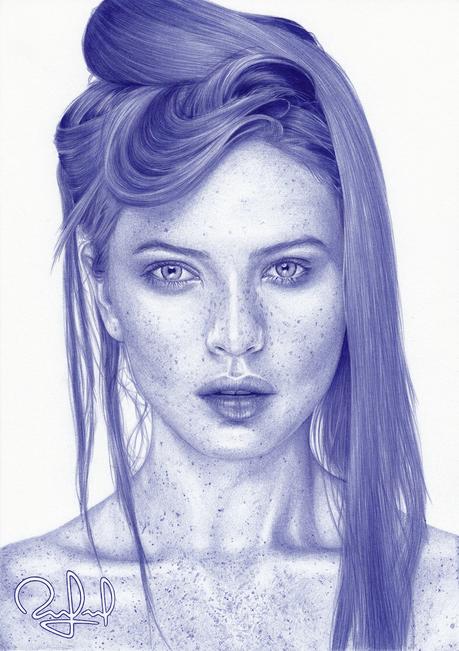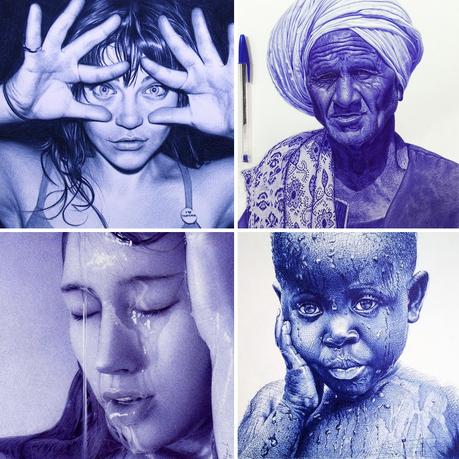 The Tilt Brush was an award winner at CES 2017, but could it be the future of art?
---
...The Last Drop
Grind #89 :: Art From Every Angle ~ Fin.
-xxx-
---