---
" Genius is the ability to reduce the complicated to the simple."
                                                                                                      ~ C.W. Ceram
---
Today's Grind features artists and designers certainly creating outside the box. Their boxes may not even have four sides. They live in a world where broccoli tastes like chocolate, sound levitates in a cloud, measuring spoons are on display in art galleries, romantic montages play out on the sides of buildings, Abraham Lincoln transforms into Bill Murray, and most magical of all...doctors in your network are easily found. Wha-what?! That's a world I want to live in. Enjoy today's Grind #63 :: Simple Art & Design...It's Complicated.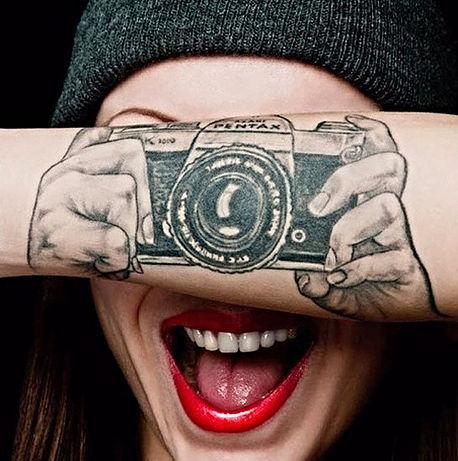 ---
German Photographer Laura Zalenga captures the key moments of fairytales in her minimalist collection Grimm Compact. The captured moment of each snapshot instantly reveals the story and emotion embedded in those classic tales. Read an interesting interview with Zalenga here.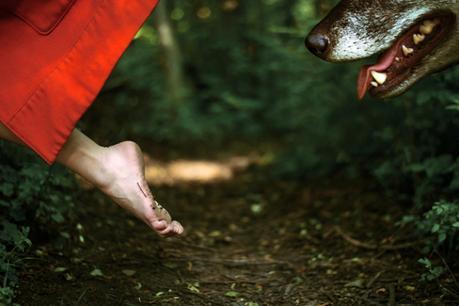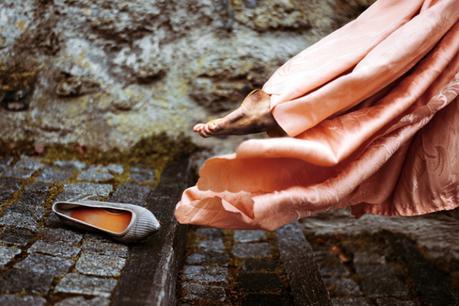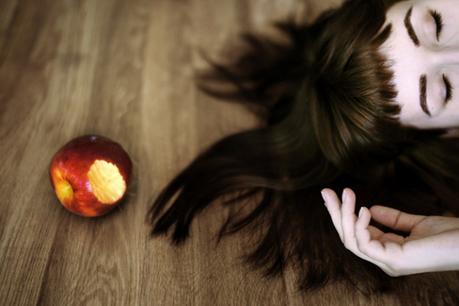 ---
Ventipop loves the Grommet. They introduce us to new and innovative products daily. Like this pair of headphones you can hide in plain site and wear as a bracelet:
---
---
"

There's a new way to find the perfect doctor for you.

"
— Time Magazine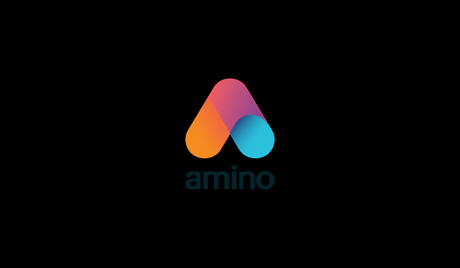 Amino is a fully searchable online database that takes the pain out of finding a doctor near you. Amino is a 2016 Innovation by Design Award Winner in the Health category. Users can search by procedure, insurance, experience, location and book an appointment. It even estimates a cost associated with each specified procedure based on your health care plan.
---
Visual artist Julien Nonnon, reminds us Paris is forever "the city of love" by illuminating the sides of buildings with movies of kissing couples throughout the city. More than 100 couples are projected around Paris with is Project Kisses piece. Nonnon said the work is meant to spread love and laughter across the city and he intends to spread the love across additional cities in the future.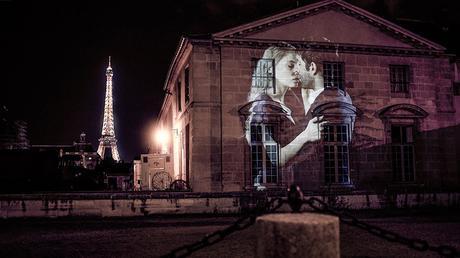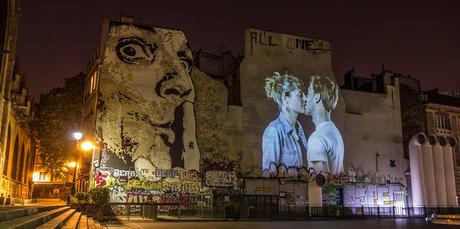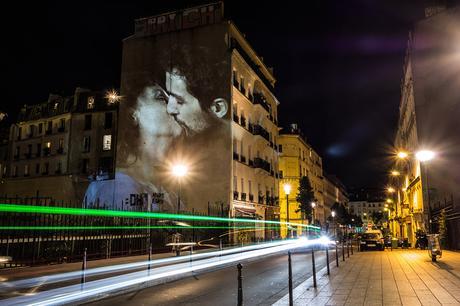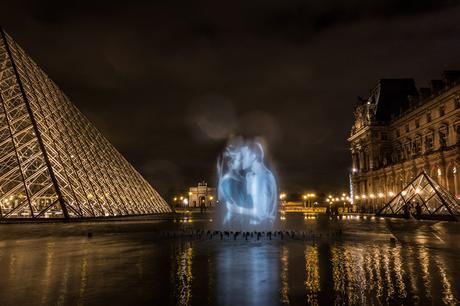 ---
It doesn't get much simpler than this when it comes to ingenious design. 4 Casters + 4 Hinges = 1 Heavy/Sturdy/Mobile Workbench:
---
---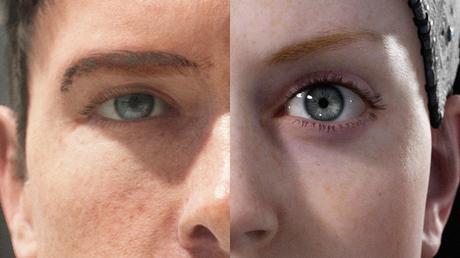 ---
Brazilian Artist Henrique de Franca's pencil drawings are simple, clean and neat. Part of the appeal for me is in his clean lines and stark palette which in some way appeals to my obsessive compulsive disorder.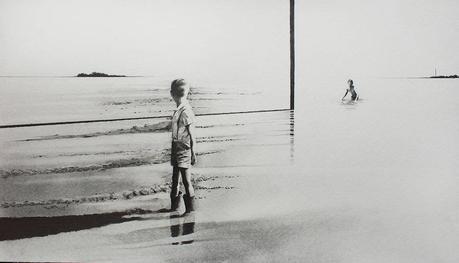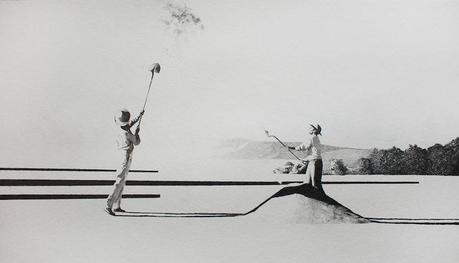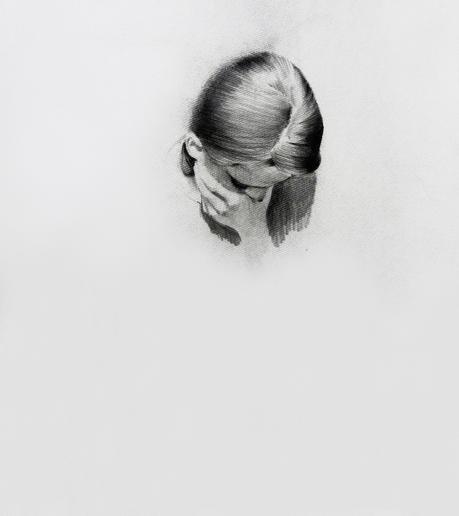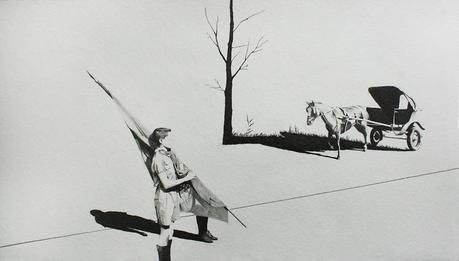 ---
Eventually, all products get a redesign. Even the simple measuring spoon. Polygon is an origami-like measuring spoon, adaptable to multiple portions and capable of being used as a bookmark when not in use:
---
---
A speaker that literally plays your music in the the clouds? Meet 'Making Weather' and it can be yours for a mere $3,300.
---
...The Last Drop
-XXX-
---
Ventipop :: Home RSS
---
Archived Design/Art Posts