Email Address
*
Thank you!
In this edition of the Grind, I present a collection of reader suggested stories about the military, law enforcement, aviation, ammo and more. Please, help stir the conversation by emailing us your favorite interesting reads and videos and sign up for our email updates if you haven't already.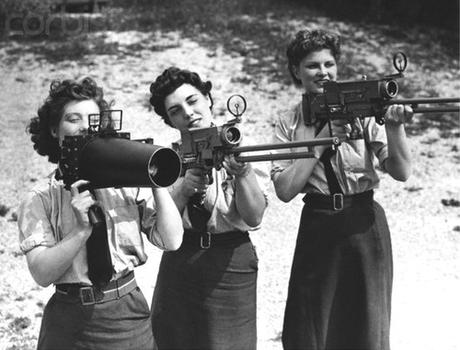 ---
---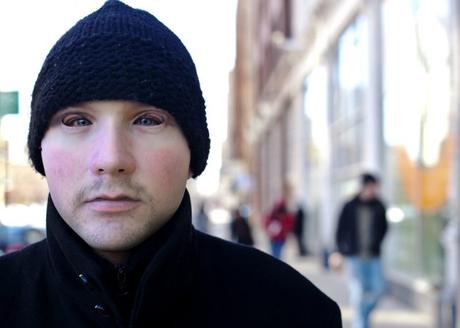 Looks perfectly normal...if you're going for the "rapey, stalker" vibe.
---
---
"The military restricts nearly all operational leadership positions to the 18 percent of service members who begin their career as commissioned officers. Service members can only begin their careers as officers if they receive a seat at one of the three military academies or have already completed college. The enlisted ranks make up the other four-fifths of the force. That's four-fifths of the force who cannot become operational leaders, no matter how educated or experienced they may become."
---
"

Guns in Slo-Mo...always great.

"
— The Slo-Mo Guys
---
---
---
...The Last Drop
The Vietnamese shirk expensive rappelling equipment in favor of what appears to be an old tree branch to scale buildings:
Grind #113 :: Camo, Ammo, Drones & Floating Choppers ~ Fin.
-xxx-
---