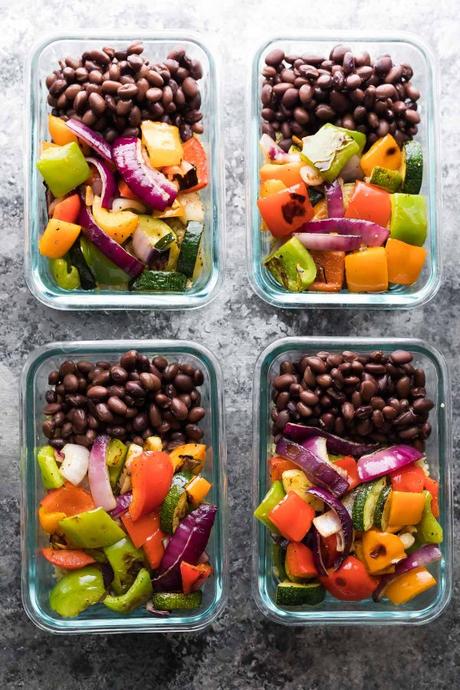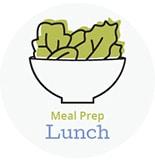 Make these Grilled Veggie & Black Bean Meal Prep Bowls on the weekend and you will have four work lunches waiting for you.  A great vegetarian meal prep option that will keep your oven off this summer.
As we get closer to our moving date, I get a little nostalgic looking around the house.
This was the house where I studied my butt off and earned my PhD.  The house where I started this blog, (completely unaware of what it would turn into).  The house where we brought teeny tiny newborn Kai home from the hospital.
We have amazing neighbors, and it does take some time to get to know your neighbors.  So I'm a little nervous to move to a completely new neighborhood and can only hope that Kai will have some little buddies his own age that live nearby.
But it is time for us to move on…baby #2 pretty much was the push we needed to get a bigger house with more space.  I'm sure I'll be teary eyed as we lock up and move out, but I can't wait to start fresh in our new house and start making memories there!
Continue reading: Grilled Veggie & Black Bean Meal Prep Bowls