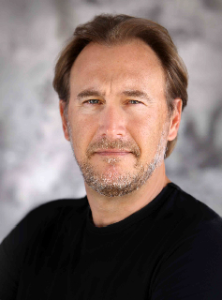 Gregg Fienberg, Executive Producer, of "True Blood" has launched a new phone app called, "Call Please."
Gregg was frustrated trying to manage his calls for years. Spreadsheets, texts, emails, more texts and call reminders from his assistant were all part of a hot mess system to keep his calls up to date.
Not able to find a solution that already existed, Gregg took matters into his own hands and created CallPlease www.callplease.com – the first-of-its-kind communication hub to manage and track calls in real-time across all devices. Users can see their call history on their phone like an email thread. Most apps already do calendaring, schedule calls or to-do lists, which is great for scheduling a call, but what happens after the call is done? Where is it tracked? CallPlease syncs the entire process, from start to finish.

Droid Report recently interviewed Gregg about his current role discussing mobile app insights and you can read that interview by going to droidreport.com.