Want to know what's been going on in the world of greentech? Read on…
Latest figures on geothermal energy show that world capacity will double by 2030 as developing countries including Indonesia take advantage of their natural resources. In 2012 the USA was the largest geothermal market with output of 3GW. Indonesia alone is expected to add nearly 6GW in the next twenty years.
Tunisian wind energy startup Saphon Energy's is understood to be in talks with a number of major industrial players as it looks to move its bladeless wind towers to a commercial scale.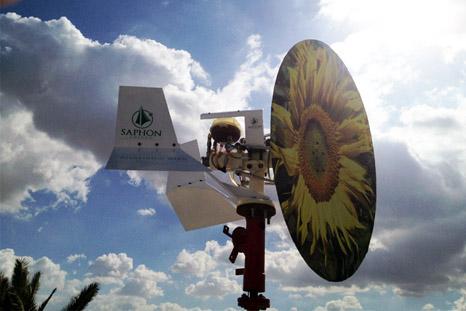 The sail inspired towers wobble in the wind, with pistons converting kinetic energy to electricity. Initial estimates suggest that bladeless wind devices could be more than twice as efficient as three-blade turbines.
Investors in the UK pledged £100K ($152K) in just four days to support a community hydroelectric plant. The small turbine will generate enough electricity to power 50 homes.
IBM announced plans to develop a High Concentration PhotoVoltaic Thermal (HCPVT) system that that could harness the energy of 2,000 suns. The system could provide fresh water and air conditioning in remote locations and would be completely renewable.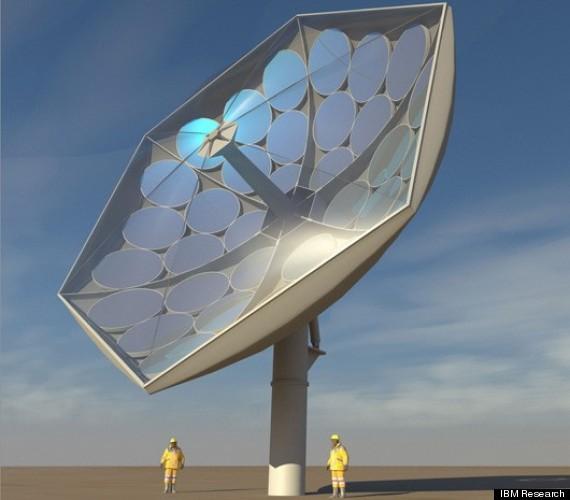 Researchers from the U.S. Department of Energy's (DOE) SLAC National Accelerator Laboratory and Stanford University have designed a low-cost, long-life battery that could enable solar and wind energy to become major suppliers to the electrical grid. In adequate storage is currently a major barrier to the viability of renewable energy.
For the most upto date greentech news be sure to follow us on Twitter @thegreentechblog see you next week!