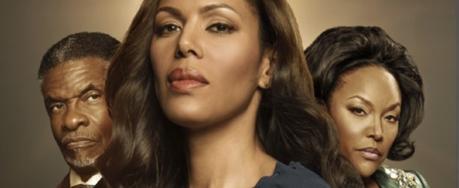 It's Wednesday, which means Greenleaf airs tonight on OWN, an according to Nielsen, the church drama series delivered strong ratings for OWN on last week.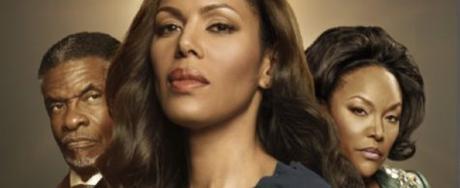 From The Nielsen Company:
The "Greenleaf" (3/15/17 at 10 p.m. ET/PT) season two premiere delivered 2.6 million viewers and a 2.45 rating in the network's key women 25-54 demo (L+3). The series ranked as Wednesday night's #1 cable telecast in W25-54 and African-American women (13.04 rating). In addition, the series ranked as the #2 scripted series cable telecast on Wednesday night in total viewers.