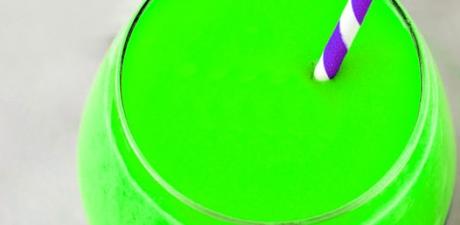 Green grape spinach smoothie is Vitamin C Booster Smoothie. It is delicious and refreshing smoothie packed with Vitamin C and K as well as antioxidants.
Grapes blend well with most other fruits.  Consuming grapes may help slow aging of muscles and bones, and help prevent age-related heart failure.
Print
green grape spinach smoothie Author: 
healthy smoothie recipes
Recipe type: 
Dessert
Prep time:  10 mins Cook time:  10 mins Total time:  20 mins Serves: 
4
  Ingredients
2 cups green grapes
1 whole banana
2 cups fresh baby spinach
½ cup ice if needed
¼ cup coconut milk
Instructions
Place the grapes, banana, spinach, ice, and coconut milk in a blender.
Blend until smooth and frothy.
3.2.2885