Ah, Greece. Land of ancient ruins, sugar cube villages, cosy taverns and gorgeous coastlines. It's a bewitching place that holds something dear for everyone, whether you're a self-confessed beach addict or a history enthusiast.
One of the great things about Greece is the sheer diversity on offer. Thanks to the many different islands scattered across the Aegean and Ionian seas, there's something to suit everyone from all walks of life. You've got child-friendly resorts with family orientated hotels, bustling nightspots with booming bars and all-night clubs, rural retreats and lavish beach-side resorts with five star treatment all the way. Talk about versatile.
Another great thing about Greece is that holidays here don't have to cost the earth. Whether you're after cheap holidays in Corfu or low-cost getaways to Rhodes, there's always a bargain to be had.
The best way to secure a good deal on your first choice of holiday is to book well in advance. The earlier you book, the better - as not only does it mean you'll have the chance to snap up the tour operators' early bird deals, but you'll also have the lion's share of choice with virtually the full spectrum of availability - providing you get in there quick! By booking ahead of your departure date you'll also get longer to pay off the cost of your trip, and more time to save up some spending money.
Of course late holiday deals are another way to save money on your trip, and this is still a highly popular method. Start searching for holidays departing within the next few weeks and look out for price cuts across a wide range of holidays, including the Greek islands. You might find a tempting discount on a five-star getaway, free upgrades to all inclusive or a bargain basement deal to Kos. It's just a matter of keeping your eyes peeled, doing your homework and choosing your favorite...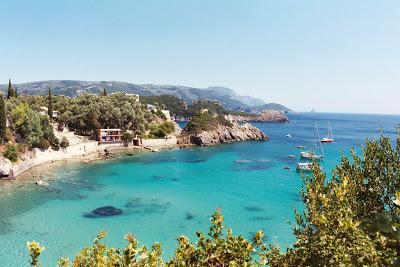 Corfu coastline, Greece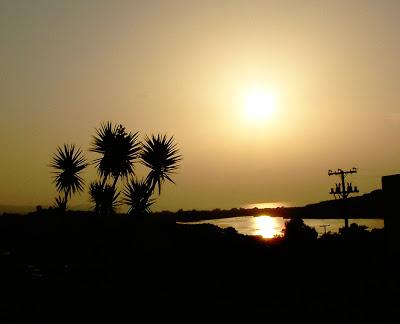 Sunset in Corfu, Greece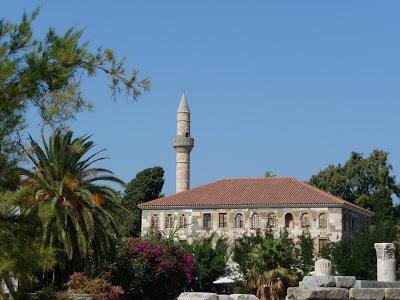 Gazi Hassan Mosque in Kos, Greece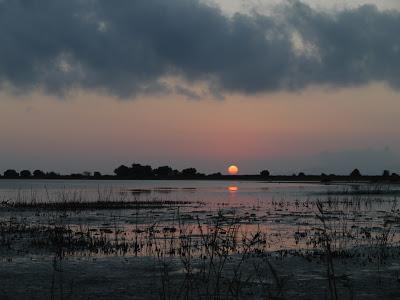 Alikes Salt Lake in Tigaki, Greece