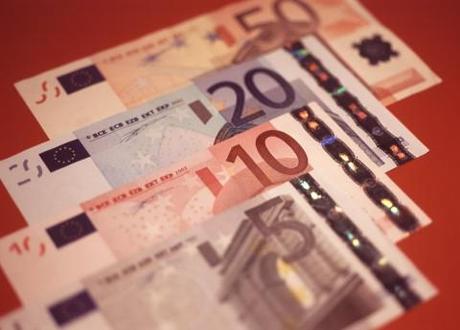 Euros. Photo credit: photoeverywhere.c...
France and Germany have moved to calm the mounting Greek debt crisis by insisting that Greece is an integral part of the eurozone. For its part, the Greek government is pushing through the toughest of austerity measures in the face of mass demonstrations. While support for Greece has temporarily calmed the financial markets, real fears persist that Greece will default and the euro will collapse.
To make matters worse for the European economy, credit ratings agency Moody's yesterday downgraded the creditworthiness of two French banks — Societe Generale and Credit Agricole — and told a third, BNP Paribas, that it is being kept under review.
"A breakdown of the euro would cause a meltdown beyond the capacity of the authorities to contain," warned George Soros in The New York Review of Books.