This happens to be the 35th edition of the grec festival – thirty-five years offering the best in music, circus, dance and theatre.El Grec has always been one of the main summer attractions in Barcelona. The festival's name comes from the main area where it first took place. The Greek Theatre or Teatre Grec in Catalán on Montjuic is an outdoor theatre that was built for the Universal Exhibition in 1929. Incidentally, the festival is an culture platform that supports both local and international talent. Lots of different artists from Europe will be present, in addition to home-grown Spanish artists.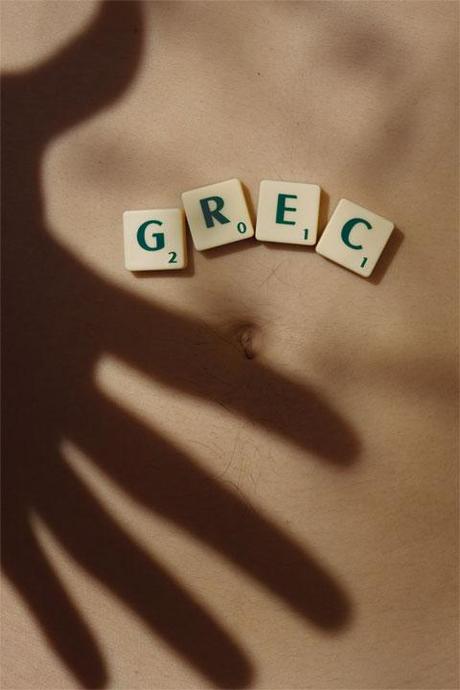 This year at the grec festival, its Panorama section has been devoted to renowned French artists, including Bartabas, Peter Brook and Patrice Chéreau.
London born Peter Brook will mystify us with "Une Flute Enchantee" at the Mercat de les Flors (Sala Mac) in Barcelona, a production based on Wolfgang Amadeus Mozart's opera. Large orchestras, vocal virtuosity and stage effects give way to the theatricality of the story in a set that places pianist and singers in direct contact with the audience. For theatre goers, a production of "Waiting for Godot" by Beckett directed by Joan Ollé and in the Catalan language will also be at the Mercat de les Flors from 15th to 18th July. For jazz lovers, the production of "Jaz" by Koffi Kwahulé/Raimon Molins will be held at the Sala Atrium from the 24th to the 29th of July.
So with so many great activities in Barcelona during the summer how can one ever get bored? The Grec Festival is a fantastic way to get out and spend a few evenings immersed in different cultures. The city of Barcelona will accompany this rich culture fest with a vibrant atmosphere of warmth and fun. Be sure to book in advance to avoid any disappointment!
For more information on timetables and tickets, take a look at: http://grec.bcn.cat/en