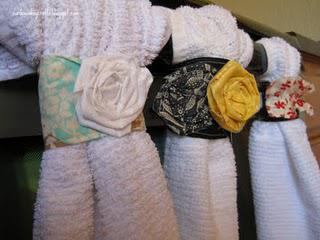 Wouldn't these make the cutest mothers day gift? Hopefully my mother and mother in law don't see this before mothers day or they will know what they are getting. They are perfect for keeping little hands from pulling your towel off your stove. Plus they are super cute!
Here is what you will need to make a towel holder of your own:
- a piece of fabric measuring 5 inches by 9 inches ( or bigger or smaller depending on how big you want it)
-scraps of fabric to make ruffle or rosettes
-fusible velcro
-matching thread
First off, take your large piece of fabric and sew with right sides together along three sides. Turn right side out and iron flat making sure to turn your fabric in about a 1/4 inch on your open side. Top stitch along all four sides.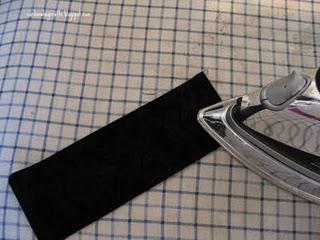 Place your iron on velcro where you would like it and iron it on according to package directions.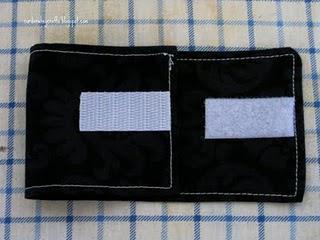 Now add your rosettes or ruffle!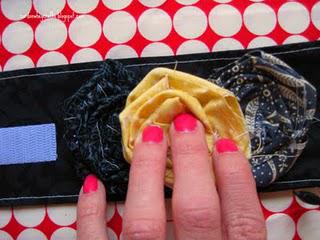 You are done! So cute huh? Now go wrap those holders around some towel and enjoy!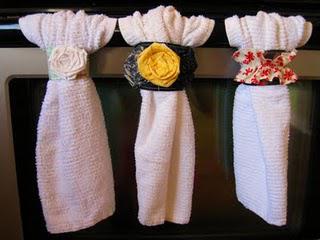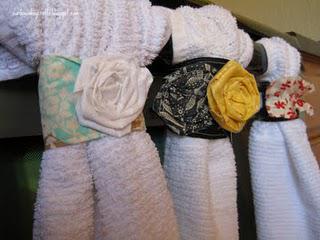 Linking to:
Sweetpeas and bumble bees