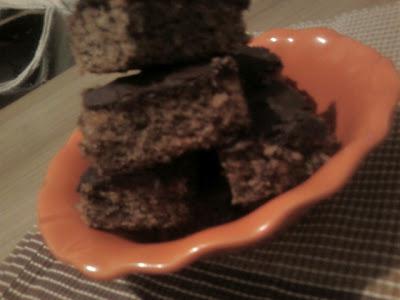 Every mother want to provide the best food for her family.Cakes are very important part of our meals.
Eating to much industrial cakes can seriously damage our body,its much more healthy to eat homemade cakes.
Even if we are short with free time we can still provide very healthy and so very tasty hazelnuts chocolate cake with lot orange juice.
For this cake you only need half hour of good will and whole family will enjoy in fantastic dessert!
INTEGRATES:
5 big eggs
10 tbs sugar
300 gram hazel nuts/grind/
lemon peel
6 tbs oil/can use olive oil/
4 tbs flour
1 baking powder
1 vanilla sugar
little sea salt
200 gram dark chocolate
2 tbs marmalade
1 big glass orange juice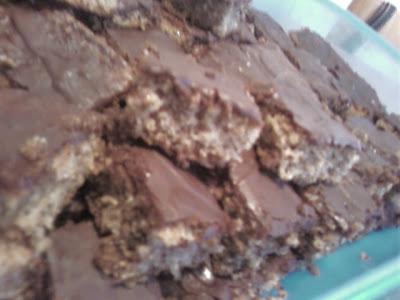 PREPARATION:
Beat white eggs with little salt/eggs must be at room temperature/.
In a bowl add yellow.egg with sugar and vanilla sugar,beat it well for 5 min.
Now add oil and mix it more hazel nuts and flour with baking powder.
Mix more and add half  white-egg snow,mix it -on the end add second half of white-egg snow and mix it slow with spoon.
Bake it at 180 about 35 min. in preheat oven.
Pour orange juice upon warm cake.
Wash over with marmalade and add melt chocolate.
Cold cut it in cube shape.