Its starting to get really, really cold here in South Africa and thinking about warmer days gets any young soul through the hardships that s winter.  So what would any kind of crazy person do……Make a really refreshing salad dressing to go with a really cold salad.
This is a delightfully simple vinaigrette that's got the bitterness of grapefruit and the sweetness of maple syrup.
GRAPEFRUIT VINAIGRETTE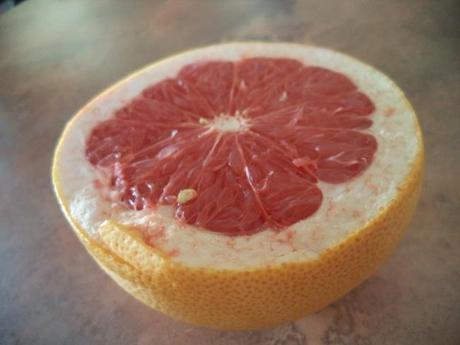 Ingredients
1/2 a grapefruit, squeezed
1/4 cup olive oil
1 tsp maple syrup (or any other liquid sweetener)
1 garlic clove, minced
1 tsp freshly chopped chives
salt and black pepper to taste
Directions
Combine all ingredients in a small bowl and whisk until combined ( combined enough for a vinaigrette)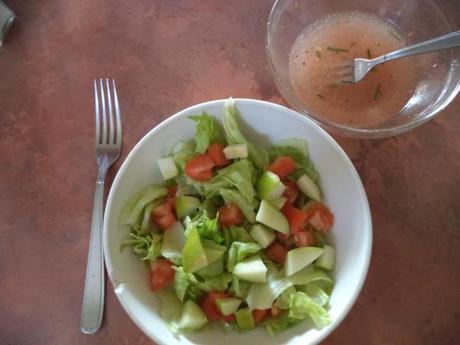 Drizzle over any salad of choice and sit back and reminisce about summer.
On a completely different note.  My lovely boyfriend surprised me with a new camera last night.  It was the most amazing thing anyone has ever done for me.  Just a random gift for no reason, obviously I'm a very lucky girl.  
Some of my first photos taken on my new camera: