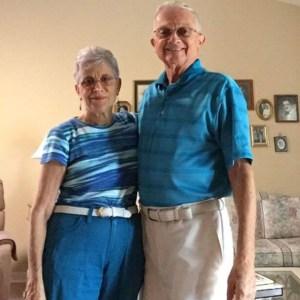 Grandparents Matching Clothes Story-
Have you seen your parents being this cool? The consistency followed by the grandparents of Anthony Gargiula is impeccable.
Ed, 76, and Fran, 74 from Washington, USA started matching clothes since when they joined the square dancers performances & carried the tradition in their daily life. They both are doing it everyday. I can just imagine the love & u understanding they must be sharing in their life.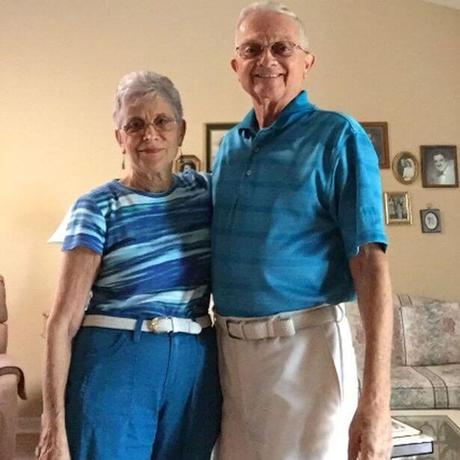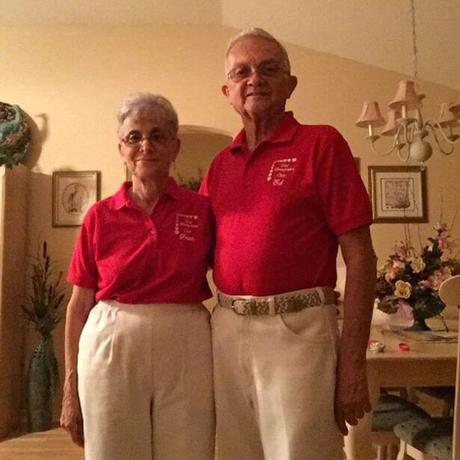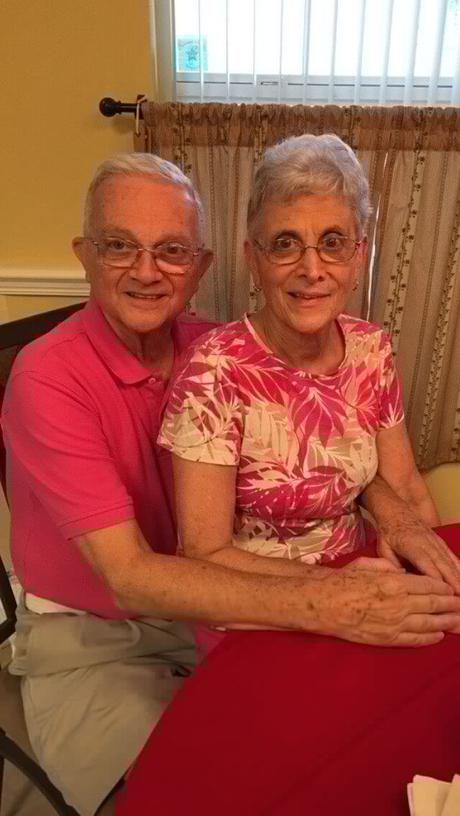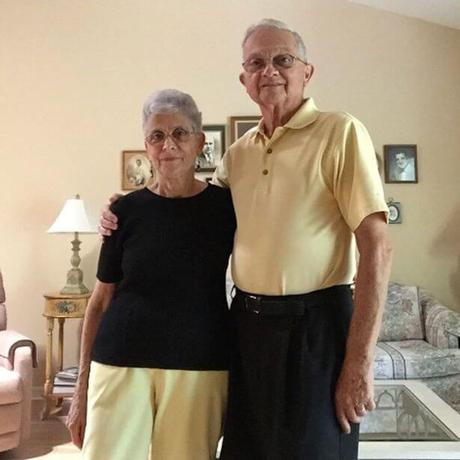 This is simply amazing to find the charm of love & togetherness from such lively people. The American couple giving the old age couple goals.
The couple is married for 52 years & sent these pictures their grandson saying 'Good morning! We hope you have a good day!' - along with the "outfit of the day,".
Grandparents kept the ritual even after Gargiula told them about their fame on social media. They simply changed the morning text as" Good morning from your famous grandparents,"
They look made for each other.

A Young Fashion Stylist and Blogger based in Delhi. I am certified by London College of Fashion. I have been featured in a reality TV series for NDTV India. I have experience working for fashion shows, catalogue shoots, TV channels and developing E-commerce shopping sites. I do love acting, Dancing, Photographing, shopping, exploring, travelling and every beautiful thing that does exist :)