Extra Special Details
It's a rustic wedding to be enjoyed.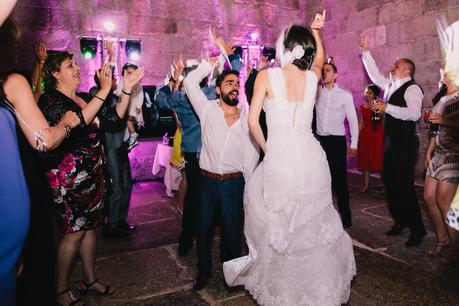 They had brought candies and cheese from Italy.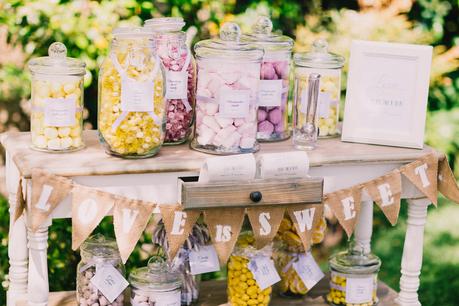 The dinner was served in cloisters and with candle light that was so magical.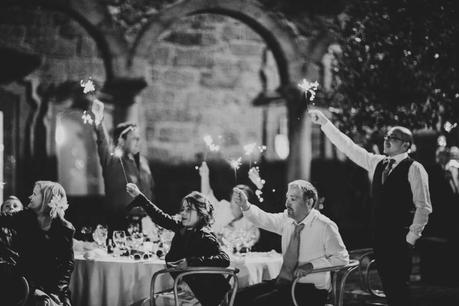 The Photographer's Advice
From the Photographer
"My photography is a mixture of photojournalism and fine art. I photograph wedding all about the world and I prefer small and stylish weddings."
Vendors