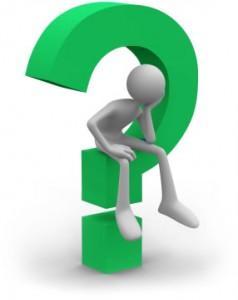 Today's two grammar tips:
The word "anyways" has slipped into the language, as in, "I don't care if you drank all the water. I didn't want any anyways." The word should be "anyway."

"Around" does not mean "about," so don't say, "I way around 160 pounds." You weigh about 160 pounds. You might lose a few if you run around the neighborhood often and stop eating so much.
Thanks for visiting. While you're here, please look around the site. You  can subscribe via e-mail or RSS feed. The tools to do so are at the top of the  right-hand column. To share or retweet the entry, use the buttons below. You can  follow me on Twitter: @peterfaur.