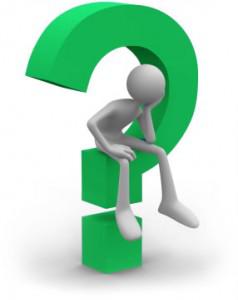 In the questions below, choose the word that correctly fills in the blank. (If you're getting this by email, click on the Grammar Friday headline above to take the quiz.)
I _____________ the speed limit by continuing to ignore it.
flout
flaunt
The doctor put me on a new ____________________ of medication.
regiment
regimen
Last night I ________ down, and before I knew it, I was asleep
laid
lied
lay
The President's ________________ of Economic Advisors is upset that a deal hasn't been reached to raise the debt ceiling.
Council
Counsel
Consul
I saw the dog chasing ____ tail.
it's
its
" />
Thanks for visiting. While you're here, please look around the site. You can subscribe via e-mail or RSS feed. The tools to do so are at the top of the right-hand column. To share or retweet the entry, use the buttons below. You can follow me on Twitter: @peterfaur.