A new transition and a fresh start. Whether it's college or grad school you or someone you know is graduating from, the celebration should end with the perfect gift!
Pretty & Sturdy. With a new set of skills to conquer the world with, a thin flimsy bag won't do. Get sturdy with a stylish Kate Spade laptop bag or structured work bag for the professional world.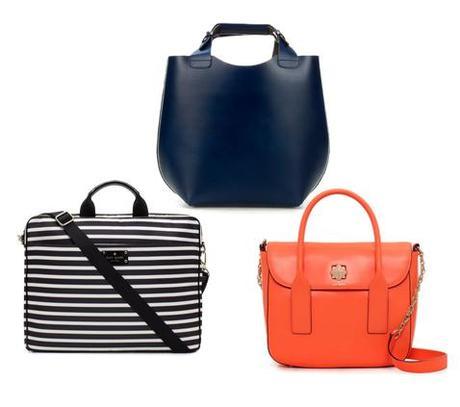 Naspresso machine – A cup of Joe with this machine will never let you go back to drip and makes a graduation gift they'll always thank you with.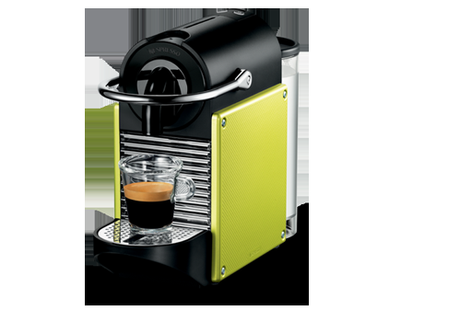 New Soles. Make it personal! Take the new grad shoe-shopping she can walk comfortably in for her new journey.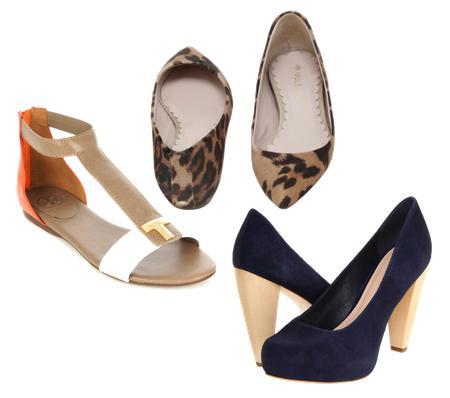 Flameless, scented candle. Get the best of both worlds with this personalized LED lit candle that smells heavenly!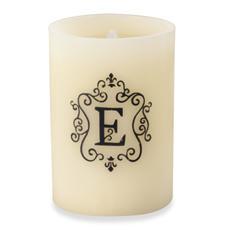 Power ring. Make a statement with our new T.R.U. and Laundry rings! Check out more graduation styles here and get 30% OFF!