MANY CONGRATULATIONS to my oldest brother John for graduating with a Bachelor of Science degree in Actuarial Science.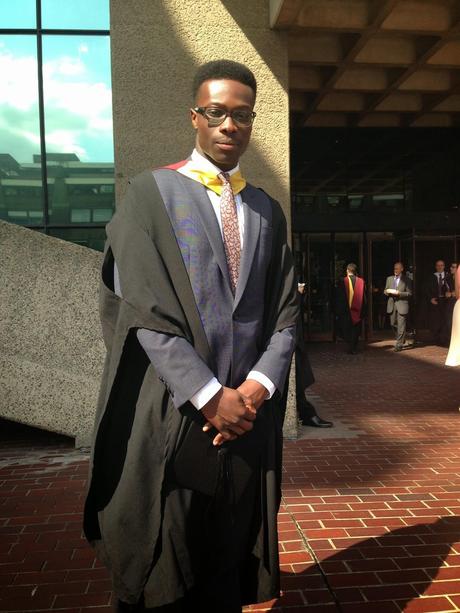 And of course, my outfit was as follows ...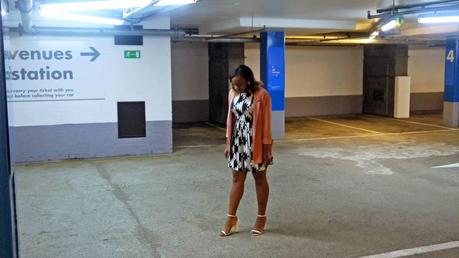 Dress - ASOS
Blazer - Bershka
Earrings - New Look
Heels - ASOS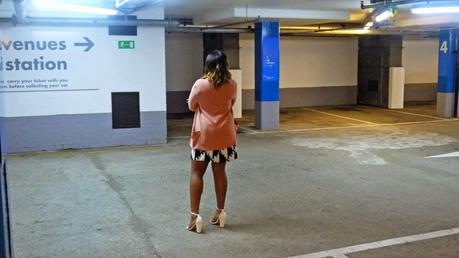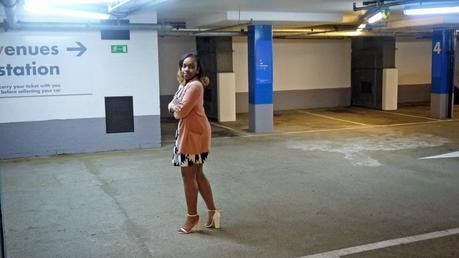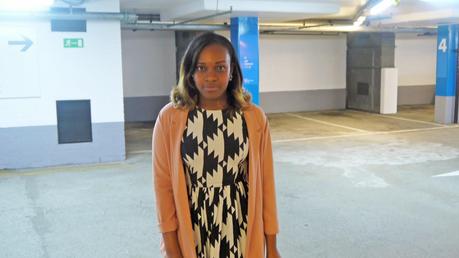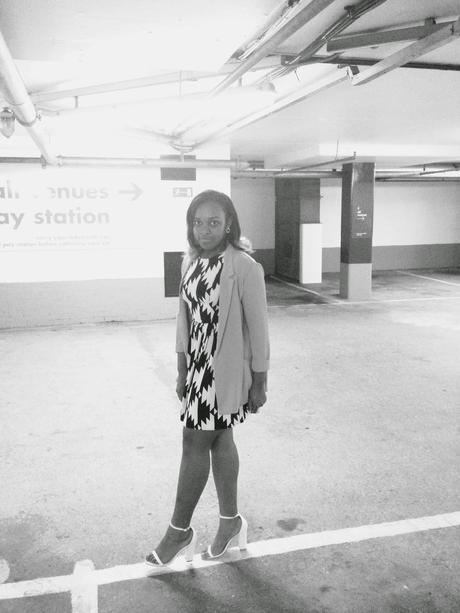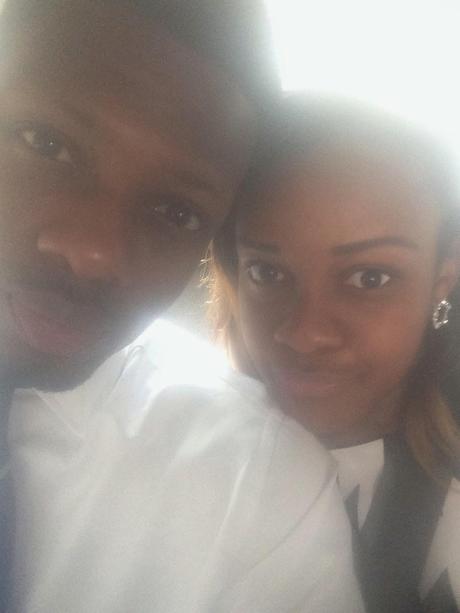 Brother 2 - Steve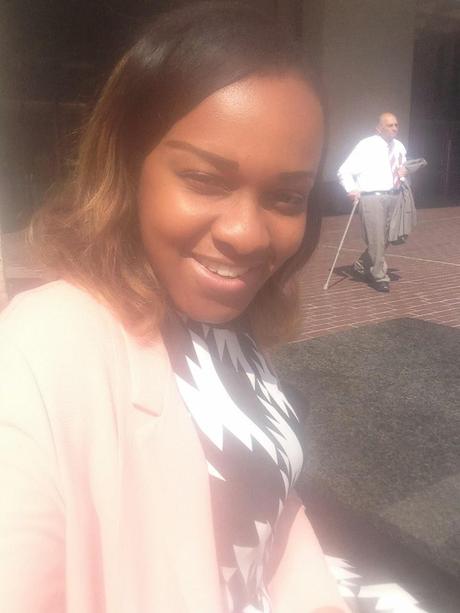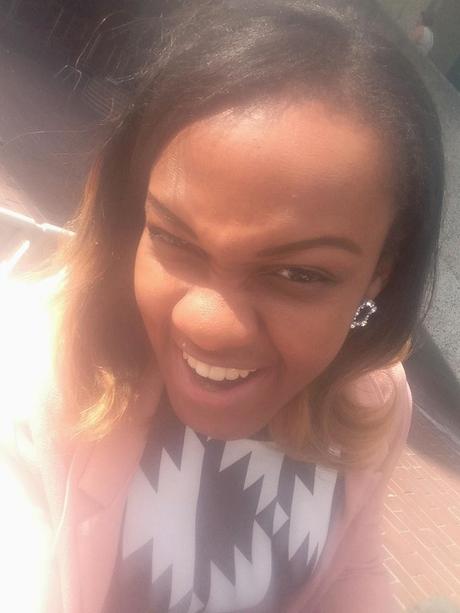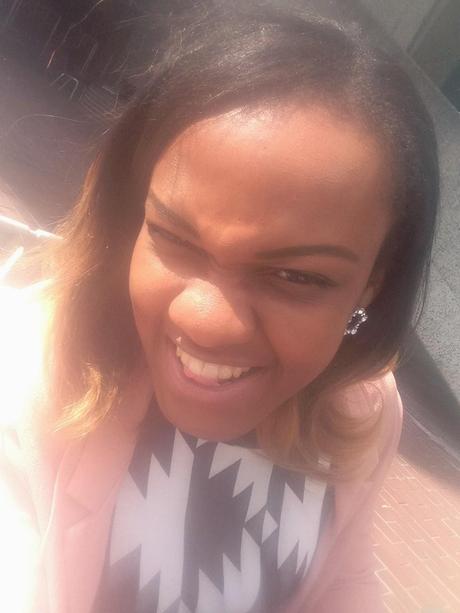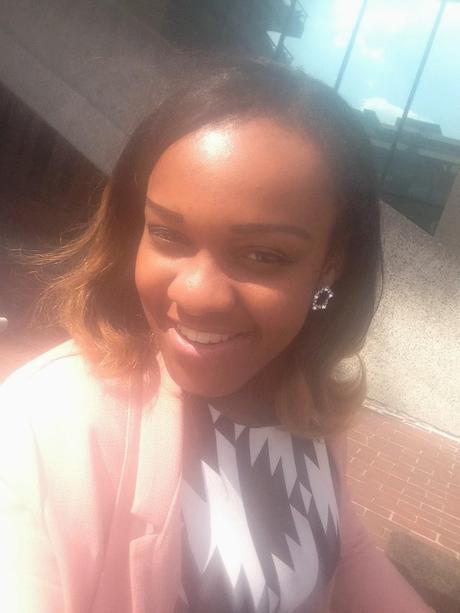 Whilst baking in the sun
I wasn't 100% on the blazer (more the color not the fit), I would have preferred to wear a black one but I realised (too late) I didn't have one; that shocked me! What do you guys think?
Enjoy life and smile when you can,