Hi Huneybees,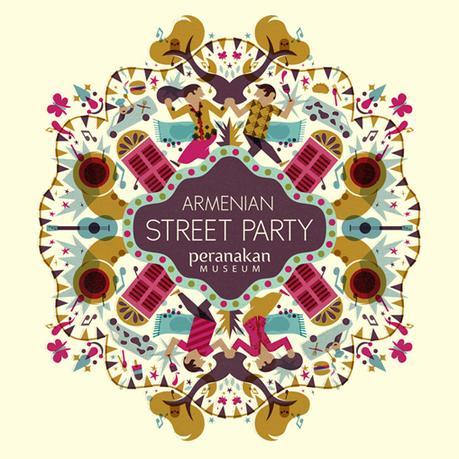 Come out to the streets to play this weekend as
Armenian Street
comes alive on
11th and 12th March 2016
with a Peranakan touch.
Fusing cultural and contemporary, this colourful street that is part of the
Bras Brasah - Bugis precinct
will feature spectacular street decorations and lightings with pop-up performances and food.
Anchored by the Peranakan Museum and Singapore Management University, not only will you get to explore the rich history of these 

Straits-born Chinese, descendants of Chinese immigrants who came to the Malay archipelago including British Malaya known as 

Baba

-Nyonya, you will also get a feel of what's it like to be partying with them, back in those days!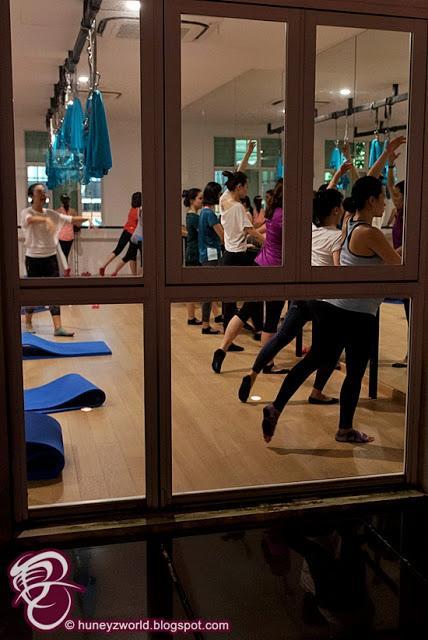 Xtend Barre is a ballet and Pilates based workout designed to sculpt the body with fast paced music.
Can't wait to see how the gona shift the studio to street...
But of course, taking it out to the streets, you will get to picnic anywhere along the streets, enjoy the music performances, poetry reading or even join in the Hollywood's hottest fitness trend - Xtend Barre workout under the stars, with Upside Motion guiding along.
You can register for the free workout here: 
Session 1 (11 Mar): http://goo.gl/FQTQxP (Sold Out)
Session 2 (12 Mar): http://goo.gl/9CJecv
*Participants are reminded to bring your own mat, and arrive 30 mins before the workout starts for registration.

Other key highlights include:
A Display of Drama - 

Baju Panjang, 

Si Wanggeh and 

Emily The Musical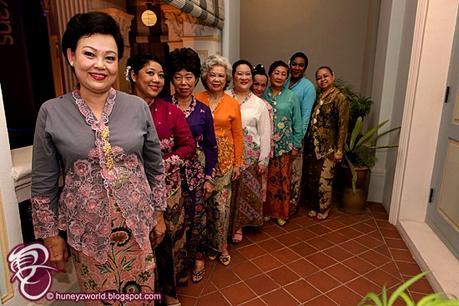 Baju Panjang by Peranakan Siblings
Fri and Sat, 11 and 12 March 2016
7.30pm
Enjoy singing, dancing, and drama in "Baju Panjang". This comical skit features three women discussing the history of the baju panjang (long tunic), a traditional Peranakan outfit.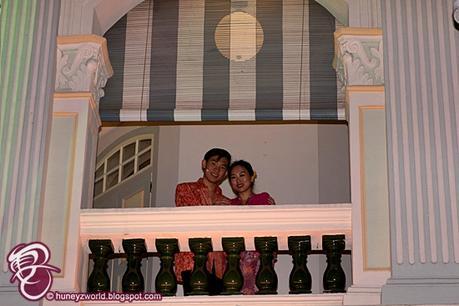 Si Wanggeh by Peranakan Siblings
Fri and Sat, 11 and 12 March 2016
8.45pm
Catch this excerpt of the play before its official  debut in April!
In her quest to connect with the netherworld, a young nyonya invokes a deity called Si Wanggeh. With the help of female colleagues, she performs a séance in which the deity leads her into a deep trance. When she awakens, she shares her intriguing experience.
Peranakan Siblings was formed in 2003 by a group of Peranakan friends. They perform songs and sketches, primarily for charity. Past productions include "Taik Judi" (2012), "Oh Singapore…" (2013), and "Anak Mak Satu" (2014).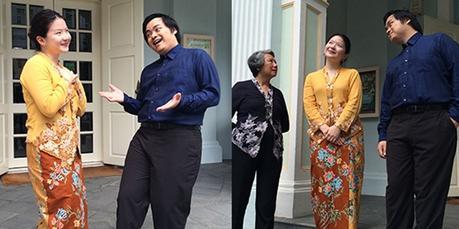 Emily The Musical by Musical Theatre Ltd
Fri and Sat, 11 and 12 March 2016
9pm, 10pm
Nyonya matriarch Emily Gan has been a winner since she appeared 30 years ago in Stella Kon's acclaimed play, Emily of Emerald Hill. Well-loved by audiences in Singapore and Malaysia, Emily returns as a musical, with songs by award-winning composer Desmond Moey 
Set against the glory days of a bygone Peranakan era, this is the story of one woman's fight to hold onto love. No longer performed by just one actress (or actor), now we see nyonyas and babas of the 1930s come to life. Through their songs, their pains and passions are revealed, tribute to the colourful Peranakan love of life. 

Dance The Night Away - 

Motifs Traces and 

Peranakan Song & Dance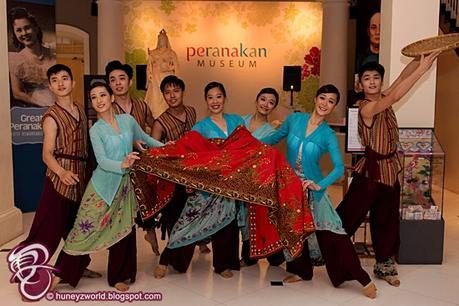 Motifs Traces by Dance Ensemble Singapore
Sat, 12 March 2016
9pm
DES Arts explores the beauty of Peranakan ceramics in this colourful contemporary dance. From dragon kilns to porcelain pieces, marvel at the transformation of plain clay into resplendent objects. The key message of this dance? Life begins in simplicity and, through complexities, leads to experience over the passage.
DES Arts is a contemporary-Chinese dance company founded by Mdm Yan Choong Lian in 2004. The group marries the swift dynamism of Wushu techniques with classical Chinese dance practices in its performances for both local and foreign communities.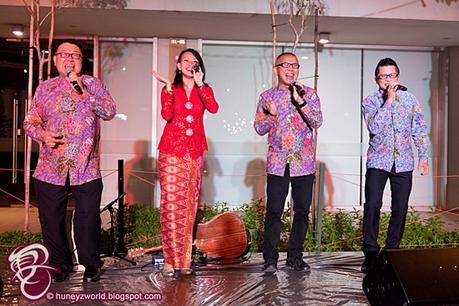 Peranakan Song & Dance by The Main Wayang Company
Fri & Sat, 11 and 12 March 2016
8pm (Peranakan Museum Facade) | 8.15pm (Stage)
Joget to Peranakan tunes with Main Wayang!

Music Fans - 
Uber Duber and 
Johan & Jerome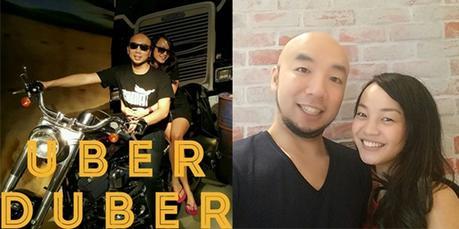 Uber Duber by Timbre Artiste and Academy Pte Ltd
Fri, 11 March 2016
9.30pm, 10.30pm
Who says you need a group to form a band? Uber Duber started as an unlikely partnership between two very different musicians. Huimin trained classically in voice and piano from a young age. Luke started later, as a mostly self-taught drummer who dabbled in guitar. Uber Duber packs big, full sound into a small format band, while the varied backgrounds of its musicians lead to a wide range of genres and sounds.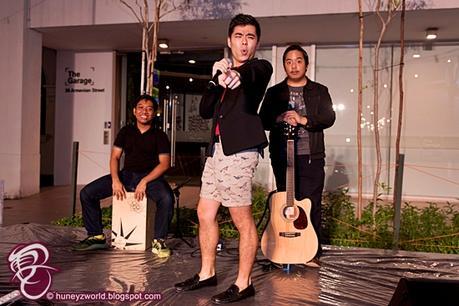 Johan & Jerome by Timbre Artiste and Academy Pte LtdSat, 12 March 2016
9.30pm, 10.30pmTwo solo performers, Johan and Jerome, crossed paths in 2014, and things have never been the same.The chemistry of the duo's vocals and instruments will wow you. Their witty (and sometimes crude) jokes add to their unique act. Johan and Jerome are intensely passionate about music, and having fun on stage is second nature to them. Hear them play a huge range of genres, from the 80s and 90s to the current top 40s.

Literary Night - My Literary Heroes
My Literary Heroes 

by 

Singapore Writers Festival

 and Singapore Management University




Fri, 11 March 2016




7pm, SMU Labs




Poets and fiction writers discuss their literary heroes and how they have influenced them in their own writing. Featuring Ng Yi-Sheng, Robert Yeo, Clara Chow, Nirosette, and others.

Eat, Drink and be Merry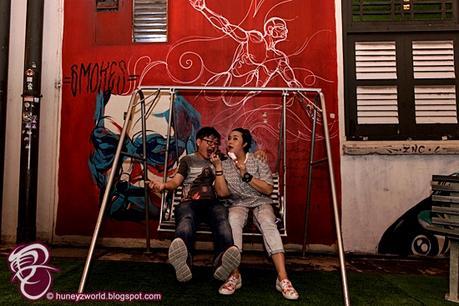 The
Urban Garden
the alley between Substation and the museum will be transformed into a garden complete with festoon lighting, swings and park benches,
Highlight tour of Great Peranakans: Fifty Remarkable Livesby Museum Volunteers
6pm, 8.30pm
Peranakan Museum Lobby
#ArmenianStreetParty Instant Photo Prints
by Vividsnaps
7 to 11pm
Peranakan Museum Level 2
Express Gel Manicureby Vilara Nails
7 to 11pm
Peranakan Museum Level 2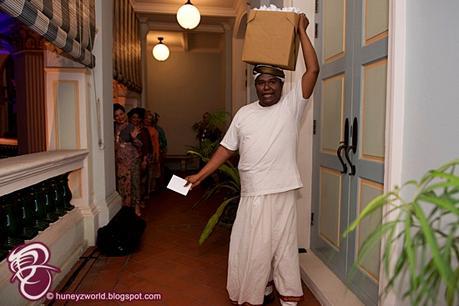 Eat, Drink and Be Merry7pm till late
Check out our F&B partners along Armenian Street and the food trucks, including: 
Timbre

Redbull bar

Travelling C.O.W

Kerbside Gourmet

Old Chang Kee
For more information, go to: 
http://peranakanmuseum.org.sg/programmes/festivals/armenian-street-party-2016.
Put on your best kebayas and batik shirts and s

ee you there this weekend! :)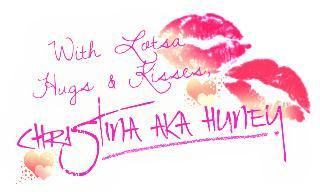 Don't forget to stay tuned to my blog / like my blog's Facebook page / follow me @huney_84 on Twitter & Instagram  for the latest updates!http://www.huneyzworld.blogspot.com