I think its a good time to start posting some cute outfits for the pool and beach .
I came across this look by Toya Wright (lil wayne's baby momma ) I think her outfit choices are always good .She is in a Michael Kors swimsuit with Gold accented Straps $384.00 , Chanel Sandals $330
layered under a white sheer top and paired with a $298 Michael Kors Medium Jet Set Multifunction Saffiano Tote.
You can find this similar look at Asos and Walmart for a total of $75.36  :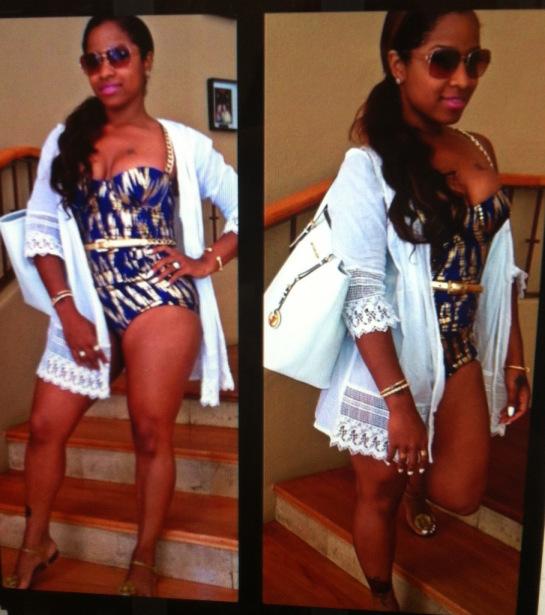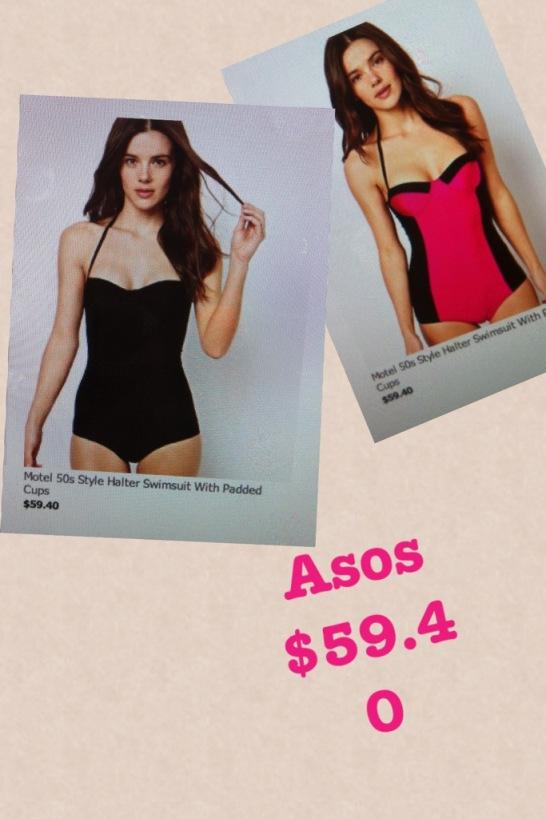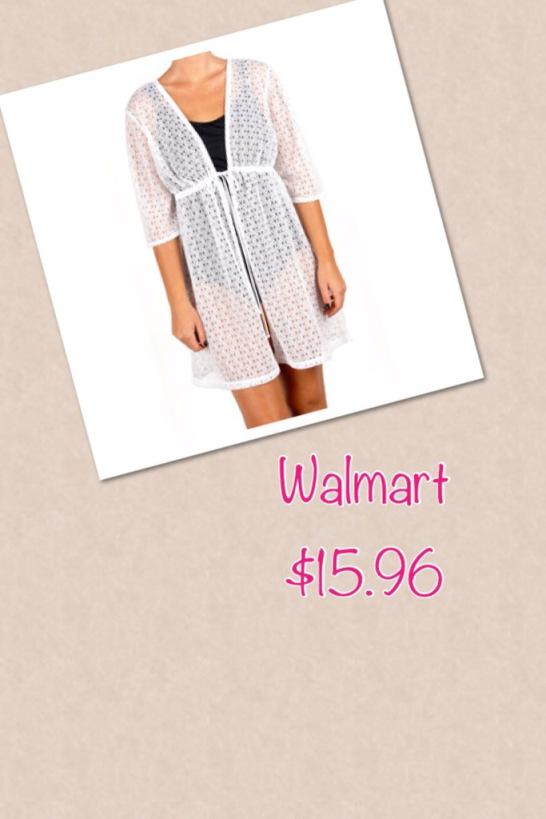 More summer post Coming !
-Ashley -