I cant Believe it's taken me this long to find these pants !!! I 've been looking for these pants for about a year !!!! I think this look is so chic this is a great look for a night out . So here's where and how you can Grab this look .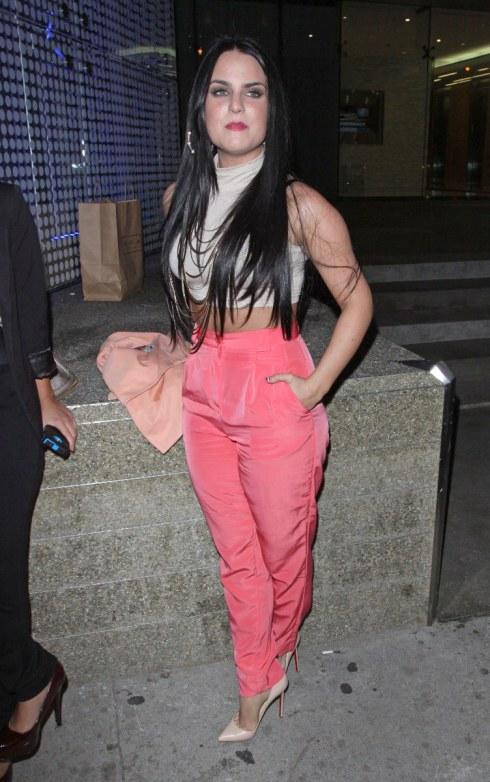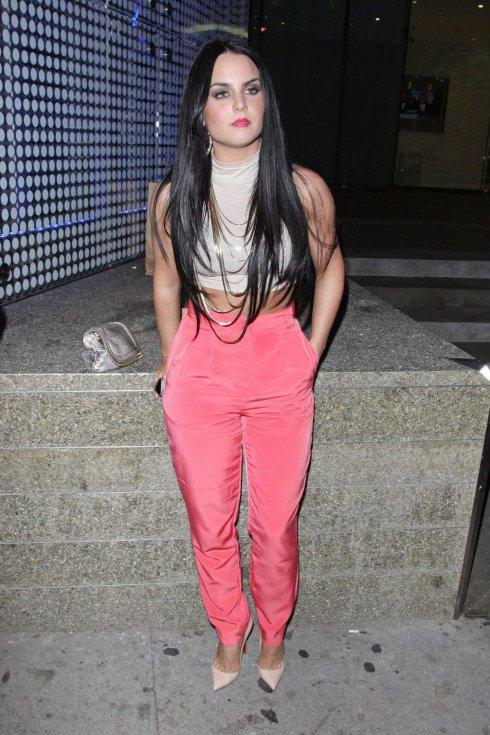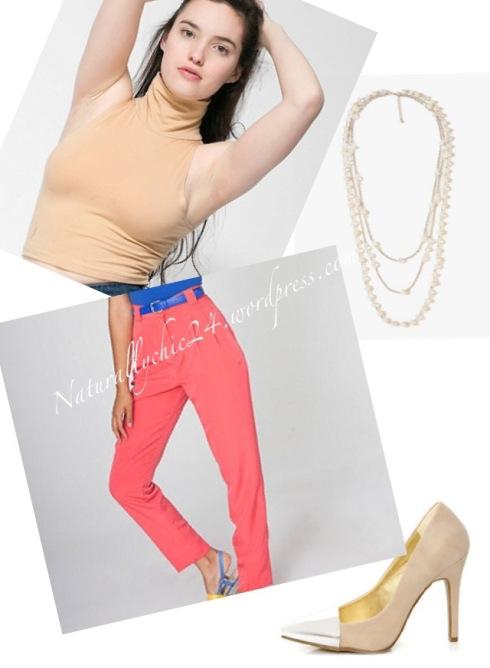 Crop top : American apparel $30.00
Pants: American Apparel $78.00
Shoes: lulu.com $37.00
Necklace :forever 21 $7.50
So what do you ladies think was this a good grab ?
Xoxo ,
Ashley Salinas