I've fell in love with Adrienne Bailon  as I watched her new show The Real . I do hope to see a new season of it soon !
Any who I thought this look of adrienne at the G-Shock the world event was absolutely the truth all though her wore robe is completely from Topshop, Im going to show you were to Grab this look for less .
So adrienne's full look includes their $130 White Textured Panel Blazer, $68 structured corset, and $84 Animal Print Skinny Trousers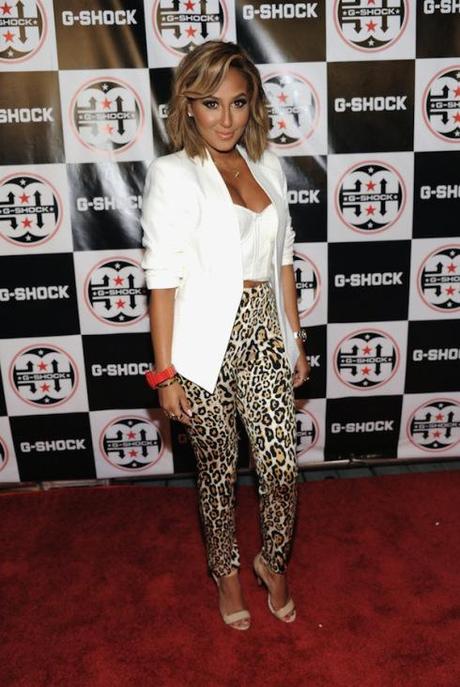 Here is the similar look That I put together
Blazer 12.99 on newlook.com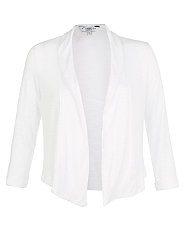 Crop top 12.99 on newlook.com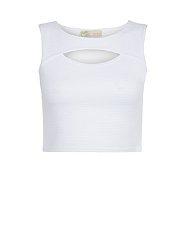 Printed pants 19.00 on newlook.com but on sale right now for 12.00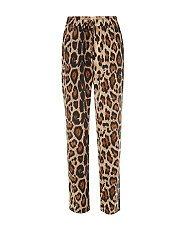 strap sandal heels 39.95 DSW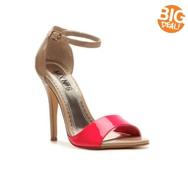 Hope you loves enjoyed this grab !
-Asalinas-