FirstLadyB | B Inspired By Entertainment News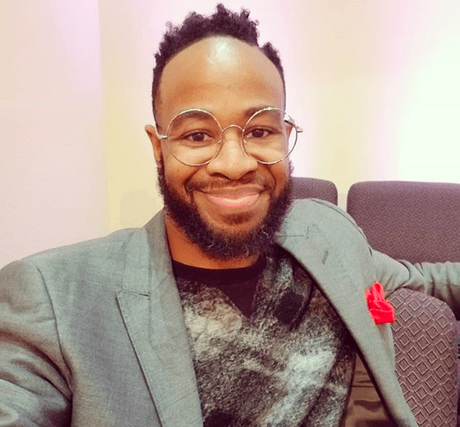 In the wake of the news that Kate Spade and Anthony Bourdain committing suicide, Gospel singer DeWayne Woods is opening up about his battle with suicidal thoughts.
In an Instagram post, the singer first revealed that his cousin committed suicide earlier this week:
"I never really open up much and my family is very private, but this is my oldest nephew, Steffon, 31. He's my brother's oldest son and my mother's oldest grandson. He took his own life earlier this week."
Woods went on to share with his followers that he too has battled with suicidal thoughts.
"I've been there. Over the last few years, I too was suicidal. Everyday I'm fighting against depression, renewing my mind and God has changed me, but I still understand this page."
The singer then encouraged his followers,
"anyone who needs to know this, hear my heart…YOU ARE LOVED. You matter. You are valuable and life really is worth living. Please reach out to someone, because I am a living witness that there is an abundance of love and happiness available for you. You just have it make it past this moment right here. Please don't give up."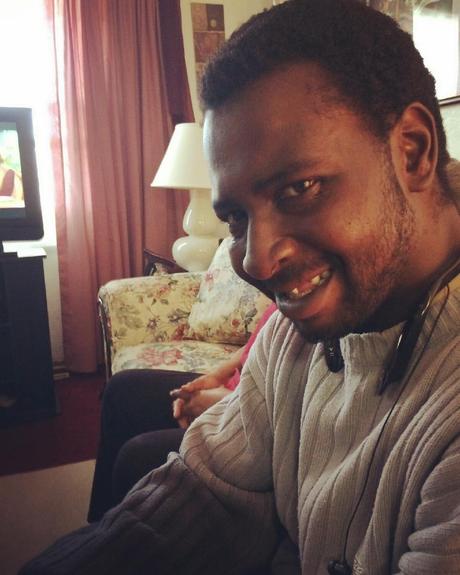 National Suicide Prevention Lifeline: Call 1-800-273-8255
Trending Now
Gospel Singer DeWayne Woods Opens Up About Battling Suicidal Thoughts
MOVIE NEWS: Netflix Religious Drama 'Messiah' Adds More To Cast
CNN's Anthony Bourdain Dead From Apparent Suicide
'Watching Oprah' Exhibit Opens At Smithsonian NMAAHC
MERGING FAITH WITH POP CULTURE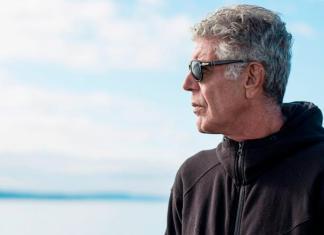 Trending News
CNN's Anthony Bourdain Dead From Apparent Suicide
FirstLadyB

-
June 8, 2018
0 Anthony Bourdain Host of CNN's Parts Unknown Has Died Of An Apparent Suicide

INSPIRATION: Michael Bivins Receives His High School Diploma!
June 7, 2018

Angela Bassett & Laura Dern Reflect On Their #MeToo Moment
June 7, 2018

Regina Hall Honored At The Step Up Inspiration Awards
June 7, 2018

Kate Spade's Husband Andy Spade Confirms The Designer Battled Depression
June 6, 2018
CHRISTIAN/ GOSPEL MUSIC
All
Black Love Doc
Book of John Gray
Christian News
GreenLeaf OWN
Love Is_
Movies
Music
Queen Sugar
Saints & Sinners
Super Soul Sunday
Trending News
We're The Campbells
More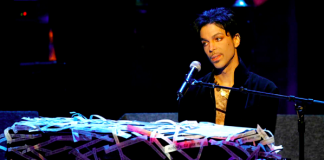 Music
Prince Cover Of The Caravans "Mary Don't You Weep" Released
FirstLadyB

-
June 7, 2018
0 On what would've been Prince 60th birthday, the late singer's estate has announced an upcoming album "Piano & A Microphone 1983" due out Sept. 21st and released the first single a cover of the Caravans "Mary Don't You Weep"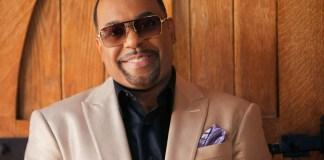 Music
Kurt Carr Live Recording Father's Day Weekend in Houston, Texas
FirstLadyB

-
June 6, 2018
0 Kurt Carr is recording his 9th album live in Houston, Texas Father's Day weekend at Fountain of Praise Church

DVR Alert! MercyMe Performing On Fox & Friends Summer Concert Series
June 5, 2018

CeCe Winans Performing PBS A Capitol Fourth Independence Day Celebration
June 5, 2018

Tamia Honors Yolanda Adams Performs "Open My Heart" [VIDEO]
June 2, 2018

Selena Gomez Releases Pic's From "Back To You" Video
June 1, 2018
CHRISTIAN ENTERTAINMENT NEWS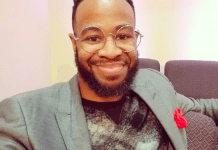 Christian News
Gospel Singer DeWayne Woods Opens Up About Battling Suicidal Thoughts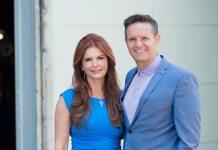 Christian News
MOVIE NEWS: Netflix Religious Drama 'Messiah' Adds More To Cast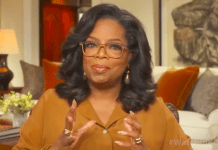 Christian News
'Watching Oprah' Exhibit Opens At Smithsonian NMAAHC