Chic & Stylish Weddings
Chic & Stylish Weddings -
Beautiful venue, breathtaking view, cute couple and magical decoration… this wedding has everything! Today's couple decided to get married in Santorini and they chose to have an elegant wedding with a gorgeous arch adorned with tulle and flowers in pale pink and white colors. The venue overlooking the sea was becoming more and more magical as the night approached with the lanterns and the hanging lights. Enjoy every moment of this amazing wedding and get lost in its beauty!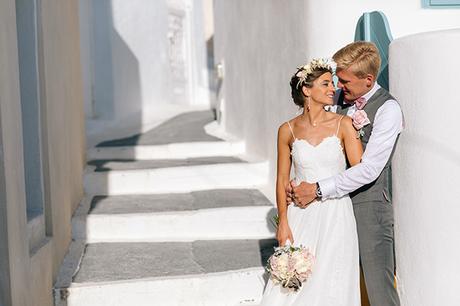 Photography : Vangelis Photography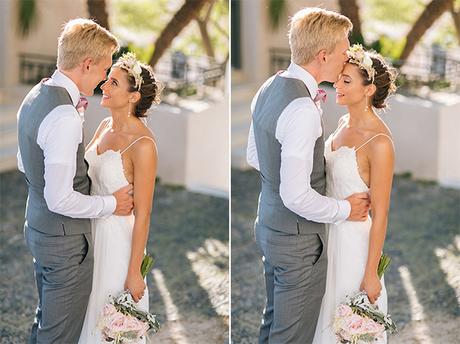 Photography : Vangelis Photography
"Daniel and I were set up by friends in London in 2012. While living in Australia we did a sky dive. It was my first one whereas Dan had done a couple previously. He jumped first and when I landed he was at the bottom with a will you marry me banner?!", the bride shared with us.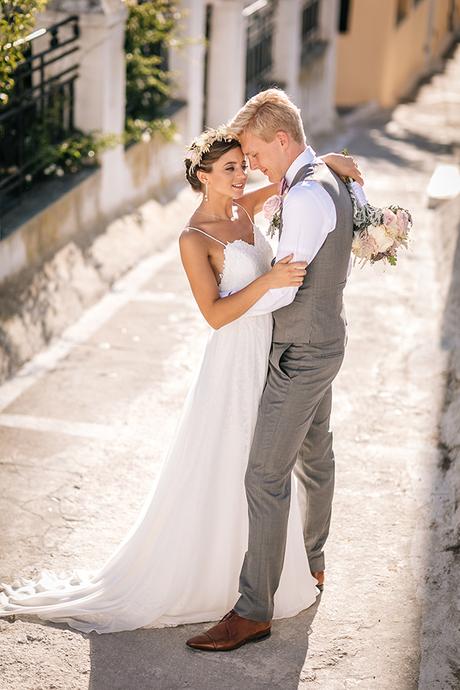 Photography : Vangelis Photography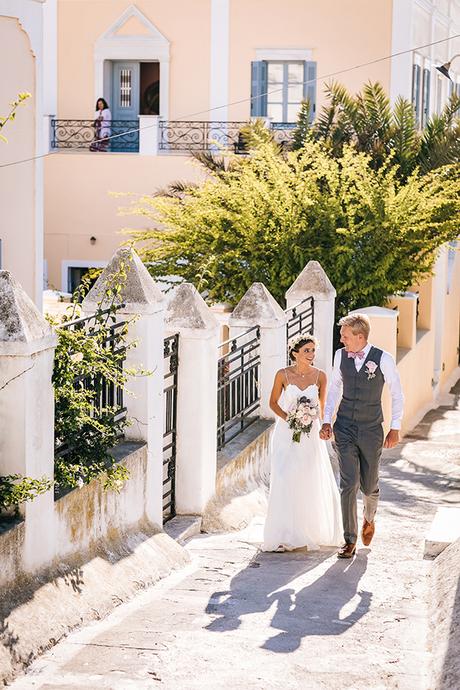 Photography : Vangelis Photography
"The wedding ceremony took place in Cavo Ventus Akrotiri Santorini. We picked Santorini because obviously all views are amazing in there. However, Cavo Ventus stood out to us to be that little bit more luxurious than other places we had looked."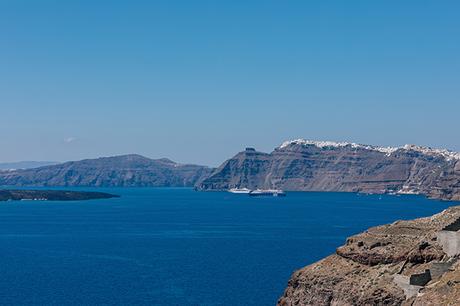 Photography : Vangelis Photography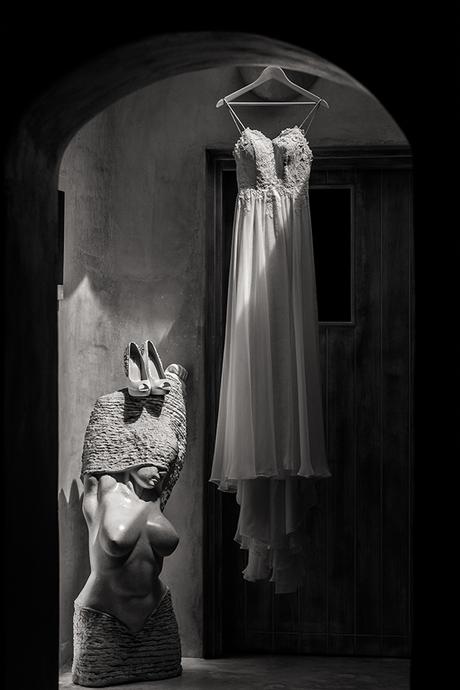 Photography : Vangelis Photography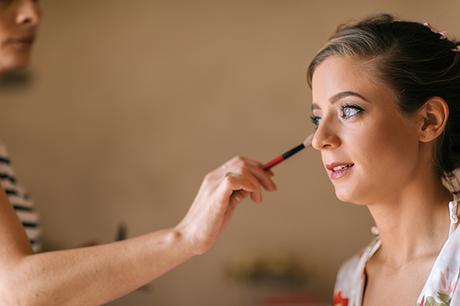 Photography : Vangelis Photography
"As for the colors of our wedding we went for a pale pink that ran throughout the flowers, bridesmaids dress and the groom men's accessories."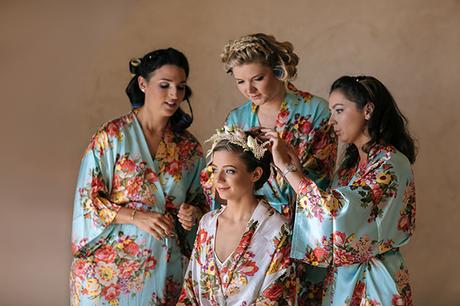 Photography : Vangelis Photography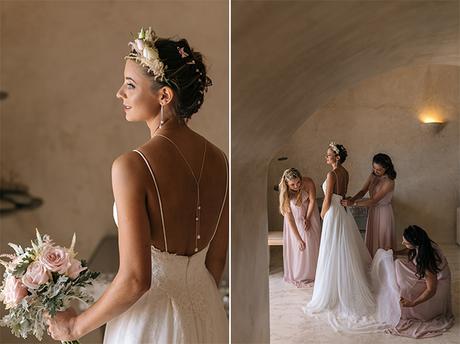 Photography : Vangelis Photography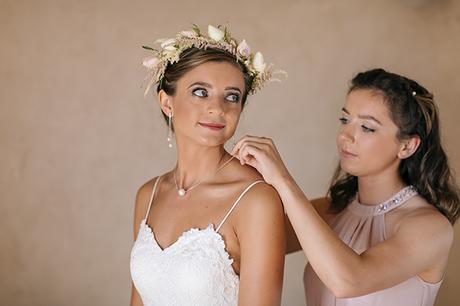 Photography : Vangelis Photography
"We kept the flower bouquet simple with white, pale pink and grey flowers. They were mainly white and pink roses, white and pink baby's breath and a big grey ghost plant."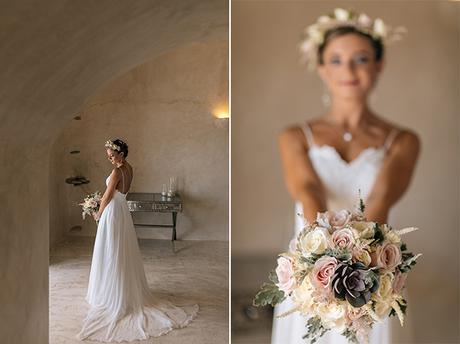 Photography : Vangelis Photography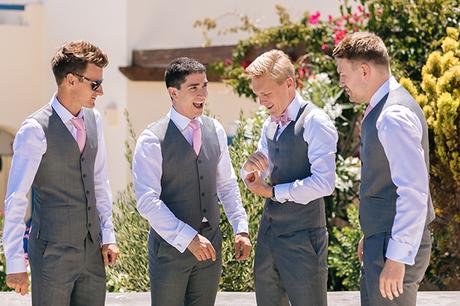 Photography : Vangelis Photography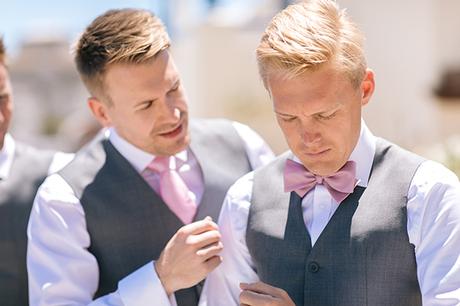 Photography : Vangelis Photography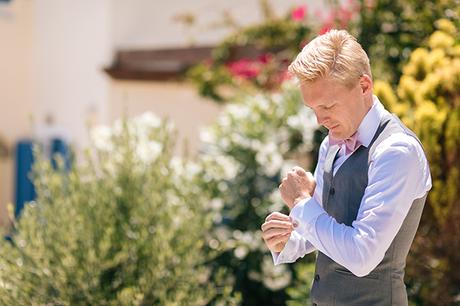 Photography : Vangelis Photography
"As the scenery was the main attraction and the venue was already amazing, decorations were minimal as to not detract from this. We had lanterns down the isles which were later lit around the seating area. We had a flower and fabric wooden arch which we decided would finish off the ceremony seeing as so many pictures would be taken there. The table centre pieces were wooden boxes filled with flowers. Our bouquets were reused around the venue after the ceremony as well."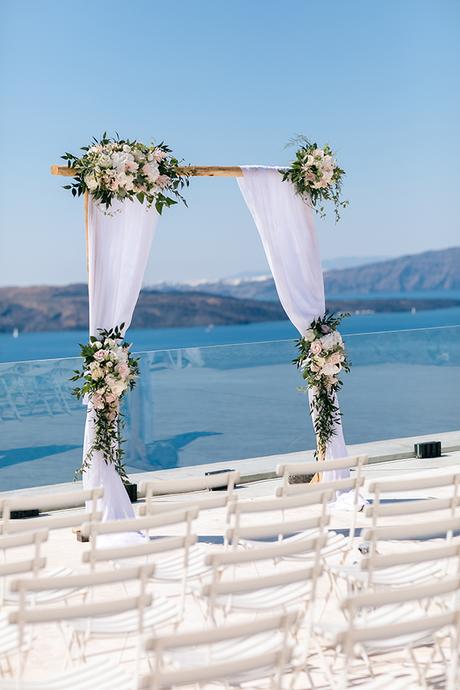 Photography : Vangelis Photography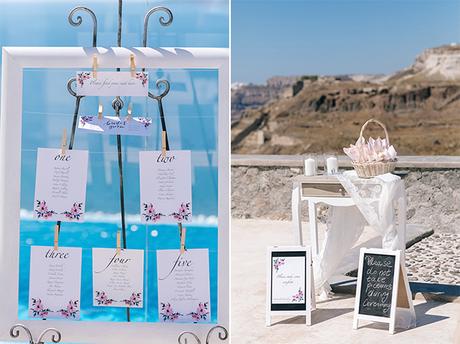 Photography : Vangelis Photography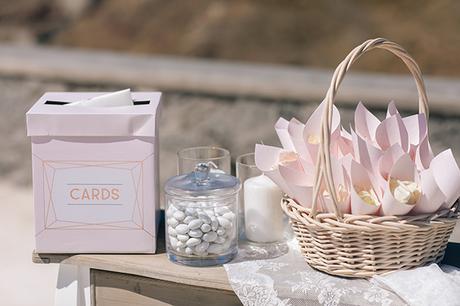 Photography : Vangelis Photography
"I didn't really use Pinterest before planning the wedding but now I love it for anything and everything. It had so many great ideas for wedding however you have to be selective as you don't want to go crazy with so many different things at your wedding."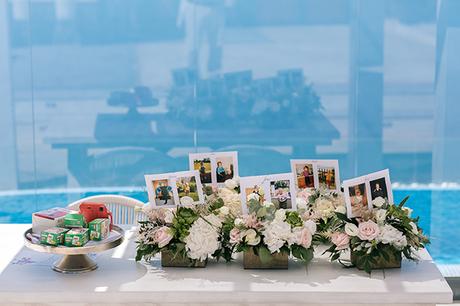 Photography : Vangelis Photography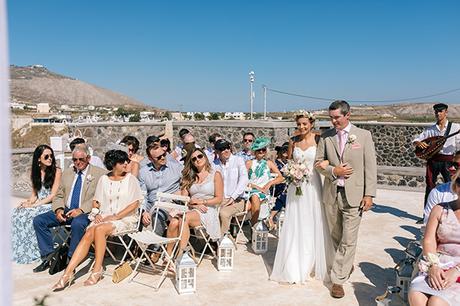 Photography : Vangelis Photography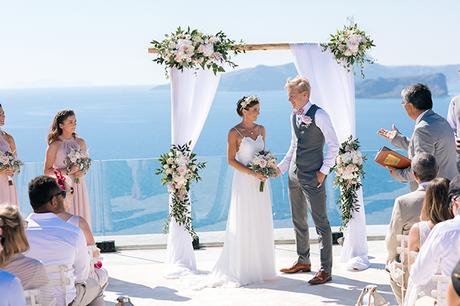 Photography : Vangelis Photography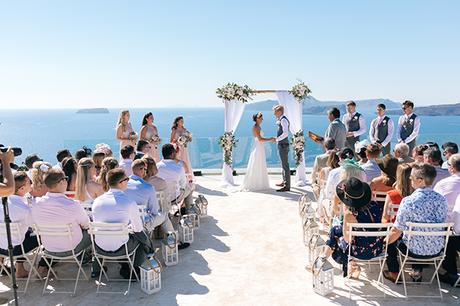 Photography : Vangelis Photography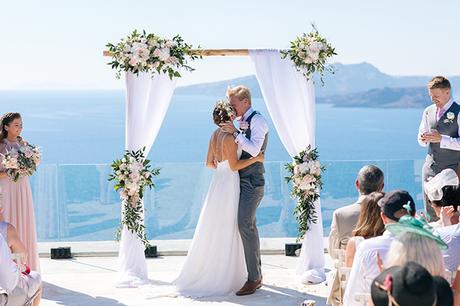 Photography : Vangelis Photography
"The one thing I have been recommending to friends that are getting married has been get yourself a wedding planner. Maria from Divine Weddings did such a great job I wouldn't have been able to have done it without her!"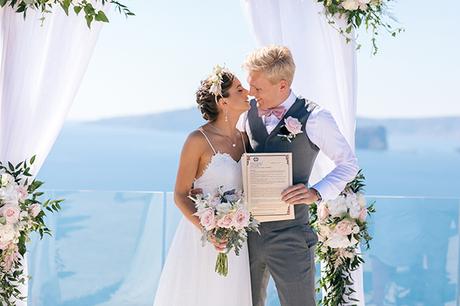 Photography : Vangelis Photography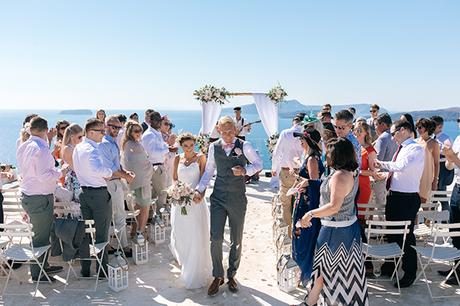 Photography : Vangelis Photography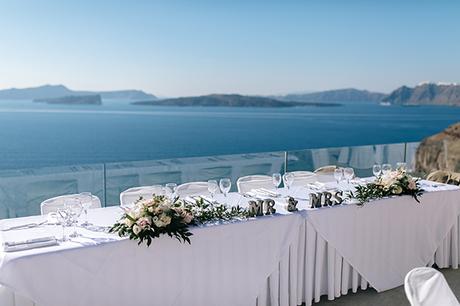 Photography : Vangelis Photography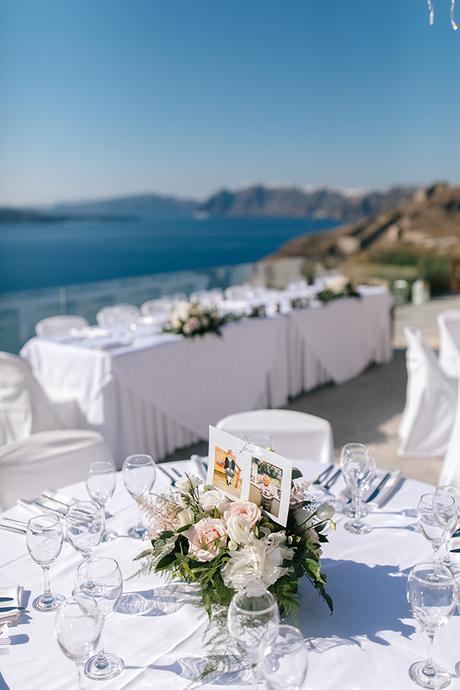 Photography : Vangelis Photography
"The best moment of our wedding was when we returned from our photo shoot and had a grand entrance to one of our favorite songs with so many of our family and friends smiling up at us. It was an amazing feeling that we were now husband and wife finally."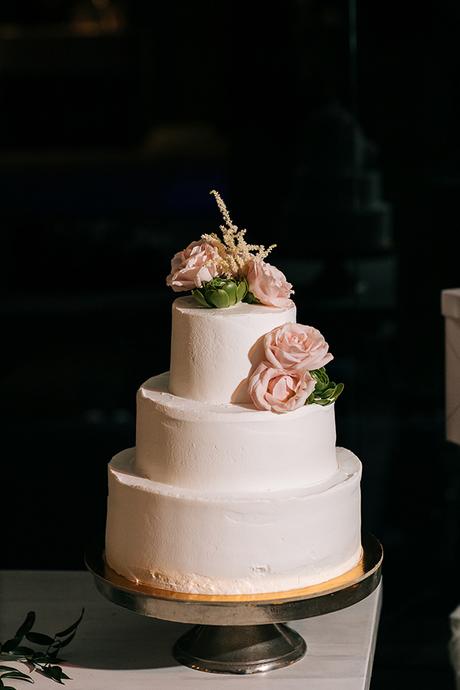 Photography : Vangelis Photography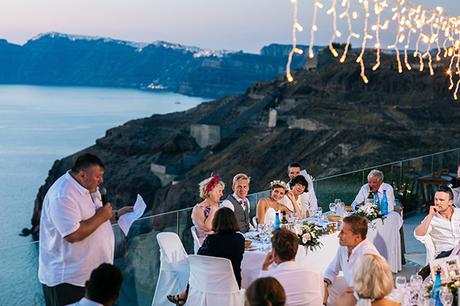 Photography : Vangelis Photography
"My wedding dress I bought in Australia, but I made quite a few adjustments to the original design therefore didn't know exactly how it would turn out until I tried it on for the first time. Luckily, it was perfect, and it really comes together when you have the hair, make up, flowers, jewelry and shoes!"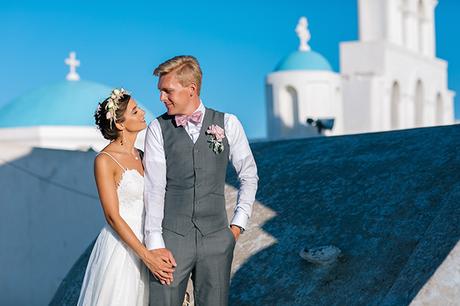 Photography : Vangelis Photography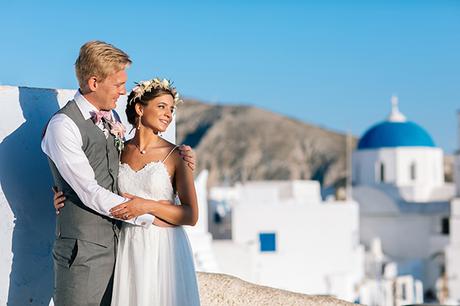 Photography : Vangelis Photography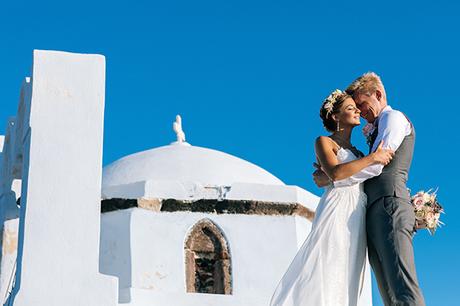 Photography : Vangelis Photography