Chic & Stylish Weddings
Chic & Stylish Weddings -
Metropolitan collection by Eleni Elias is so minimal and dynamic with a focus on lace details that highlights every woman's silhouette. A collection that includes wedding dresses with incredible quality and a variety of designs, from a narrow to a loose line, offering the ability to choose the ideal dress for every personality. Dresses that embrace femininity with a touch of opulence, offering allure and elegance to the bride's appearance. Take a look at the incredibly designed bridal gowns we present today and choose your favorite! It will be such a difficult choice!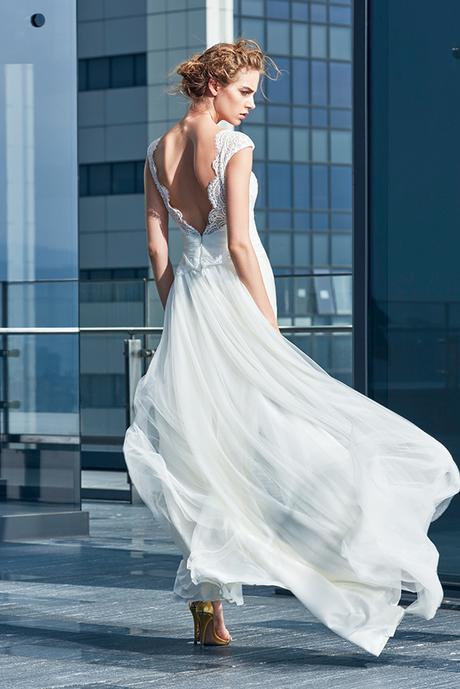 Bridal Boutique : Demetrios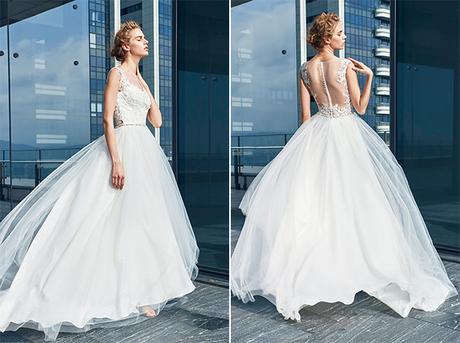 Bridal Boutique : Demetrios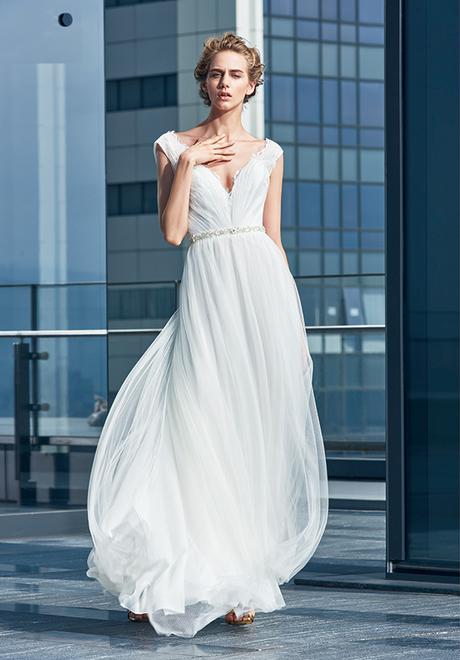 Bridal Boutique : Demetrios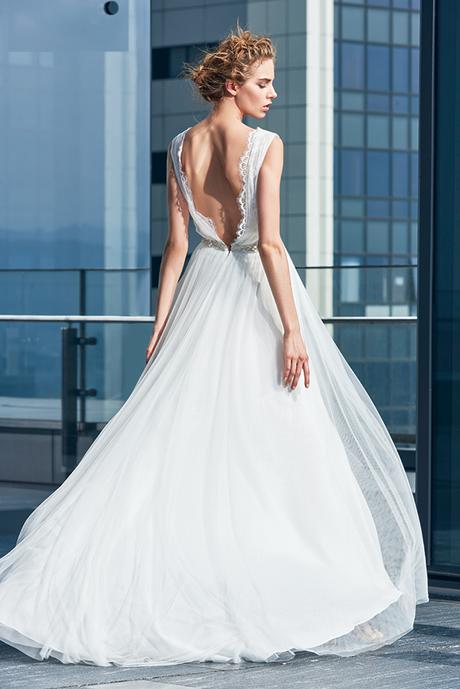 Bridal Boutique : Demetrios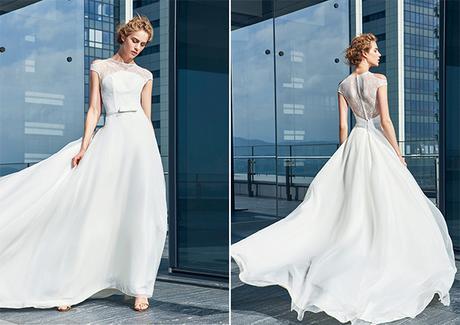 Bridal Boutique : Demetrios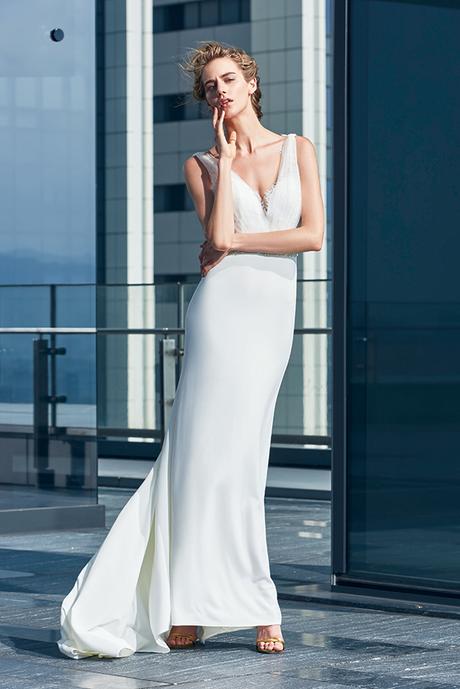 Bridal Boutique : Demetrios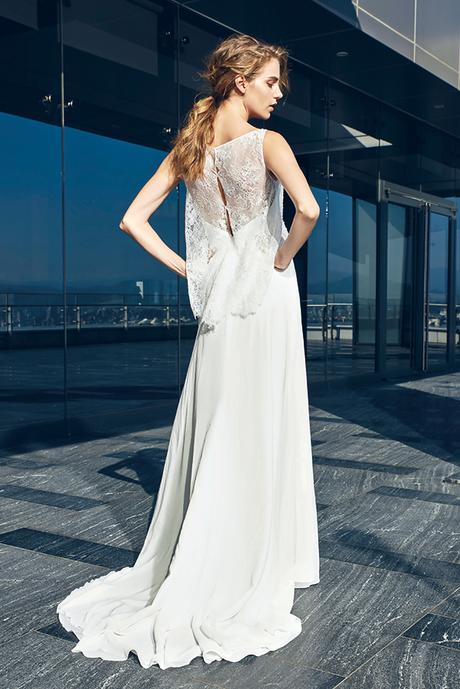 Bridal Boutique : Demetrios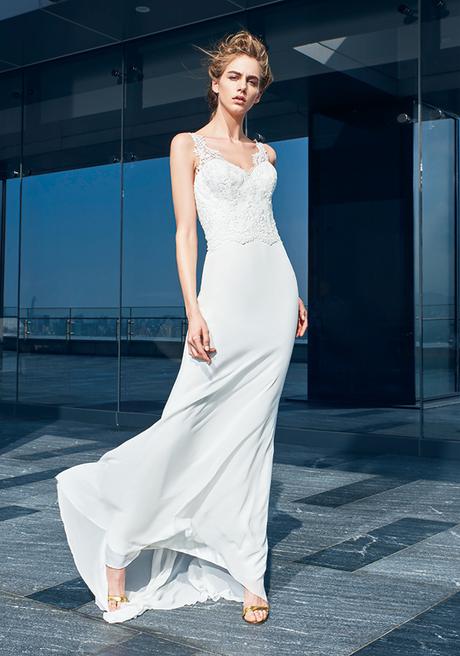 Bridal Boutique : Demetrios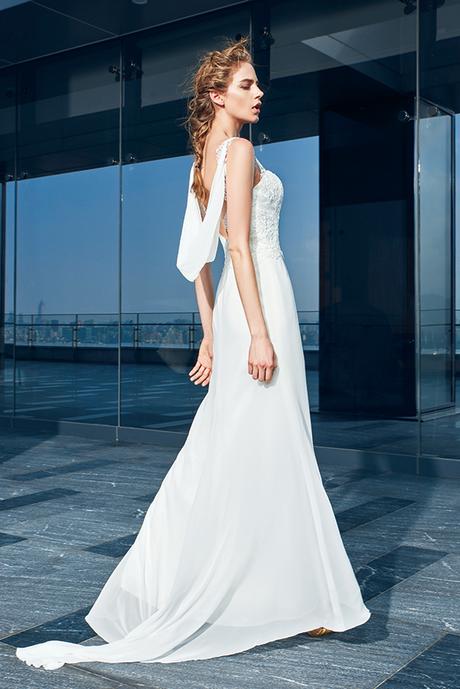 Bridal Boutique : Demetrios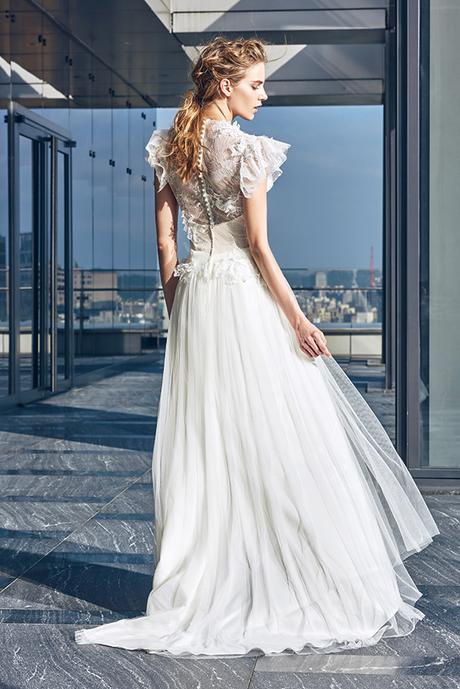 Bridal Boutique : Demetrios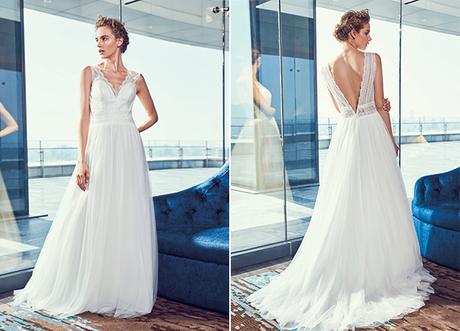 Bridal Boutique : Demetrios
Bridal Boutique : Demetrios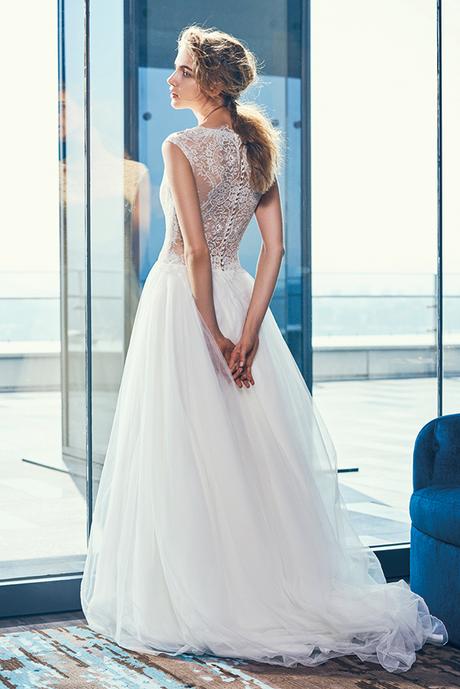 Bridal Boutique : Demetrios