Chic & Stylish Weddings
Chic & Stylish Weddings -
We are sharing today the stunning bridal collection by Gregori Morfi. The Ethereal collection with amazing wedding dresses and unique designs will mesmerize you! With a variety of dresses, Gregori Morfi allows every bride that is looking for her wedding dress, to choose the perfect one for her, which will make her feel comfortable, beautiful and full of confidence! Wedding dresses with beautiful details, open back, romantic tulle on the bottom part or elegant fitted dresses that complement all silhouettes. Excellent fabrics of excellent quality that are combined together and create a beautiful result.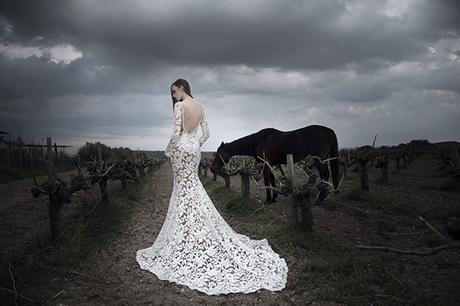 Designer : Gregory Morfi
Designer : Gregory Morfi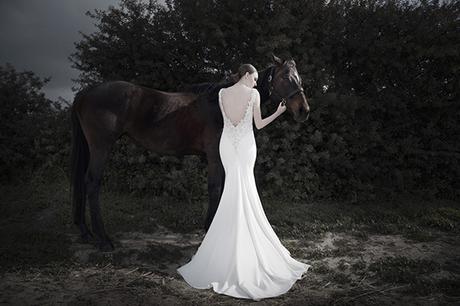 Designer : Gregory Morfi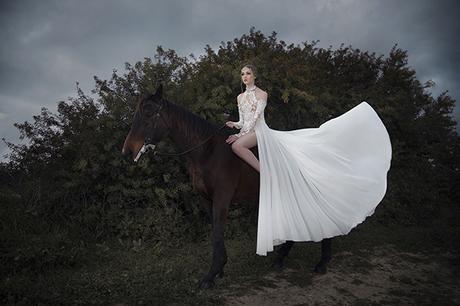 Designer : Gregory Morfi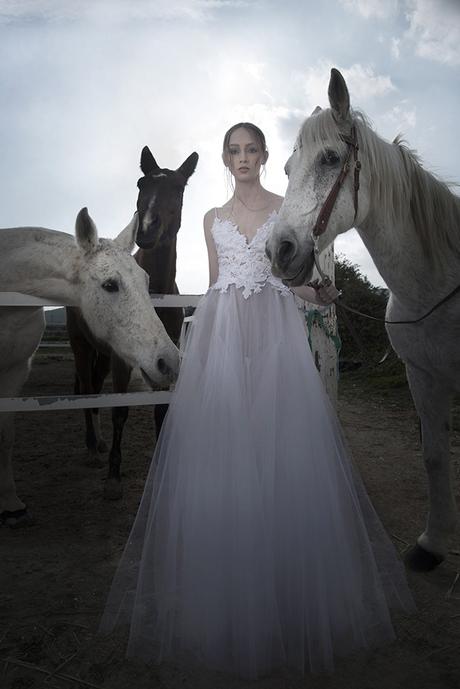 Designer : Gregory Morfi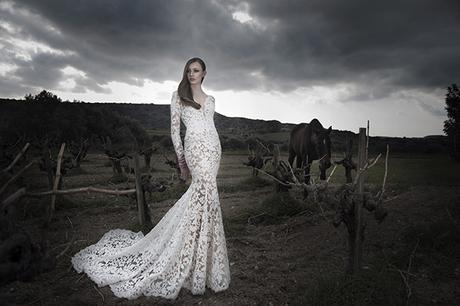 Designer : Gregory Morfi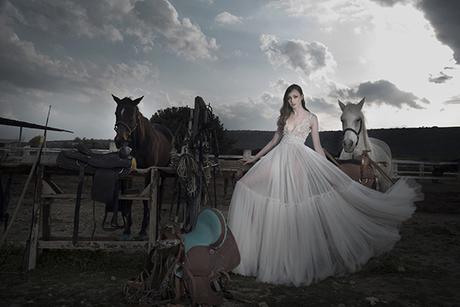 Designer : Gregory Morfi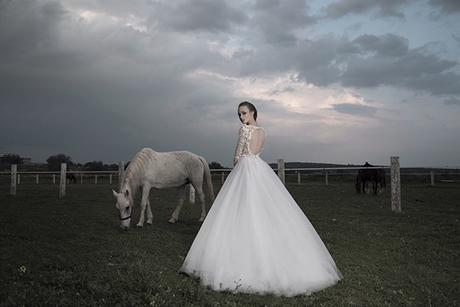 Designer : Gregory Morfi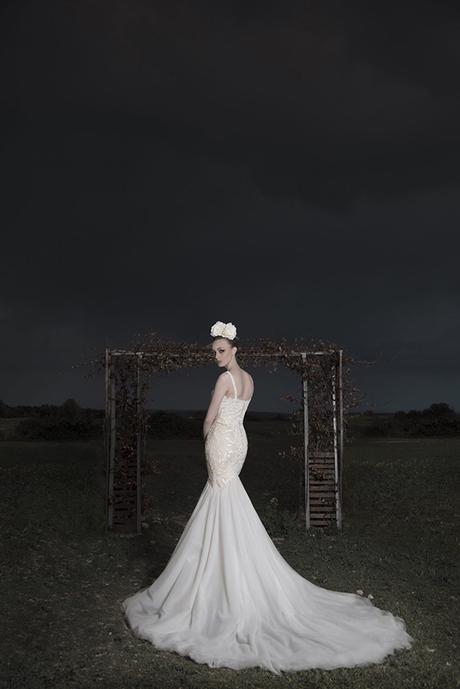 Designer : Gregory Morfi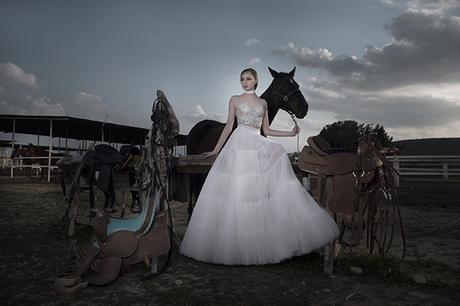 Designer : Gregory Morfi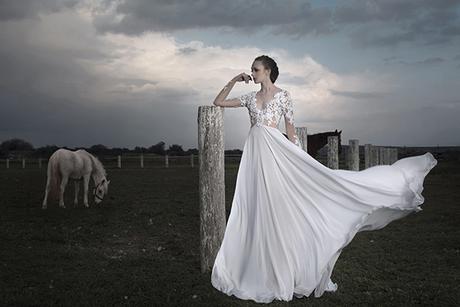 Designer : Gregory Morfi