Chic & Stylish Weddings
Chic & Stylish Weddings -
With purple, coral and green hues and an elegant style, these two lovebirds said "I do" and then got ready to party! Karolina and Stavros had a gorgeous destination wedding in Aegina, an island that combines beautiful landscapes and calm holiday leisure. Their wedding was dipped in positive energy, as everyone had fun and really enjoyed every single moment. From the impressive view of the venue, the bride with her stunning dress, the wonderful decoration and flower designs, the laughs and the smiley faces this wedding is simply goals! Special guests were the dogs of the couple which added more cuteness… Get up close and personal with all the pretty details captured by Jacobo Pachon Photography!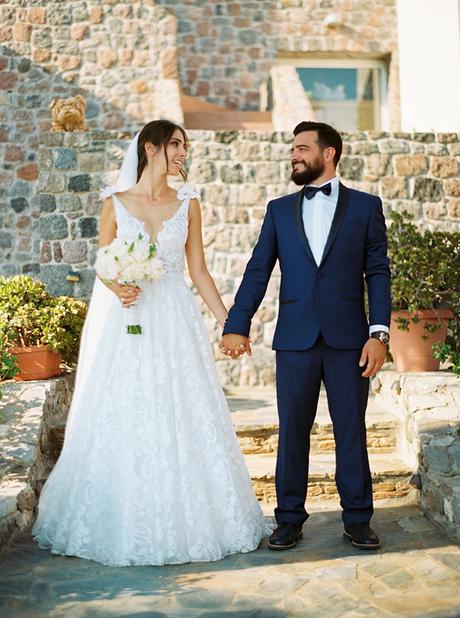 Photography : Jacobo Pachon Photography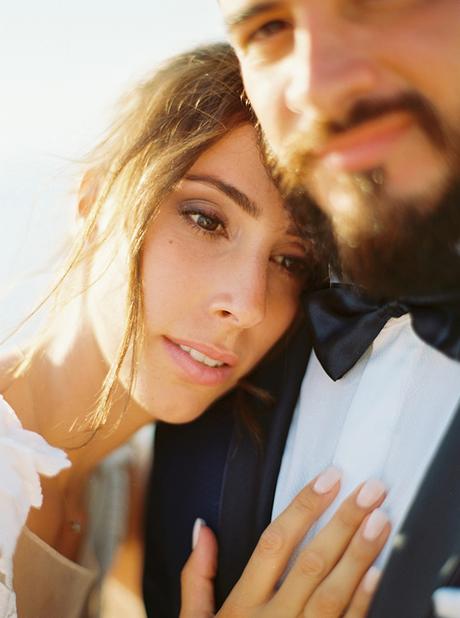 Photography : Jacobo Pachon Photography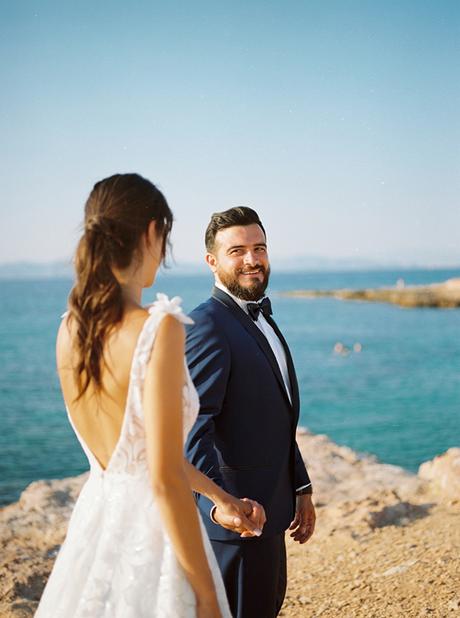 Photography : Jacobo Pachon Photography
From Jacobo Pachon Photography: "Karolina and Stavros got married in Aegina, this easy-going island which is a mix of pretty landscapes and calm holiday leisure. I'm always inspired by endearing, warm-hearted people who won't contain a smile (or a happy tear) and this is why I instantly fell in love with these two. Everything about their wedding day was dipped in incredibly positive energy. There were so many unique moments throughout, from Karolina's preparations, buzzing with girlish vim, as an all feminine and timelessly beautiful band of friends and family came to assist… to Karolina's first walk with her father and mother where they cried and embraced tightly… to the bride and groom's contagious smiles after each look or kiss… to the blessings of the priest after the ceremony…to the greetings and touching speeches of their best woman and best man … to the couple's cute as a button bridesmaid, puppy Bonnie and of course … to this genuine joy taking over as they walked down the aisle as newlyweds; Every single look throughout each moment was something touching to behold. Each time I clicked on a shot it felt so special!"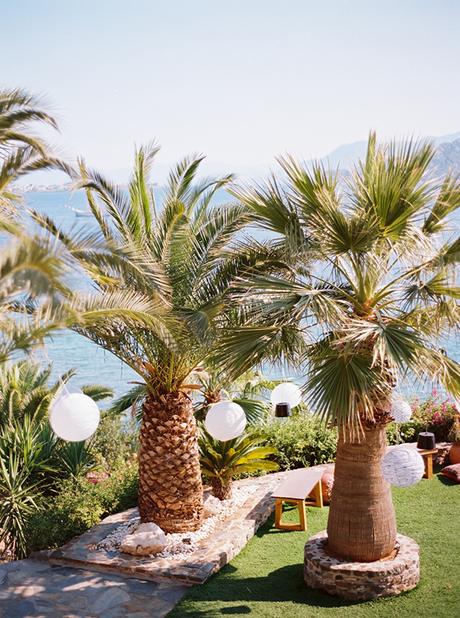 Photography : Jacobo Pachon Photography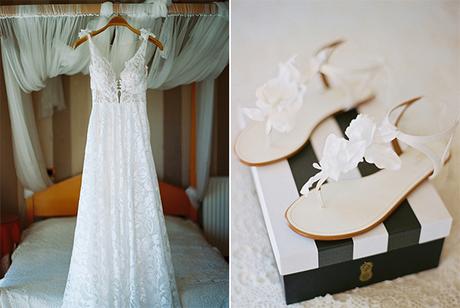 Photography : Jacobo Pachon Photography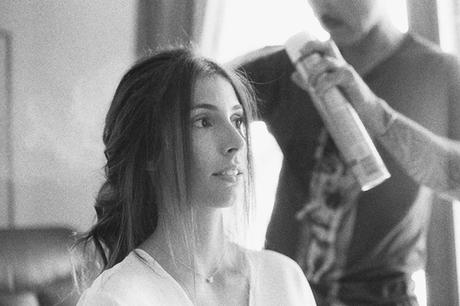 Photography : Jacobo Pachon Photography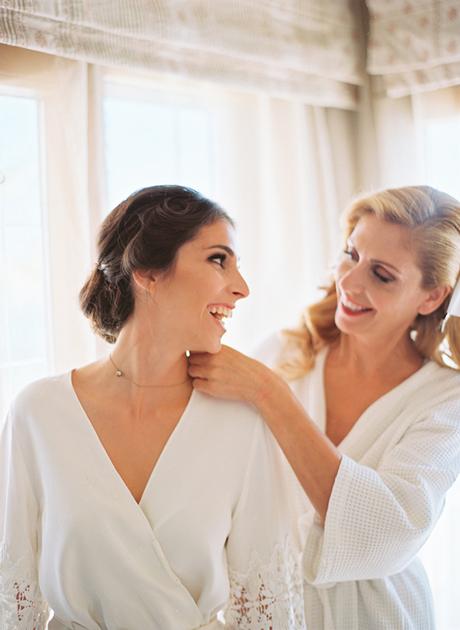 Photography : Jacobo Pachon Photography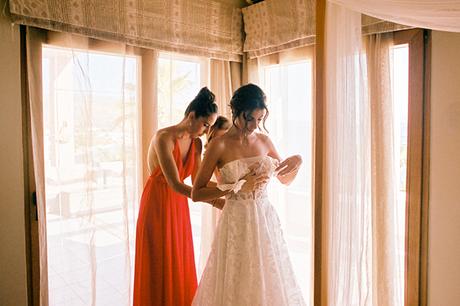 Photography : Jacobo Pachon Photography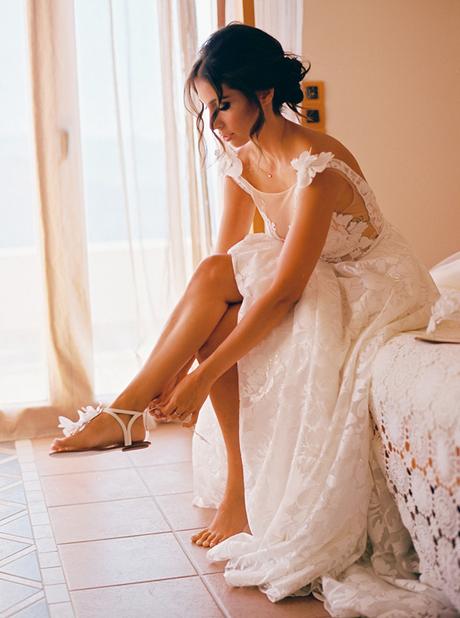 Photography : Jacobo Pachon Photography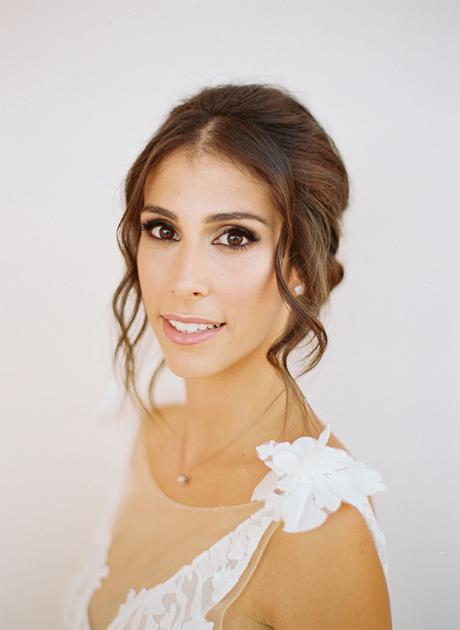 Photography : Jacobo Pachon Photography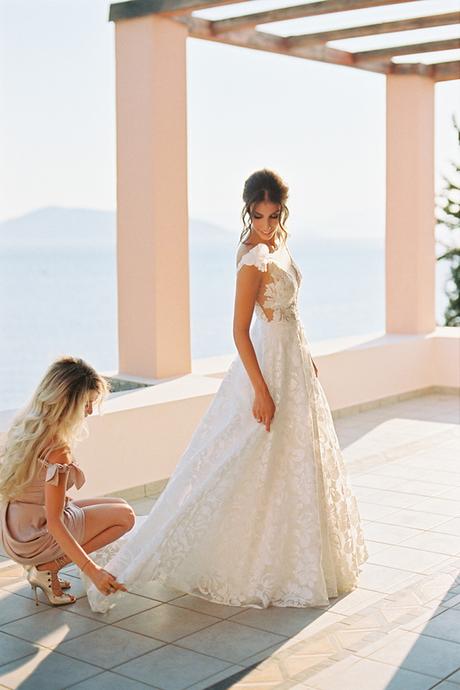 Photography : Jacobo Pachon Photography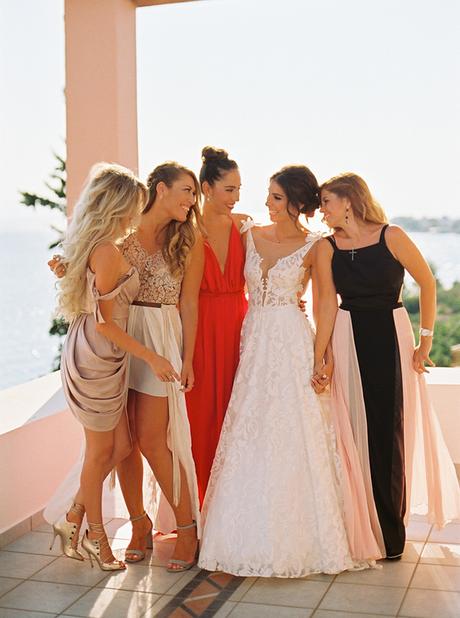 Photography : Jacobo Pachon Photography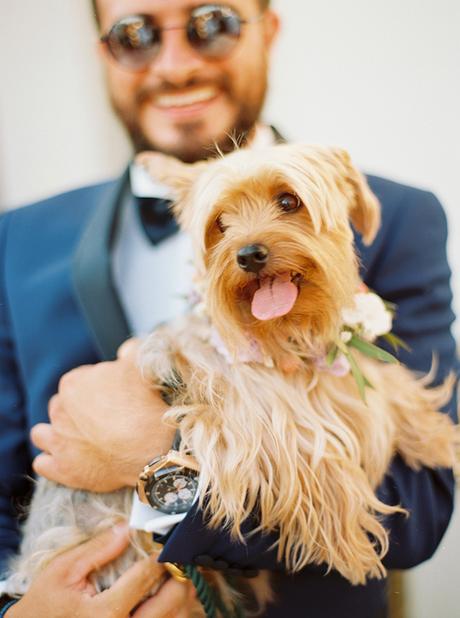 Photography : Jacobo Pachon Photography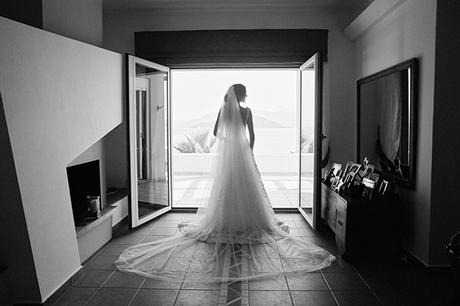 Photography : Jacobo Pachon Photography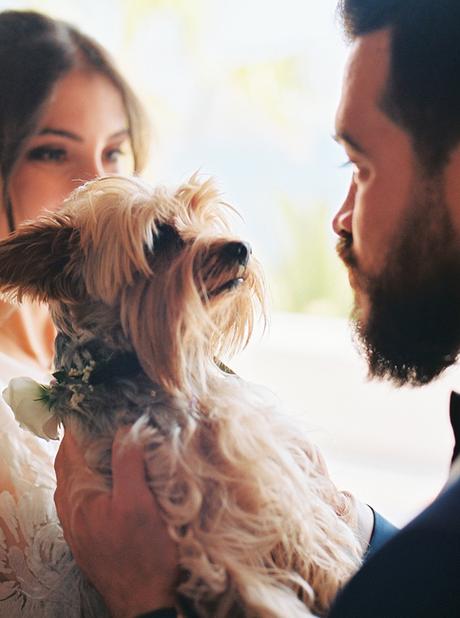 Photography : Jacobo Pachon Photography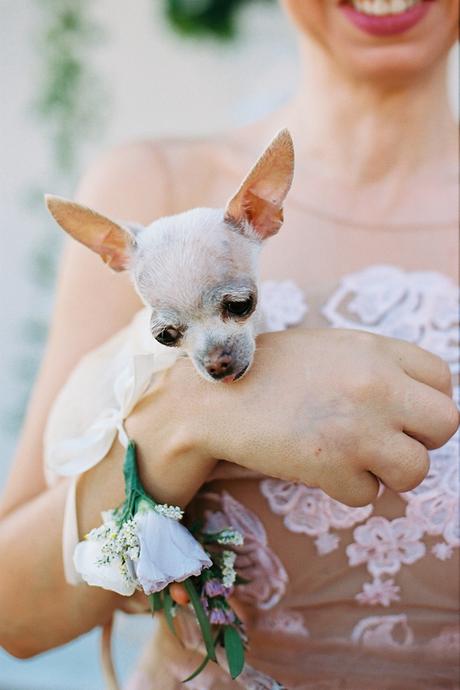 Photography : Jacobo Pachon Photography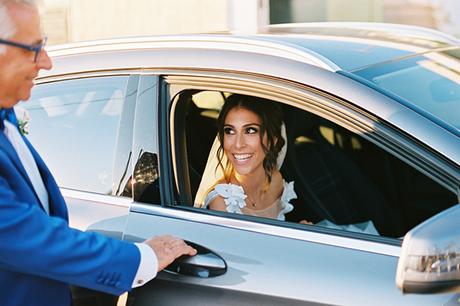 Photography : Jacobo Pachon Photography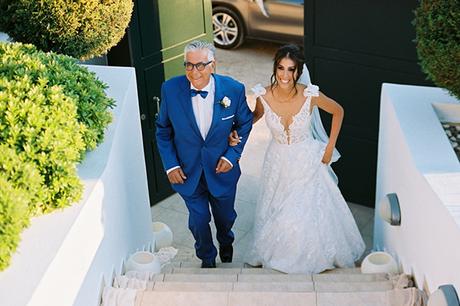 Photography : Jacobo Pachon Photography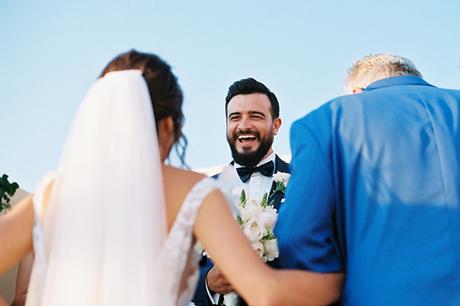 Photography : Jacobo Pachon Photography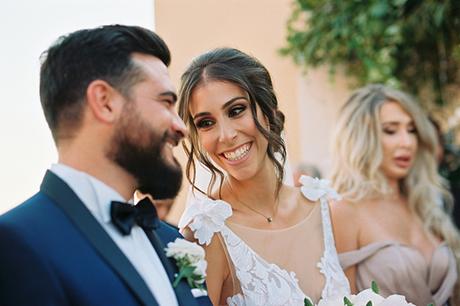 Photography : Jacobo Pachon Photography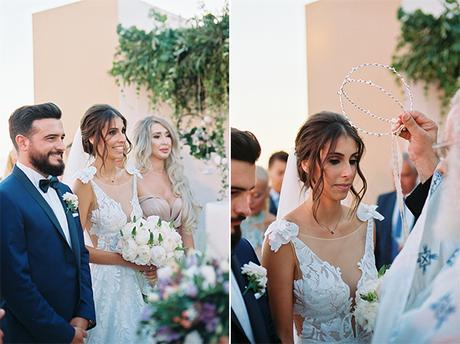 Photography : Jacobo Pachon Photography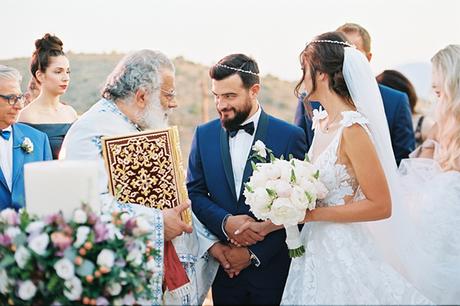 Photography : Jacobo Pachon Photography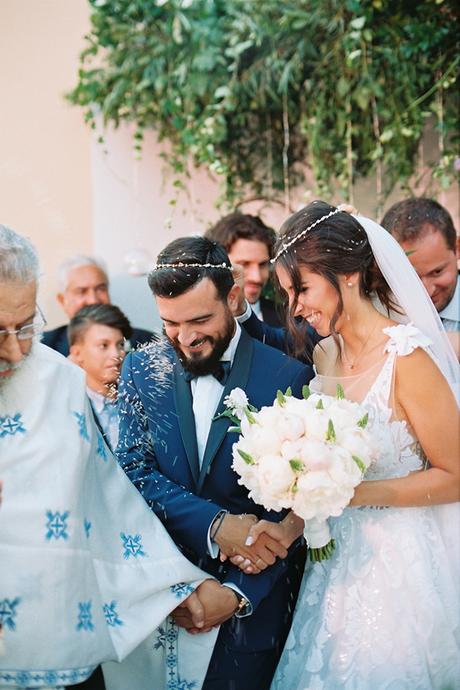 Photography : Jacobo Pachon Photography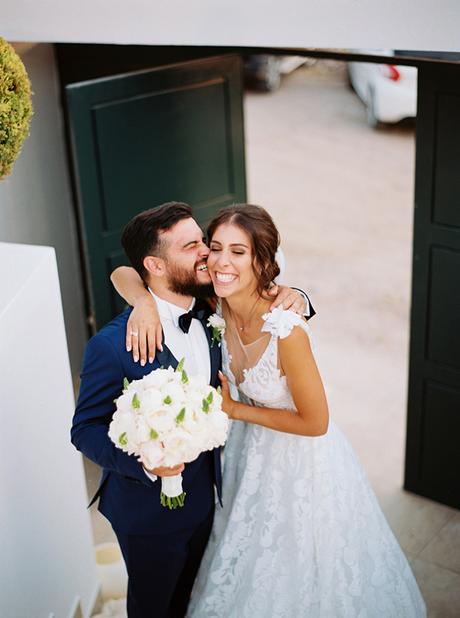 Photography : Jacobo Pachon Photography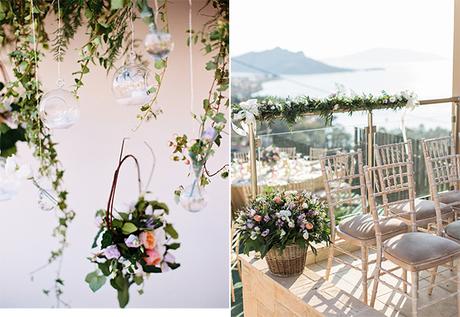 Photography : Jacobo Pachon Photography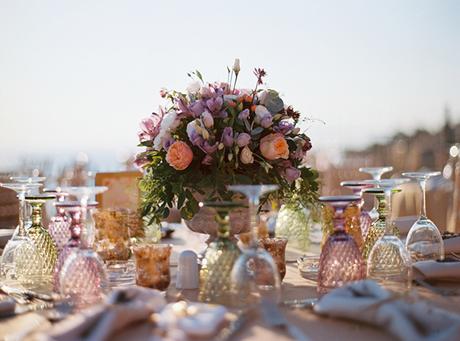 Photography : Jacobo Pachon Photography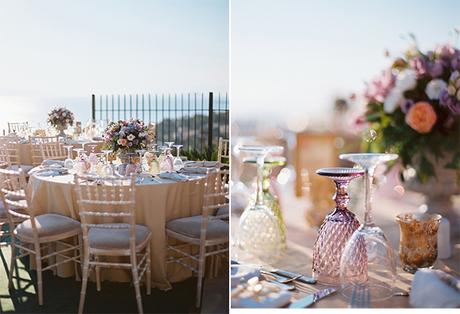 Photography : Jacobo Pachon Photography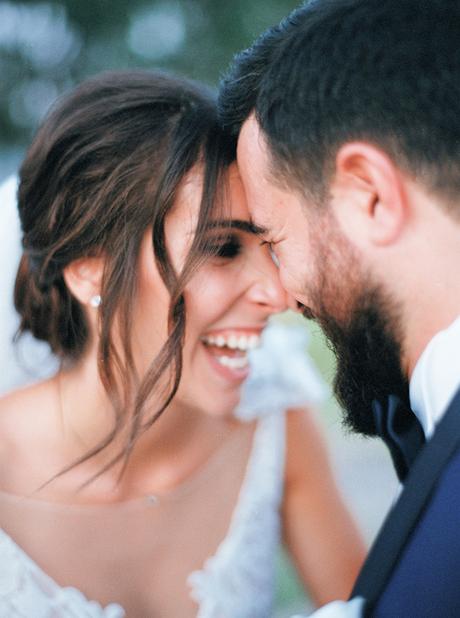 Photography : Jacobo Pachon Photography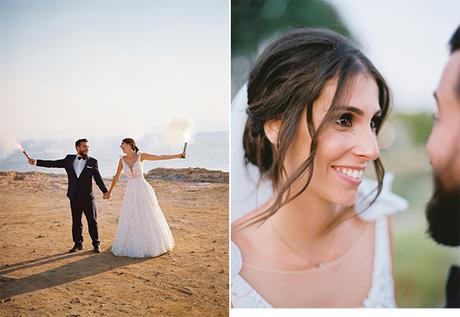 Photography : Jacobo Pachon Photography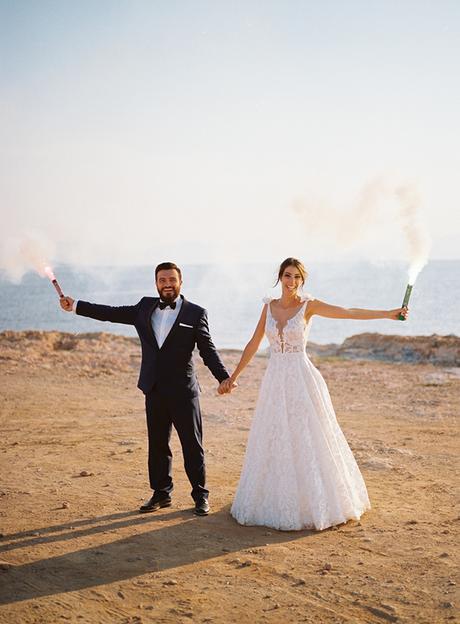 Photography : Jacobo Pachon Photography