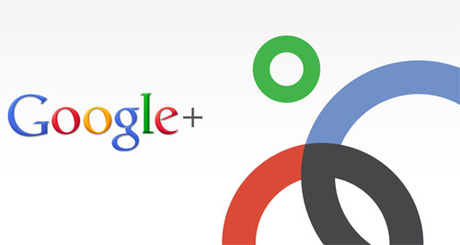 Google+ going downhill? Photo credit: magnet4marketing.net http://www.flickr.com/photos/vanmarcianoart/6076488268/
After an initial burst of success, Google+ is losing users rapidly, according to a report from analytics firm Chitika. Following a period of limited release, Google+ was unleashed on the public on 20th September. This move lead to a dramatic 1200 percent surge in traffic, but it wasn't to last, and, since that peak, traffic has steadily fallen by over 60 percent. Google+ is the internet giant's bold foray into the world of social media, with the company aiming to compete with cyber-titan Facebook. Is Google+ on a downward spiral towards internet obscurity, or has its 'downfall' been exaggerated?
What's going wrong? The Daily Mail reported that the site is "struggling to find a stable footing," and cited the 60 percent drop in traffic as evidence of the likely impending downfall of the new social network. The report from Chitika advised that in order to compete with Facebook, Google+ must "accelerate their current pace of innovation" to avoid being "left in the dust."
Even Google isn't using Google+. Ben Parr, writing at Mashable noticed that even Google's senior management aren't using the service. "If Google's management truly believed in Google+ as the future of the company, they would be more engaged." If the top dogs of Google aren't using the social network, why should anyone else trust it?
Doing fine. Tim Worstall, writing for Forbes, cautioned readers to take a closer look at the numbers, and accused the Daily Mail of "straining for a story." He points out that, although the traffic has fallen from its peak after the 1200 percent rise, the net change in traffic is still dramatically positive. He reads the news as saying that "in less than a month traffic has risen 480%, or 4.8 times. Which isn't, really, all that much of a failure."