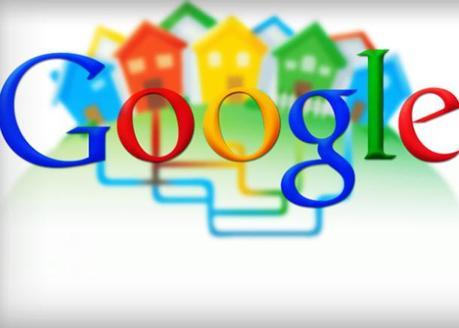 Google has bought the .app top domain for a whopping sum of $25 million. The purchase gives the search giant rights to sell domains ending in .app extension. The company outbid several tech companies including Amazon and almost every large internet registry to grab the said top-level domain name.
The .app domain name was one of the most contested extensions. The generic top-level-domain (gTLD) allures brand names and developers and, as a result, attracted a large number of bidders to win the auction run by domain oversight organization ICANN.
According to the document, Google plans to use the .app domain to "provide a dedicated domain space for application developers." The company had plans to use the domain for "closed generic" usage, meaning that it would have sole control over who can purchase a domain with .app extension. But under the pressure from the government, the company extended to the usage to usual retail channels.
Google had applied for the .app domain alongside .docs, .android, .free, .fyi, .foo back in 2012. ICANN has been slowly auctioning different top level domains. The organization last year sold .tech domain last year for $6.7 million, a TLD for which Google had also applied. Amazon had snagged the .buy domain for around $5 million and .spot for $2.2 million late last year. The .app TLD is by far the most expensive domain till date.
Many domains including .mom, .family, .ping, .taxi, .mba, .phd, .coupons, .diy, .search, .doctor, and .fun among others are still up for auction, the result of which will be declared in April and May.
Source: http://www.bgr.in/news/google-pays-record-fee-to-buy-app-domain-name/