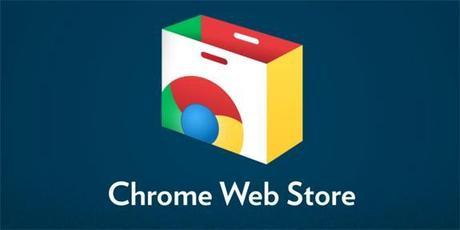 Rather than going to Google Chrome Web Store, let's first spill out some beans on Chrome Browser. Chrome browser is based on an Open Source Project known as Chromium which was released by Google in 2008. In same month Google publicly released Google Chrome along with support of 43 languages. After its launch it topped browser charts and in months it plunged to top spot in world of browsers. Most of users liked its apps which were earlier present in toolbar forms in other browsers. But Google made it easy to integrate it with web apps which is the main reason behind its success story.
When this reason came under light, Google introduced Google Chrome Web Store - House Of Web Apps For Chrome Browser. Now all web apps are under one shed and users don't need to crawl here and there for useful apps. According Sundar Pichai, Google's Senior Vice President for Chrome and Apps Google Chrome now has 310 million active users.
Google Chrome Store was introduced by Vic Gundotra at Google IO in 2010. Google Chrome store is now house of Chrome Extensions, web apps, themes, and other applications. The first batch of Web apps were free Google products and therefore, presumably, free of charge. These include Google's ubiquitous services like Docs, Calendar, Mail, News, Maps as well as Picasa and Google Wave. But later on due to its popularity various other service providers like Pandora, Zynga Game developers, etc tried their hands into Chrome Extensions and gave users tremendous great games which were earlier restricted to Facebook and other portals only, useful apps, etc.
Now you can download or find out various apps for one topic. Now there are apps for everyone for Business, for Education, Productivity, Lifestyle, Weather, news, etc.
In 2010 its user interface was not that good for easy navigation, So, Google updated its Web Store with new User Interface in 2011. Developers are now open to charge for their apps, Now developers can even earn by selling apps rather than only in app advertising. As of now users have download 750 million apps from the Chrome web store.
Due to its popularity and advancement, Google has also introduced Chrome OS and which runs on Chromebooks. Chromebooks use Chrome Extensions like softwares on Windows.
So at last Google has built such an advance platform for PC and other OS users by users can do work without closing, minimising and maximising any window or file.