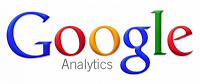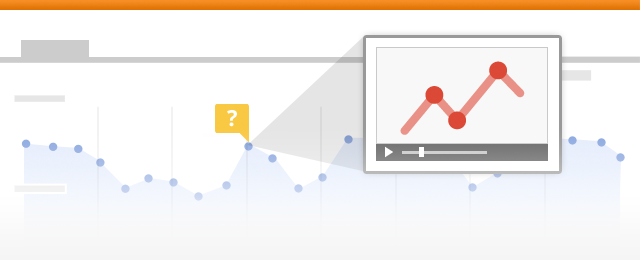 Google analytics
is one of the unique tools from GOOGLE that helps you to keep the track of your website traffic. One can find the exact sources of visitors, how much time does they have stayed in your websites, does they have get on to the inner pages, how many of them are returning visitors, how fast does your website gets loaded up, how visitors interact with your web pages and so on by using Google analytics report. All you need is to register for a Google analytics account and place the code that you receive in website index page. It's really benefited for those who are using Google AdWords as Google analytics will give a sensitive and accuratestatistics of your website traffic and can get the reviews of their online advertising campaigns.
SCREEN SHOTS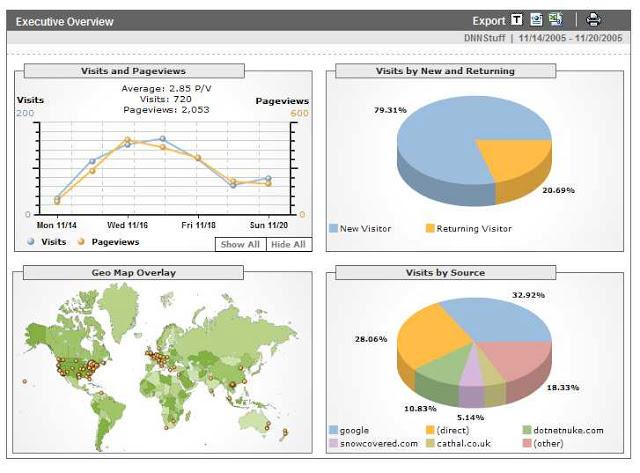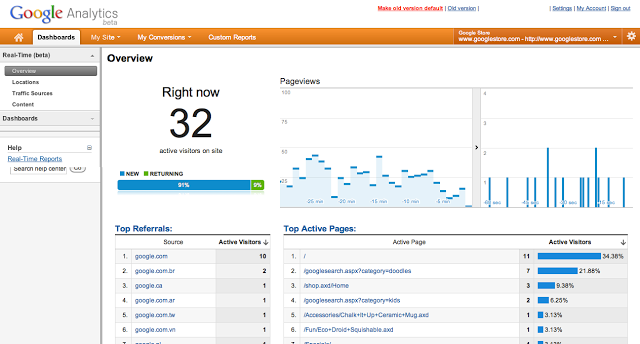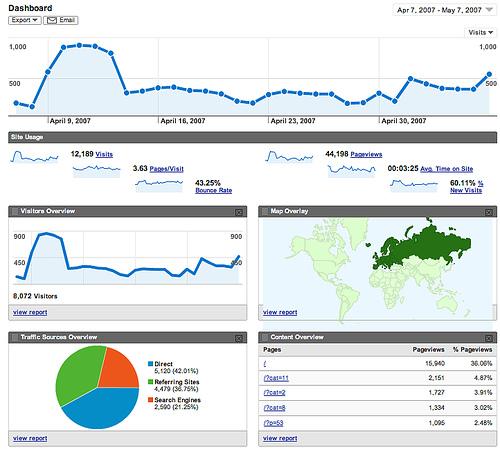 Please watch the following video tutorial

s

which will guide you on how to use the Google 
Analytics
 effectively.