ChristianNews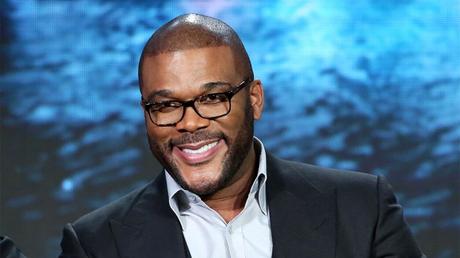 Tyler Perry has stepped in to replace a van that was stolen from a church in Stockbridge, Georgia.
Members of the Lighthouse Community Church arrived to worship on Sunday morning to find out that their church van was missing.
When the story of the missing church van made the news, Tyler Perry saw it and stepped in to help.
According to WSBTV in Atlanta, church administrator Cindy Smith said Tyler Perry called to tell her that he had bought them a new van.
"Just his generosity, his willingness to help us here … he didn't have to do this, but he took the time to call us and to offer this to us and we're completely in awe and overwhelmed and excited and we know that the Lord touched his heart to do this," she said.
The church used the van to take kids to various events.