I have only been blogging since March of 2012 but none the less it has been great

and I thought I would share ten of some of my most popular posts!
I would also like to say how thankful I am to have such awesome blogger friends and followers

!
I can't thank you enough

!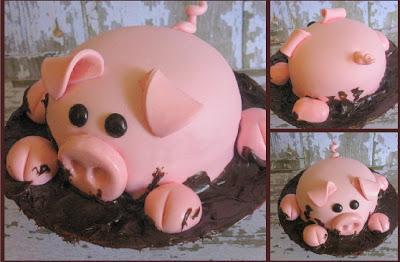 Pig Cake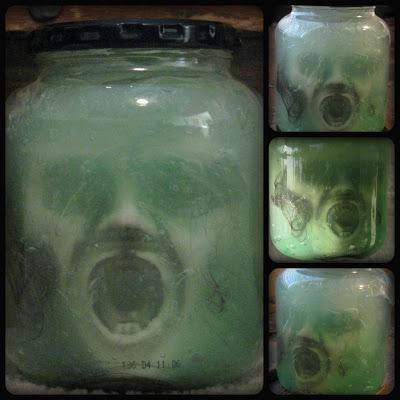 Creepy Shrunken Head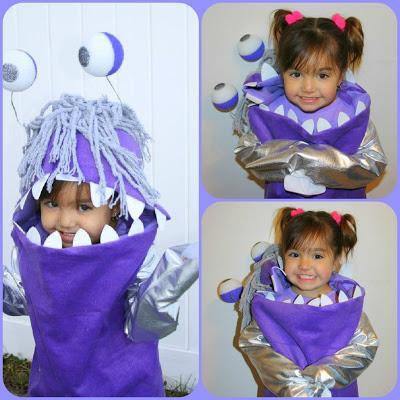 Monsters Inc. Boo Costume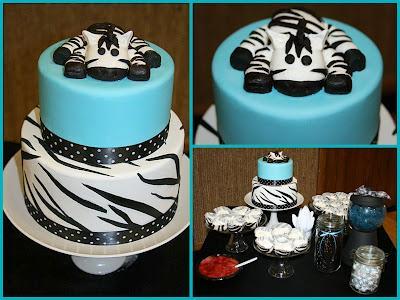 Zebra Cake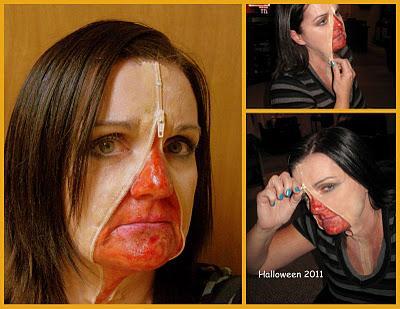 Zipper Face Tutorial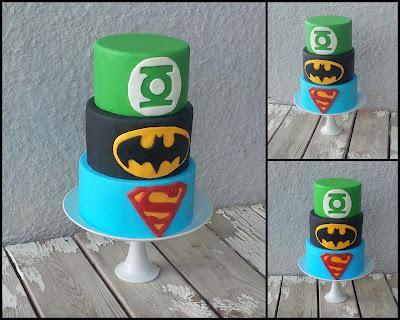 Super Hero Cake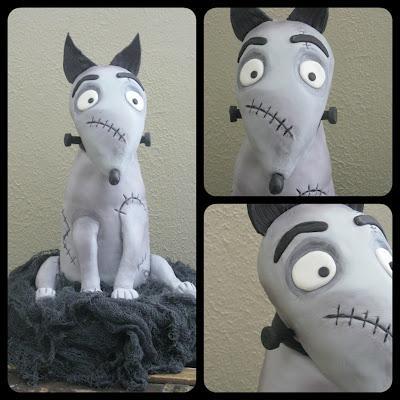 Sparky Cake from Franken

weenie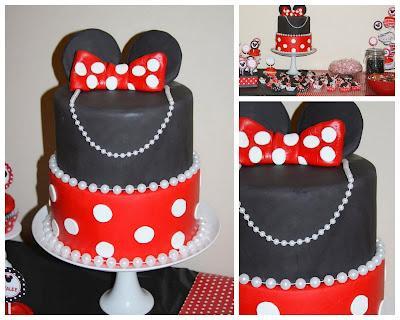 Minnie Mouse Cake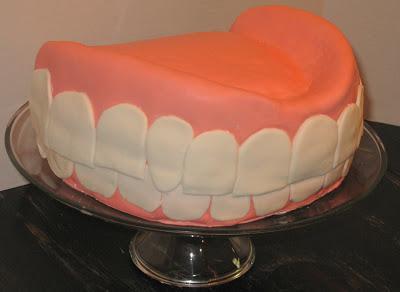 Denture Cake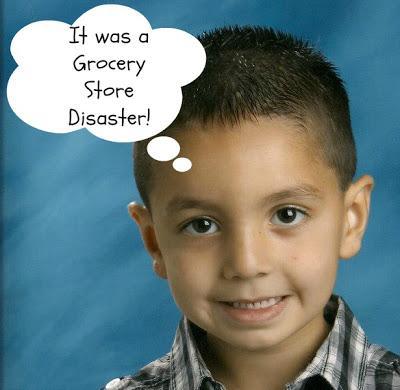 Grocery

Store Disaster
Thank you again for all your

sweet comments and support!
Cheers, Marcie