In the December 2018 issue of InCompany by Attire Club we featured a roundup of amazing finds from far and white to get your inspiration for the holidays season vibrating. You can see everything from cool cars and cufflinks to vintage Russian postcards and photos we took ourselves! Discover a selection of the pages.
The passage of time is marked not just by calendars and time measurement instruments, but also by things. Objects - may they be clothes, cars, jewelry, books, art or anything else, tell stories. The items with which we surround ourselves are true witnesses of time.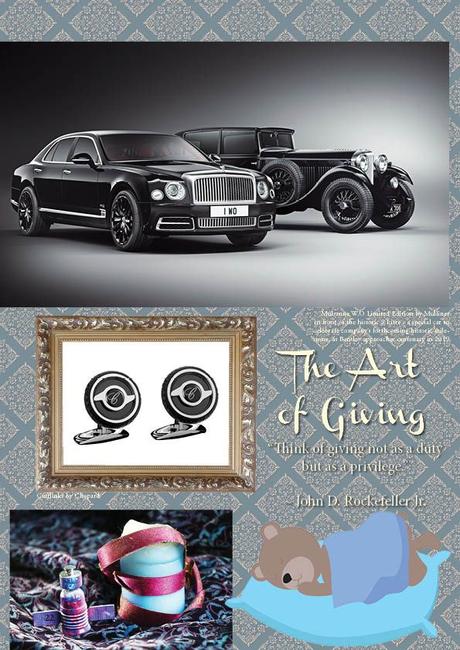 They are a reflection of what has changed (is something démodé?), of what will come (is it brand new and untouched?) and of what has endured. Sometimes, radical changes can be expressed through reinterpretations or works of art.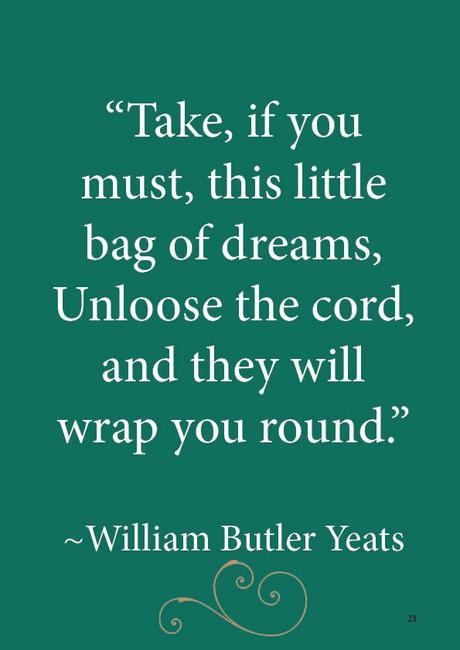 Objects contain not just stories, but symbols, and, above all, messages. Each cultural product is laden with meaning, everything expresses something. The objects we have around us are the expression of a mental constellation of our interior beings.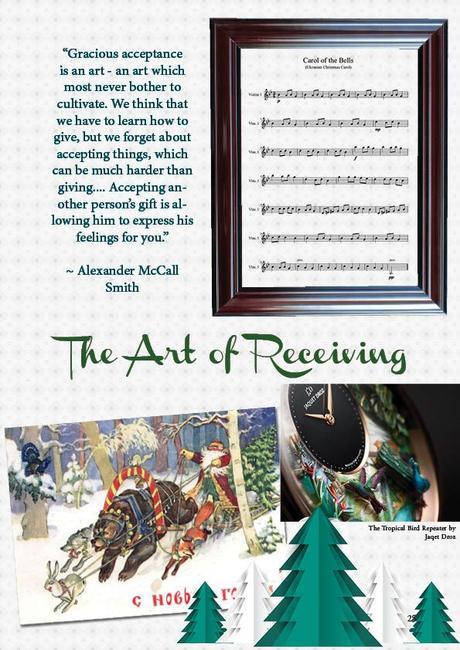 They are not just an expression of who we are, but of our relations: is something a gift? Is it something we bought or made for ourselves? Does it reflect a custom or tradition, which is the manifestation of a belief?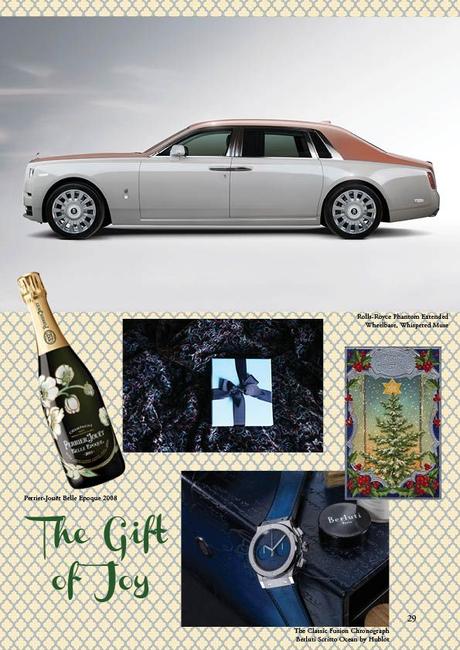 Just as we always change, so do the things around us. Here are some amazing items that we're looking at, as we look ahead this holiday season.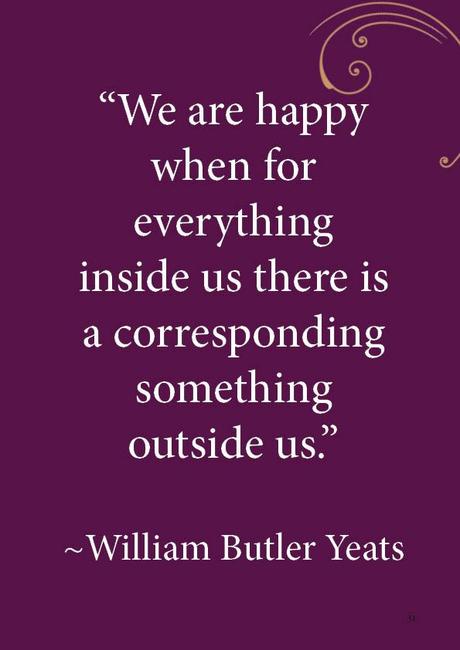 You can order a beautiful print copy, which comes in high-quality paper and which is perfect to read on your travels or spare time. The timeless content also makes it a great addition to your coffee table, collection or library.
Discover the issue digitally.
Get your print copy!
Fraquoh and Franchomme
Further reading:
Discover the Winter 2018-19 issue of InCompany by Attire Club
P.S. We want to hear from you! What do you think of this roundup? What is on your wishlist? What do you think of connecting the inside with the outside? Share your feedback, questions or thoughts in the comments below! For more articles on style, fashion tips and cultural insights, you can subscribe to Attire Club via e-mail or follow us on Facebook, Twitter or Instagram!