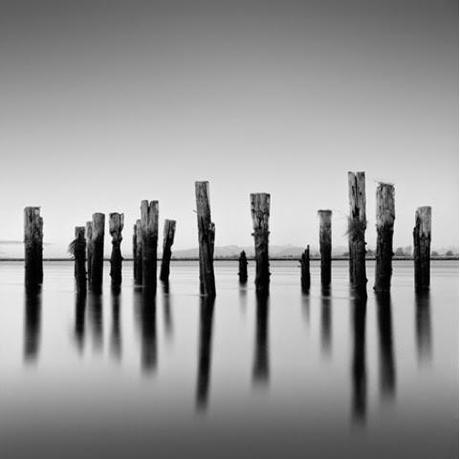 Photo credit here.
Every time I feel sad, I feel guilty.
I ought not to feel sad. I have so much.
I have a job, a career of almost thirty years, that used to mean everything to me.
I have a home from the early 1960's that could use repainting now, but it sits by the river.
I have a loyal and true husband, and a son who is a Marine. Maybe he'll be deported someday.
These are riches, but they come with shadows. 
It's the same story; I look for perfection when it is not to be found. I look for assurance when there are no promises. I look for joy when sometimes there is too much disappointment.
"Into your hands I commit my spirit," He said. He knew that He must look beyond the circumstances and trust. Sometimes trust is the hardest thing.
But, it is the most necessary.