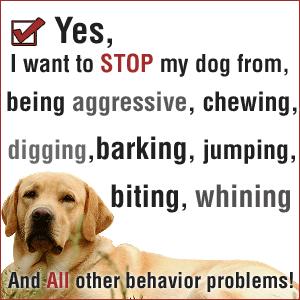 Dogs employ a vast range of facial expressions, vocal sounds and body postures in order to communicate. May owners talk to their dogs, and sometimes the two parties appear to understand each other. Dogs possess a large universal vocabulary, and some people have attempted to translate what they are saying. You can also learn to recognize some of what your dog is communication if you watch, listen, learn and understand carefully. – source
Your efforts to train your dog are doomed to failure if you think he has human standards and reasoning abilities. He certainly does not experience guilt. Blaming the dog because "he should know better" will not improve his behavior. He also does not understand every word you say. Don't you think that if he did, does he really need training anymore?Check out What is Dog Stereotypy?Your dog learns from his everyday experiences, some of which are pleasant, othersare not. He also learns to make positive or negative associations with specific behaviors. Training is a two-way street; your pooch is just as involved in training you as you are in training him. Every time you interact with your dog, some form of training takes place. You may not be aware of it at the time, but it will shape his behavior.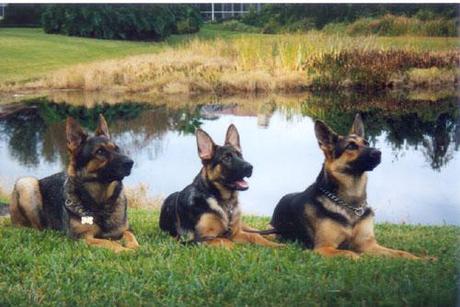 - image source
Good dog training rewards the desired behavior and discourages or ignores the undesired behavior. Start good training by paying attention to what you are rewarding and ask yourself:
Do I really want my dog to do this?
Is this something I want to live with as long as I have this dog?
If the answers are "no," then stop rewarding these behaviors.
Check out Understanding Dog Body Language.