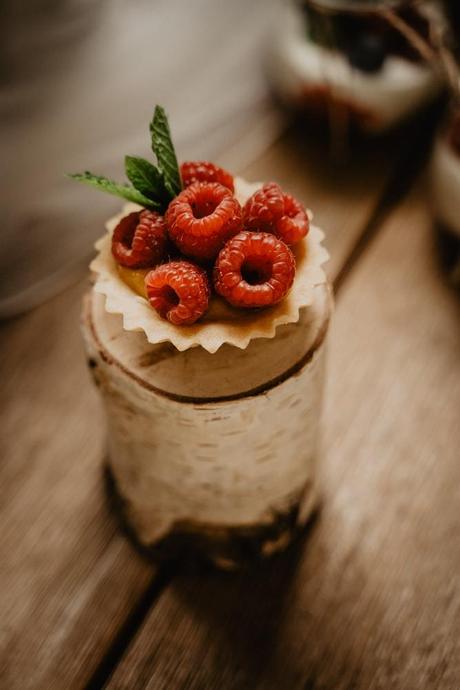 Scripture leaves no doubt about it: There's nobody living right, not even one, nobody who knows the score, nobody alert for God. They've all taken the wrong turn; they've all wandered down blind alleys. No one's living right; I can't find a single one. Their throats are gaping graves, their tongues slick as mudslides. Every word they speak is tinged with poison. They open their mouths and pollute the air. They race for the honor of sinner-of-the-year, litter the land with heartbreak and ruin, Don't know the first thing about living with others. They never give God the time of day. This makes it clear, doesn't it, that whatever is written in these Scriptures is not what God says about others but to us to whom these Scriptures were addressed in the first place! And it's clear enough, isn't it, that we're sinners, every one of us, in the same sinking boat with everybody else? Our involvement with God's revelation doesn't put us right with God. What it does is force us to face our complicity in everyone else's sin. But in our time something new has been added. What Moses and the prophets witnessed to all those years has happened. The God-setting-things-right that we read about has become Jesus-setting-things-right for us. And not only for us, but for everyone who believes in him. For there is no difference between us and them in this. Since we've compiled this long and sorry record as sinners (both us and them) and proved that we are utterly incapable of living the glorious lives God wills for us, God did it for us. Out of sheer generosity he put us in right standing with himself. A pure gift. He got us out of the mess we're in and restored us to where he always wanted us to be. And he did it by means of Jesus Christ. God sacrificed Jesus on the altar of the world to clear that world of sin. Having faith in him sets us in the clear. God decided on this course of action in full view of the public—to set the world in the clear with himself through the sacrifice of Jesus, finally taking care of the sins he had so patiently endured. This is not only clear, but it's now—this is current history! God sets things right. He also makes it possible for us to live in his rightness. So where does that leave our proud Jewish insider claims and counterclaims? Canceled? Yes, canceled. What we've learned is this: God does not respond to what we do; we respond to what God does. We've finally figured it out. Our lives get in step with God and all others by letting him set the pace, not by proudly or anxiously trying to run the parade. –Romans 3:10-28
---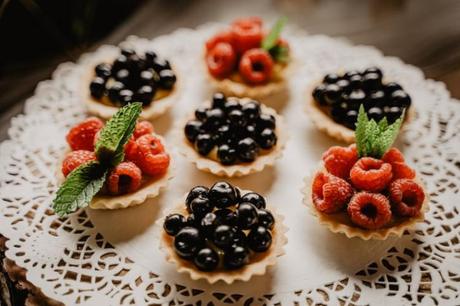 We are not to assume, or entertain the thought that everyone who is or was considered to be a good person, will reside in heaven after they die. Only those who are saved.
I've met and come across some very nice people who have treated me ever so kindly, and we all had gotten along pleasantly well.
Many of us interact or have interacted with people of upstanding character, hospitable dispositions, and generous hearts. The only thing is they may have ongoing lifestyle acts, choices, or beliefs that do not coincide with the will of our heavenly father.
We may say to ourselves, "That person is so nice, so good. They should be able to go to heaven or have eternal life in the new kingdom on earth". We look at their favorable attitudes and personalities, not necessarily caring about what they do or what they have done within their personal lives as long as they are decent citizens and not hurting anybody.
However, it is just not possible according to the scriptures. "My thoughts are nothing like your thoughts," says the LORD. "And my ways are far beyond anything you could imagine. For just as the heavens are higher than the earth, so my ways are higher than your ways and my thoughts higher than your thoughts. –Isaiah 55:8-9
Particular things in life that may not matter heavily to us or that we may disagree with have great significance and righteousness to God. Yes, some of those things do seem very unfair because I'll be the first to say that I didn't ask to come here into the world why should I have to be subject to certain aspects that I didn't have anything to do with in the first place?
One thing I don't like is Jesus commanding us all to love one another (in a perfect world that would be logical). That is a very hard one for me. Love has to come natural for me and I wouldn't even want to love just anyone, especially an undesirable person. Who wants to love a trouble-maker and the like? It may be easy for God to love them because he designed them but I didn't create them so why should I have to even like them? There are many believers/born again Christians who struggle with this one. I can be civil, polite, and reasonable with them but I don't want to love them and I genuinely don't. At the same time, I don't hold any animosity.
I am a genuinely honest person, I can't help but tell the truth about the way I feel, it is very therapeutic for me to express my self sincerely.
"You have heard the law that says, 'Love your neighbor' and hate your enemy. But I say, love your enemies! Pray for those who persecute you! In that way, you will be acting as true children of your Father in heaven. For he gives his sunlight to both the evil and the good, and he sends rain on the just and the unjust alike. If you love only those who love you, what reward is there for that? Even corrupt tax collectors do that much. If you are kind only to your friends, how are you different from anyone else? Even pagans do that. But you are to be perfect, even as your Father in heaven is perfect. –Matthew 5:43-48
"But to you who are willing to listen, I say, love your enemies! Do good to those who hate you. Bless those who curse you. Pray for those who hurt you. –Luke 6:27-28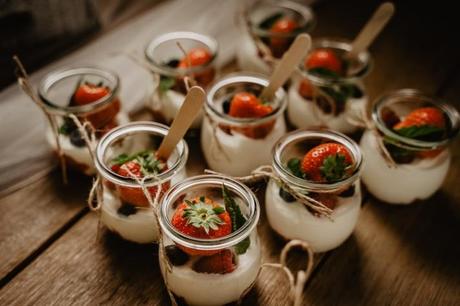 Now back to what I was addressing about people who we deem as good who don't fit in with the standards of the Lord. We may have friends, relatives or associates who we like, love and have compassion for who are homosexual, are pro-choice about abortion, or who live with their partners outside of marriage. These circumstances are inexcusable to God. He doesn't penalize the ones who accept him and are trying to break free from what they are doing as his holy spirit will work within one to gradually heal and deliver them from their sin.
On the other hand those who don't want or don't have a desire to change and want to continue on with behaviors and attitudes, knowing that it goes against the Lord's will- no matter how nice and good they are to us- won't be accepted into heaven or enter into eternal life.
Don't you realize that those who do wrong will not inherit the Kingdom of God? Don't fool yourselves. Those who indulge in sexual sin, or who worship idols, or commit adultery, or are male prostitutes, or practice homosexuality, or are thieves, or greedy people, or drunkards, or are abusive, or cheat people—none of these will inherit the Kingdom of God. Some of you were once like that. But you were cleansed; you were made holy; you were made right with God by calling on the name of the Lord Jesus Christ and by the Spirit of our God. –1 Corinthians 6:9-11
So called Christian's also need to be heedful as we must not deceive ourselves to think we are following Jesus Christ/God when we actually are not.
Jesus warns us, On judgment day many will say to me, 'Lord! Lord! We prophesied in your name and cast out demons in your name and performed many miracles in your name.' But I will reply, 'I never knew you. Get away from me, you who break God's laws.' –Matthew 7:22-23
Whatever the case upon any individual is between them and our father in heaven. We must never be quick to suggest who is or who may be going or have went to heaven or hell based solely on what we see or perceive. We don't know their hearts and mind or whether or not God reached them or they went to Jesus in or before their last moments.
The most important thing for us to do is to remain focused on the core facts of the New Testament that we can without a doubt rely on. Stay into the word of God as he gives us this time to surrender/follow him, trust in him, and be filled with hope and anticipation for the expectation of his return.