Last month I was doing my usual blog reading and saw a top I loved on Carly of Thirty Something Fashion. 
I quickly clicked the link because I had never heard of Golden Tote before. Yet again, Carly is getting me hooked on things and boy is this one dangerous as I already want to shop there again! 
Here's a bit about the site:
Each month, 2 sales are launched. 
$49- 2 items (up to a $250 value) select one item and you are surprised with your second.
$149- 6-7 items (up to a $600 value) select two items and you are surprised with the rest.
There are also sales so you can just go online and shop items at reduced prices as well! 
I went with the 6-7 item tote bag.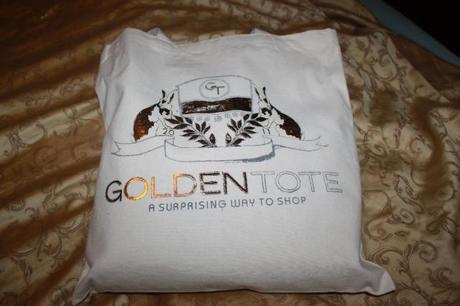 Here are photos of me wearing some items from Golden Tote so far: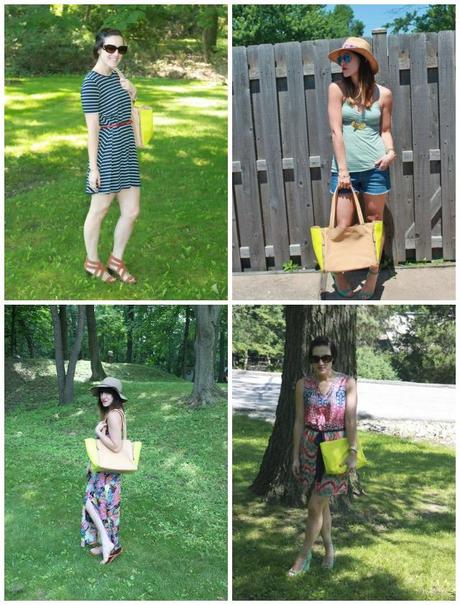 The three dresses and tank top are 4 of the 6 items I received. I still have a maxi skirt and a super chic 3/4 sleeved stripe top to wear.
I will for sure be using this service again as I AM IN LOVE with the idea of shopping and being surprised at the same time! THANKS CARLY for the new obsession. ;)
They do not have referral links yet, so if you'd like to shop after reading my post please leave your email below in the comment section. I can send you an invite and I will get the credit that way! ;) 
Have you ever shopped Golden Tote?