ChristianNews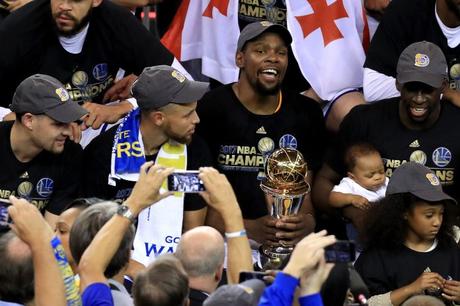 The reigning NBA champs Golden State Warriors visit the Smithsonian National Museum of African-American History and Culture instead of the White House.
It's customary for the NBA champs to visit the White House after a championship win, but the Golden State Warriors opted out of the visit.
The Warriors, who were  in Washington to play the Wizards on Wednesday, visited the museum with a group of young students.
Steph Curry
said in an Instagram story video, "we're here checking out our history and culture."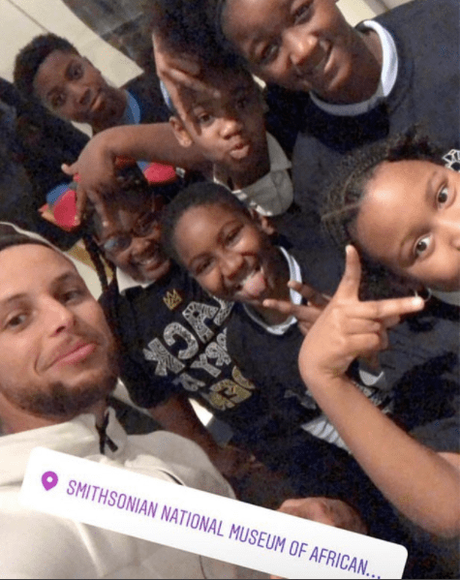 "The White House is a great honor, but there are other circumstances that we felt not comfortable going," the Warriors Klay Thompson told 
the New York Post
. "We're not going to politicize anything. We're just going to go hang out with some kids and take them to the African-American Museum and teach them things we learned along the way, life lessons and hopefully give them some great memories." According to
CNN
, Donald Trump has not hosted a championship NBA team at the White House since taking office.