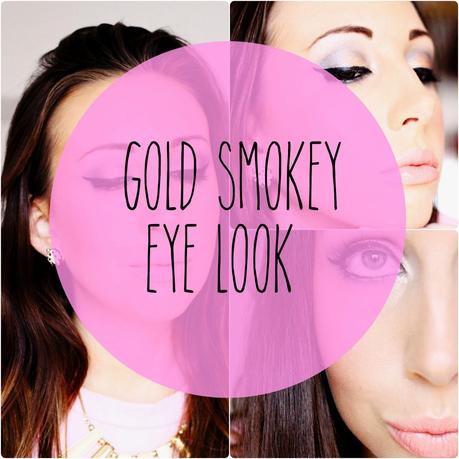 Hey Ladies! 
I haven't done a beauty/make up post in so long! I've been taking lots of inspiration from pinterest & from my favorite beauty guru Camila Coelho from makeupbycamilia, shes an amazing make up artist and such a lovely person too!
I decided to try a gold smokey make up look, usually I always just go for a natural brown eye out of quickness so I spend a lot of time today doing my make up and trying something a bit different.
Products I used:
Rimmel-Match perfection foundation
Mua-Undress me 2 palette
Mua-Palette name unknown
HD Brows Kit
Fashionista Blusher
Maybelline gel eyeliner
Mac Lipstick-Coral Bliss
Mua-Lash Boom Mascara
Barbara Daley Highlighter
This look has a lot of blending involved in it. The blending brush I use is the Sigma 
e36 blending brush, it's an amazing brush and makes blending SO easy!
Firstly I applied a neutral shade all over my eye up to the eyebrow from the Undress me 2 palette by MUA, I used the gold shade from my Mua palette and applied it half way across my eye, I then used a deep purple from the same palette and blended just above the eye socket and blended into the outer corners of my eye, I kept blending until I got the desired result.

I then used the Maybelline gel eyeliner, It's really hard for me to explain my technique for my eyeliner but once I got the hang of it I had no problems. I  got tips from youtube guru's. Youtube is a very powerful tool for learning how to apply make up and for tutorials.

I absolutely love the Maybelline gel eye liner, It's my favorite product in my make up bag. It lasts on my eyes all day and looks really black and dramatic. You can create small lines if you prefer a more natural look or thick lines for a dramatic look, I find gel eyeliner a lot easier to work with than pencils or liquid eyeliner, I totally recommend it :)I used Mac's Coral Bliss on my lips. I won this lipstick along with a sleek palette from Beauty In beta just before Christmas, I'll do a review very soon!I'm sorry I'm so rubbish at explaining how I did this look! I need to start doing youtube videos :)At the bottom of this post I have pictures of the products I used for this Gold smokey eye look :)Thanks so much for reading!x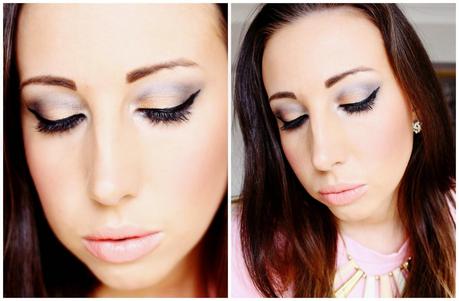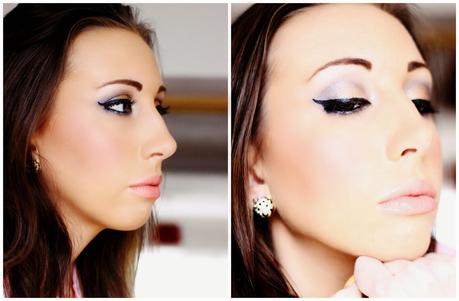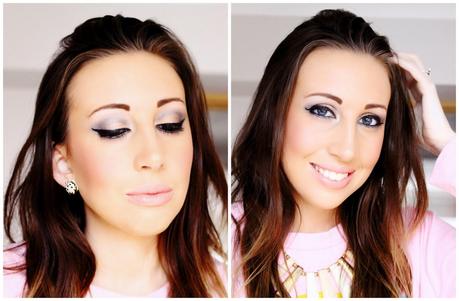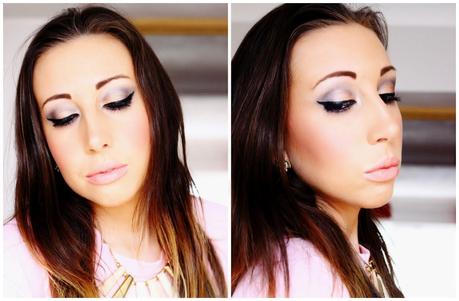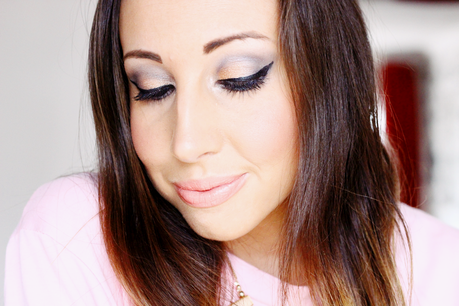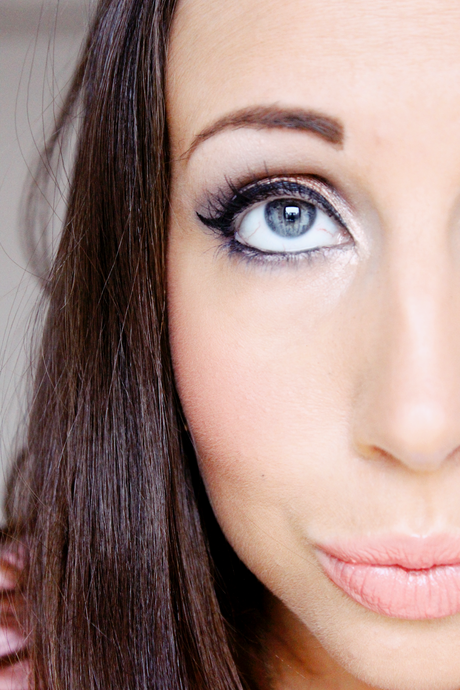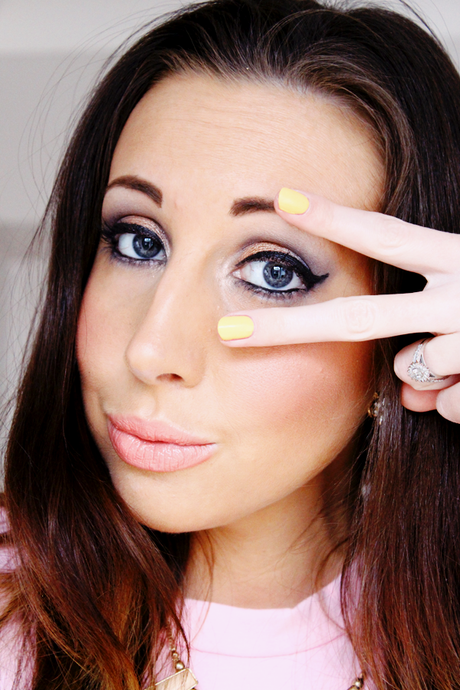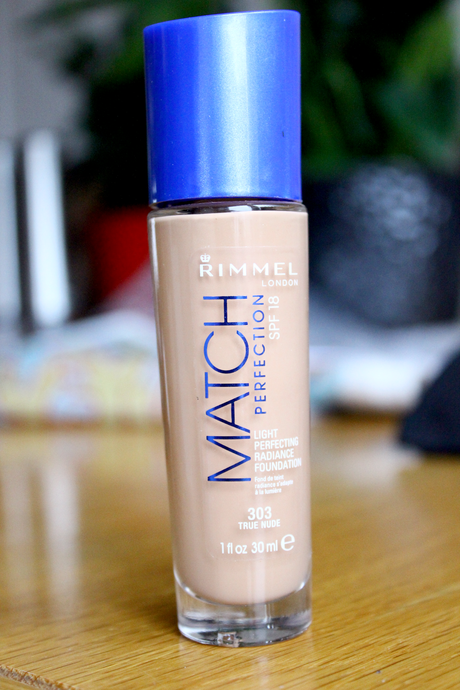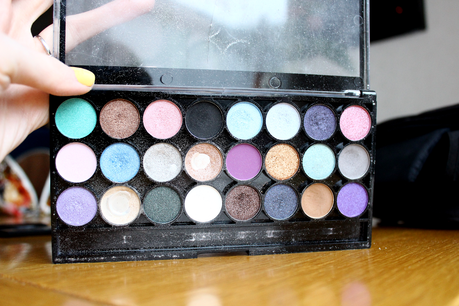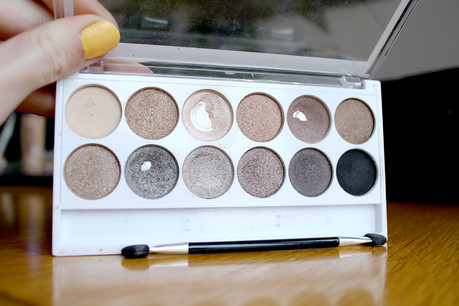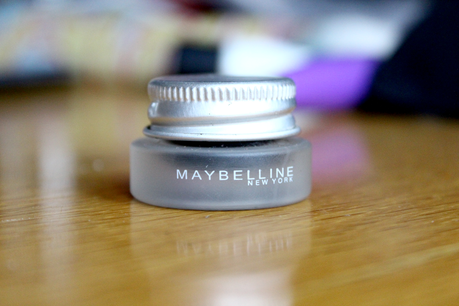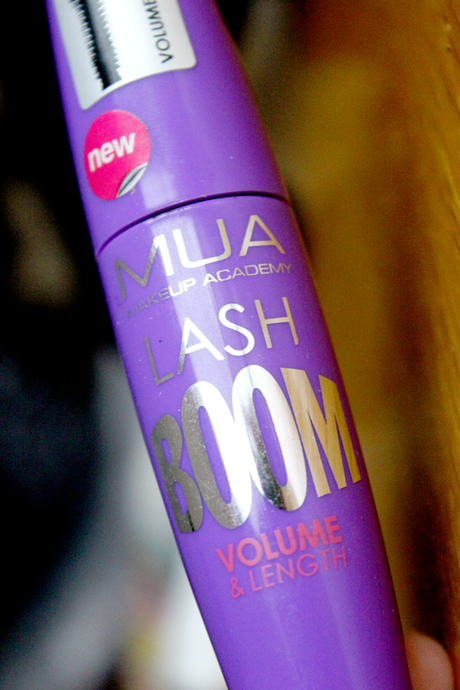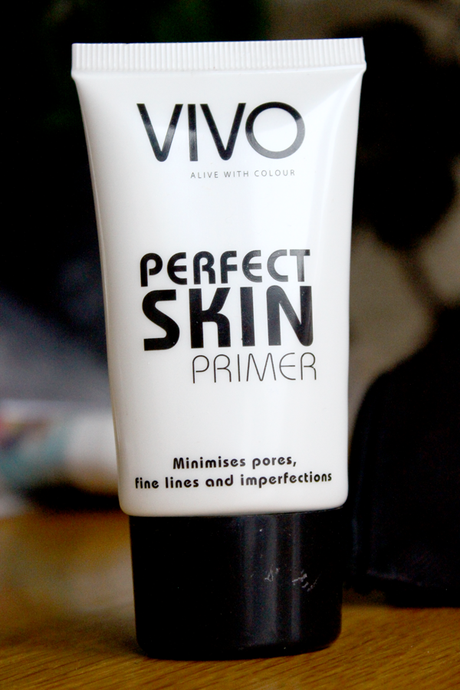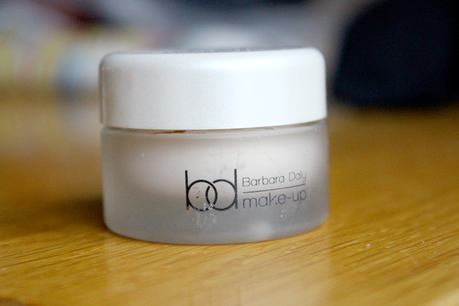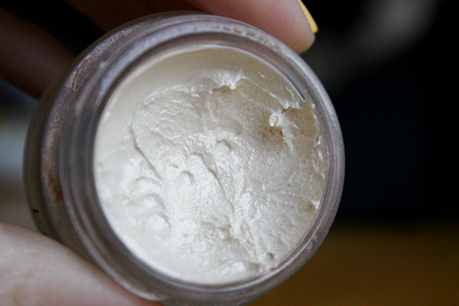 Thanks again for reading!
x