As any business traveler will tell you, traveling for business is very different from traveling for a holiday. There's work involved, deadlines to meet, and often too many things to do. Because of this, business trips can be very stressful events, requiring substantial energy and patience just to get through. But don't think that every business trip has to be this way; by keeping the below tips in mind, you can turn almost any business trip into a stress-free (and likely more enjoyable) affair.
1. Prepare in Advance as Much as You Can
It goes without saying that one of the best ways to make your next trip as stress-free as possible is to iron out all the important details before you're even there. It's a simple tip, but one that's often overlooked by many business travellers. You'll be surprised at how a little preparation beforehand can save you tremendous time and energy later down the road.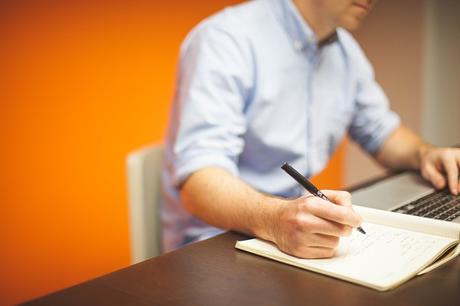 However, preparing in advance not only means confirming your flight and accommodation details, but also accounting for all the other factors in your trip. Do you need airport and city transfers while you're there? Or perhaps you need a meeting room or dinner reservations for your client meeting? By taking into account all other factors like these, things will likely go more smoothly once you're there.
If you don't have the time or resources to make the best preparations for your trip, then consider taking up the services of a company that specialises in organising business trips, like Corporate Traveller . The more you plan and prepare ahead, the less stressed you'll be later on in your trip.
2. Pack Smart
When you're on a business trip, it's best to bring only the things that you really need. Any additional luggage or equipment will just weigh you down and add unnecessary stress on your mind and body. Pack as light as you can, bringing only the essential items that you'll need throughout your trip. To do this, create a checklist that clearly lists the absolute essentials for your work and personal needs. After you've packed these, you can then add the less important items according to your preference. This ensures that, while you're packing as light as possible, you're also not leaving anything important behind.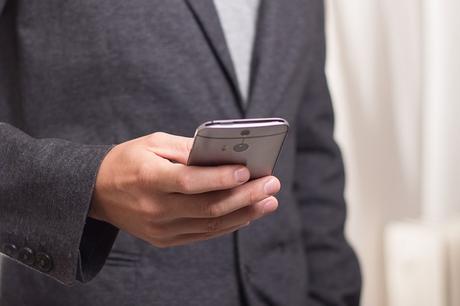 3. Take Care of Yourself
Business trips can be very demanding physically and take their toll on your mind and body. That's why it's important to take care of yourself, not only during the trip, but also before it. Getting enough sleep and rest before your flight ensures that your trip starts off on the right foot. In the same way, eating right, getting plenty of hydration, and even making some time for exercise while you're there can significantly make your trip better. It may sound overly simple, but taking care of your health really can make the difference between a stressful trip and an enjoyable one.
No matter where you're going on your next business trip, these tips should help make it smoother and more manageable. With a little preparation and some smart travel choices, you'll be able to focus on your business, and perhaps even make some time for a little fun.