You may have considered replacing your handwritten logging device with an electronic logging device (ELD,) or obtaining an electronic logging device if you have any type of business or job where you are driving for hours each day. There's a number of reasons why one should make the switch, yet still a large percentage of the population are remaining adamant about logging their travels by hand. Not only is the method prone to error and costly mistakes, but while the human memory is an incredible work of art, mundane tasks such as these are where computers really excel. Why not make life easier, when there's little to no cost involved?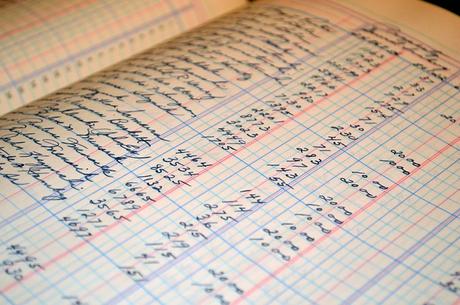 The answer might have something to do with a perceived difficulty of installing or obtaining and ELD, but according to ELD Devices, that's no longer a valid excuse since there are numerous products on the market today that are installed and ready to go in a very short amount of time, and that requires a minimal of technical understanding to set up.
So how do you know when it's time to purchase a ELD? Obviously if your legal obligations, such as bank loans or insurance companies require you to do so that's all well said and done, but for those on the fence, here's a few considerations to ponder:
Do you spend more than 15 minutes a day filling in data in your handwritten logging device? Or do you wish to let an electronic logging device do it automatically for you?
Have you kept your handwritten driving books for many years? ELD devices can also store data for a long time, and by keeping backups in the cloud it can be even safer than in a vault.
Are you sure that all your trips are documented correctly and that your logging device is up to date week for week? With an ELD you won't have to lose a seconds worth of sleep, as they are correct by design.
With an electronic logging device you can know at any time where your fleet of vehicles are. Your handwritten logging devices only shows where it was according to your driver.
By using an electronic logging device you can achieve significant savings on fuel. How much can your handwritten logging device save you?
You can be sure that private tours do not take place in your commercial vehicles. A hand-written logging device does not count private tours for obvious reasons.
With an electronic logging device you always have access to the data, and from anywhere on earth. So you can always keep up with what happens to your vehicles, even on holiday.
An electronic logging device alerts you if an unusual incident occurs. A hand-written logging device do not know what is normal or abnormal, nor does it provide much evidence for insurance policies.
That's just a few things worth to know about ELD's, we recommend reading up on the subject some more, or leave a comment if you have a question. Thanks!