GogoBot believe that planning a trip should be almost as fun as the trip itself!
GogoBot is available from the App store and from GogoBot it is a great place to go to get information, advice, help, tips and recommendations about places for your next holiday.
It is a place where you can go to get friends and other travellers reviews and pictures about a certain place. People can go online and share their good and bad experiences. You can organize your trip and see all the cool things about a city, know the good and interesting places to see, while filtering out the bad. It is clever, relevant and useful.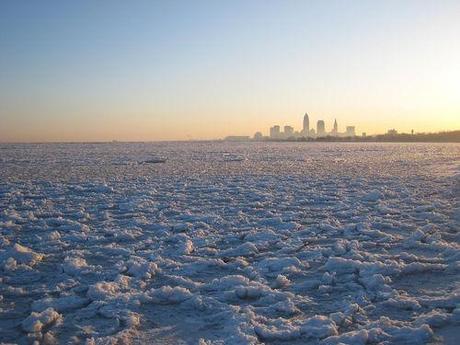 If you were planning a trip to Buffalo in New York State. You can get an overview, a description, reviews, top Buffalo hotels, top things to do, top restaurants, nearby cities. You can then add it to your travel itinerary, or put it on your wish list for later. 
Check prices for hotels, resorts, B&Bs, guesthouses. See what other visitors thought of the place and check what rating they have given it.
The beauty of this app is that the reviews are given by other travellers and your friends and not by some unknown travel writer or someone you have nothing in common with.
It is well worth checking out.
Melanie