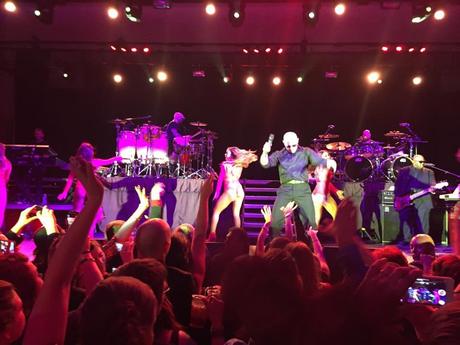 Godaddy held its annual holiday party in Cedar Rapids Convention Center last night December 6th.
The party featured one of the hottest performers in music, none other than Pitbull a/k/a Mr Worldwide a/k/a Mr. 305.
Pitbull who is from Miami puts on a great show.  We were lucky enough to see him in Miami perform last new years eve but we were not lucky enough to have been invited to the Godaddy party which is generally for employees.
The CEO of Godaddy posted this picture of himself and Mr. Worldwide: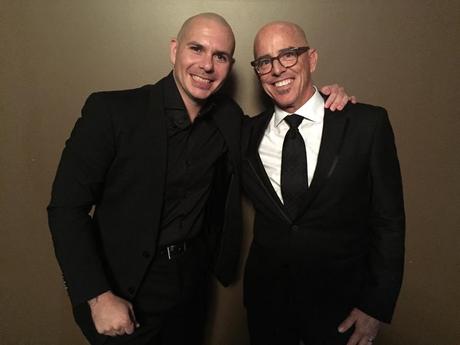 Judging from some posts on Facebook the party looked like a lot of fun and all of those attended seemed to had a great time and Blake seemed to take a lot of pictures with employees of Godaddy as well in photo bomb fashion and even had time to jam out on the drums at some point.