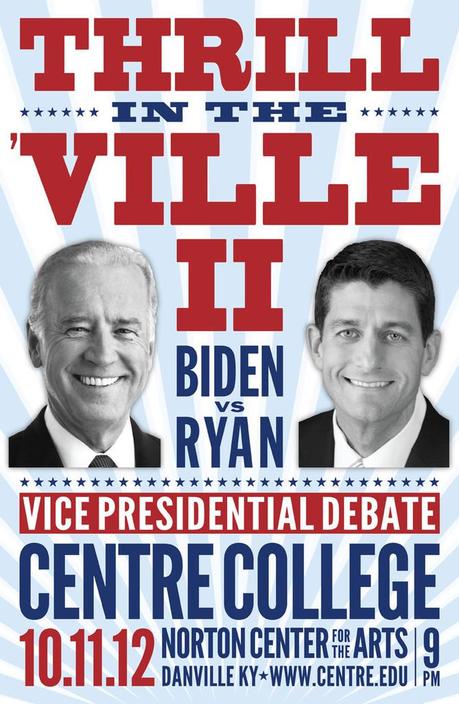 On this 10/11/12 (that most awesome of dates) we find ourselves in the midst of another week, facing another debate.
Round 2 goes to the veep and veep nominee and with plenty of gaffes and controversial statements between the pair, it promises to be an exciting evening of television.
If we're lucky they may even get around to a few issues as well.
So here's to a night of politicking, proselytizing, and probably several mentions of Big Bird…I know 2 people and one bird who will be disappointed if he's not…I'll take an allusion.
I know it's hard to imagine any more excitement surrounding this event, but brace yourselves…are you braced?
2WC will be live-tweeting the debates!!! (from the comfort of our own couches…we don't have that kind of budget)
Check in at  @The2Women to see what insightful, intelligent, and always humorous thoughts we have to share.  In the meantime, enjoy the countdown…and GO CARDS!!!
___________________________________________
"Vice presidential debate: 6 questions that should be asked…and probably won't": Washington Post
…bi-daily smile…