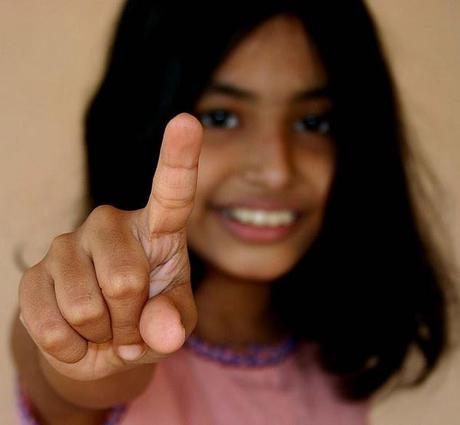 A month ago I saw an advertisement for what was essentially my dream job. I wasn't looking for a new job; I was just reading the newspaper. My heart leapt in to my throat and I of course immediately tried to talk myself out of applying for it. I talked with friends and my husband and was surprised when they all encouraged me to go for it. Part of me felt, how fair is it to apply for a job when you know that you will most likely be moving overseas sometime in the next six-twelve months? The other part of me thought it was too good an opportunity to miss.
The last time I applied for a job was almost three years ago, and I did not have a copy of that resume on my computer. So amidst a very busy week including a day trip by plane to and from another city with very little sleep, I had to rewrite my resume and a cover letter from scratch.
It was a surprisingly enjoyable experience. Coupling the enthusiasm I felt for the position I was applying for with the usually difficult task of talking about myself and just how great I am, I felt confident, I felt capable, I felt I could take on this job and anything else they threw my way.
If you think this is the part where I tell you I got the job and start on Monday, you would be incorrect. That's honestly not the point. The point is that I took a risk, despite it not being perfect timing, despite not fitting 100% of the job requirements, despite the setback of not even having a resume and the pressing deadline for submission being immediately after the day trip.
I haven't heard a thing back in response to my submission. It's been a month and although it's possible I still might hear back, I doubt it. But I'm still thrilled to pieces that I pushed myself to go for something I wanted. If I hadn't, I know that I would have regretted it. I'd far rather take the risk of succeeding than the certainty of failing by not trying at all.