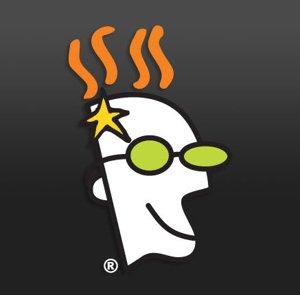 Go Daddy Auctions Market Report April 2014
Go Daddy sold 41,812 domains in April vs 42,122 in March. Go Daddy adjusted the March 2014 number, it is not uncommon to see adjustments from the previous month. In this report March was increased from 41,242 to 42,122. The other new piece of data was that ecigarettes.com sold for $49,999.
The top sale for April was LCT.com at $41,000. Online was the most sold keyword, this continues a trend of being number one for many months in a row.
(click to enlarge)